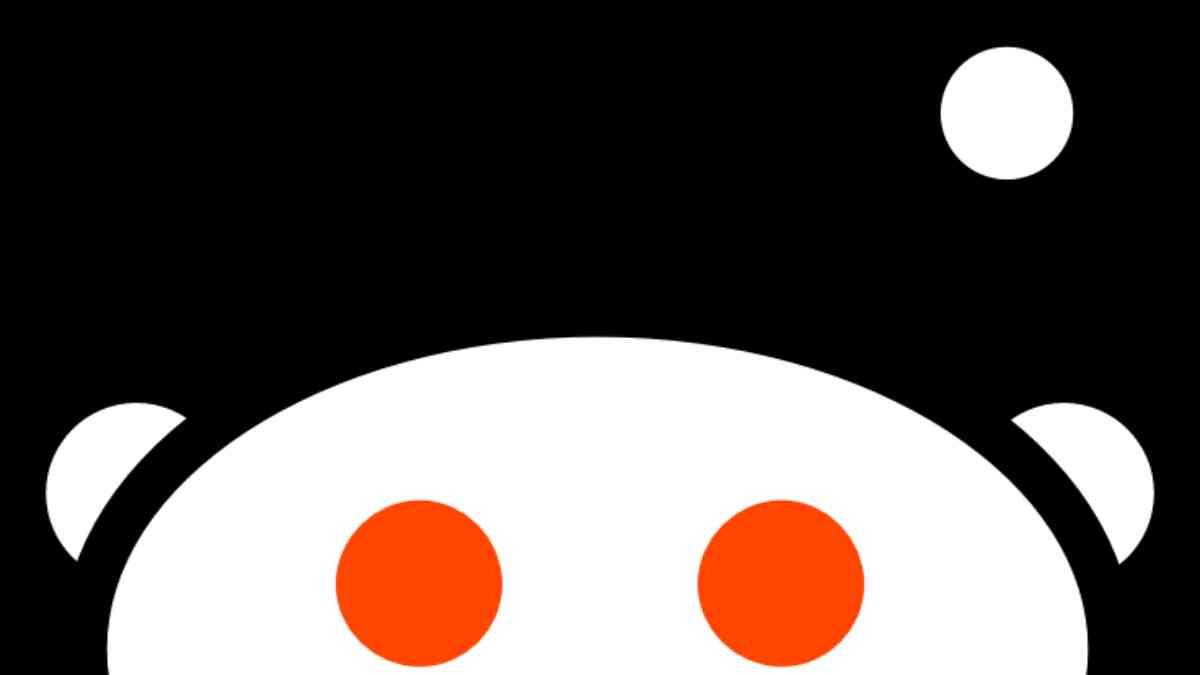 Reddit: What Businesses Should Know
How Reddit could help your company--and what you need to know before you wade in.
Reddit is a social news website driven by user-generated content in the form of a link or a self-post. Most users view Reddit as a modern-day bulletin board system enhanced for the Web. Users submit content on forums, which are split into multiple "subreddits". Subreddits focus on a specific topic, and there are hundreds of thousands of them.
Reddit users rank the content other users submit by voting it "up" or "down. Submissions voted "up" by large numbers of users get listed on the front page of Reddit and usually receive large amounts of engagement from the Reddit community.
Reddit garners around 150 million page views per month and 18 million unique views each month.
Who Uses Reddit?
Most Reddit users are socially liberal, interested in politics, and early adopters of technology.
Reddit users Internet savvy and are active on two or more social media sites and are capable and comfortable writing and publishing content online.
In addition, Reddit users are highly sensitive to "being sold," making them highly critical of overt marketing—especially when it's apparent that a subreddit has been created for marketing purposes.
The Reddit user profile as of late 2012:
Male (66 percent)
18 to 34 (55 percent)
College educated (55 percent)
Have average incomes of $25,000 to $50,000
Why is Reddit so Popular?
Viral Potential. Reddit is driven by a democratic voting system that drives hot or controversial content to Reddit's front page. Reddit's voting system filters content that does not resonate with the Reddit community; good content filters to the top. This process allows for relevant content to go viral rather quickly and rewards users whose content is funny, thought-provoking, or creative.
Targeting. Subreddits make it possible for users to target very specific audiences and engage them for feedback and opinion. In many cases, subreddits are homes to the Internet's largest dedicated target audience on a given topic.
Syndication Potential. Reddit has become an information hub for trend-setters and mavens. Often, content that appears on Reddit is widely syndicated by blogs and other on-line publications. For this reason, Reddit is valuable for launching content with the intention of link building and SEO. This feature highly differentiates Reddit from other social media sites.
Anonymity. Reddit allows a high level of anonymity, which allows for raw and unfiltered commentary. Comments tie back to users—yet user profiles don't automatically give actual names. This feature, in addition to the democratic voting system, has made Reddit relevant not due to its number of users or friends—but due to the richness of its content.
Using Reddit for Market Research
Reddit is perfect for collecting feedback related to your brand, the services your company provides, or consumer opinions on new product offerings or services from an audience that fits your company's target.
Performing market research on Reddit will require active monitoring of subreddits related to your company's products and services to find useful tidbits of information. If your company sells software related to SQL databases, monitor the subreddits for SQL to understand what is important or what problems tech users are experiencing.
Instead of asking about your company's products, ask these questions:
Which product or service do you prefer for [task]?
Tell me about your best/worst customer experience at [my company]?
Using Reddit for R&D and Product Development
Companies can use subreddits to drive product and service development by asking direct questions of the general community and receiving honest answers.
Questions should be related to specific products and services and not related to your company's brand. Just be prepared for unbiased and brutally honest commentary due to the anonymity of Reddit users.
For the best results, ask open-ended questions:
Which product or service do you use to do [task]?
Tell me about your best/worst customer experience at [my company]?
As an employee of company which service or product would you not buy?
For example, someone has asked: "As an employee of [name of fast food restaurant], what food would you not order?"
Using Reddit to Engage Target Audiences
Reddit has a unique feature called "Ask Me Anything [AMA]."
A Reddit user identifies himself by submitting a reddit titled "I am a [Fill in the Blank] AMA."
Other users then submit questions, which are answered by the user who submitted the topic. Past moderators have been politicians, activists, musicians, actors, teachers, and even college admission counselors.
An IAmA session on Reddit allows a company to easily gather information from a target audience. But companies that try this should not use IAmA to launch a service, product, book, or movie—a big Reddit no-no. The main purpose of an IAmA is to engage the Reddit community in open and honest discussion. The more honest you are in your responses, the better the questions and commentary from other Reddit users.
A Cautionary Word
Reddit and its community are determined to keep the community "organic." Unlike other social media sites, which advertising-revenue drives, Reddit does not require a high level of coerced user interaction with the site. For example, Reddit users do not need to
deal with e-mail from Reddit (users must opt-in to get e-mail—not opt-out),
set up an account and log into it to read Reddits,
invite friends to join,
download apps for mobile device use,
view slideshows or pop-ups,
integrated with Facebook or Twitter, or
worry about links to other sites.
For that reason, anything that seems overly promotional or advertising-focused will be very negatively regarded. Companies should tread carefully and respectfully to gain benefits from Reddit interaction. Perhaps even more than with other social media, companies should spend a significant amount of time on the site getting familiar with Reddit before wading in.
Posted:
Dec 26, 2012
Updated:
Aug 18, 2020