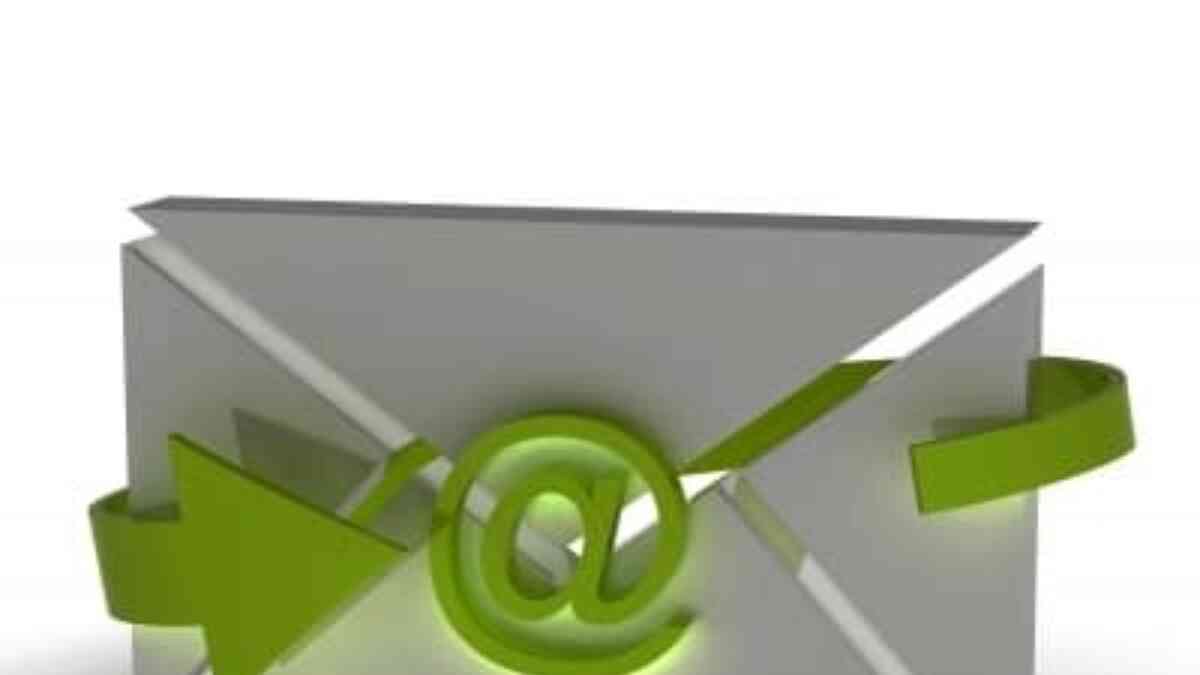 This white paper on e-mail marketing best practices provides an overview of e-mail marketing and what it can do for your business. (Hint: If you think it's just spam, think again.) With the right know-how and the right team and tools, e-mail marketing can be a critical component of your marketing plan.
In this white paper, we cover the following topics:
What exactly is e-mail marketing?
How to create and build your contact list
The mechanics of a great e-mail
How to measure the right things
What support is right for you?
Image courtesy of Stuart Miles at FreeDigitalPhotos.net
To view this white paper, please fill out the form below: