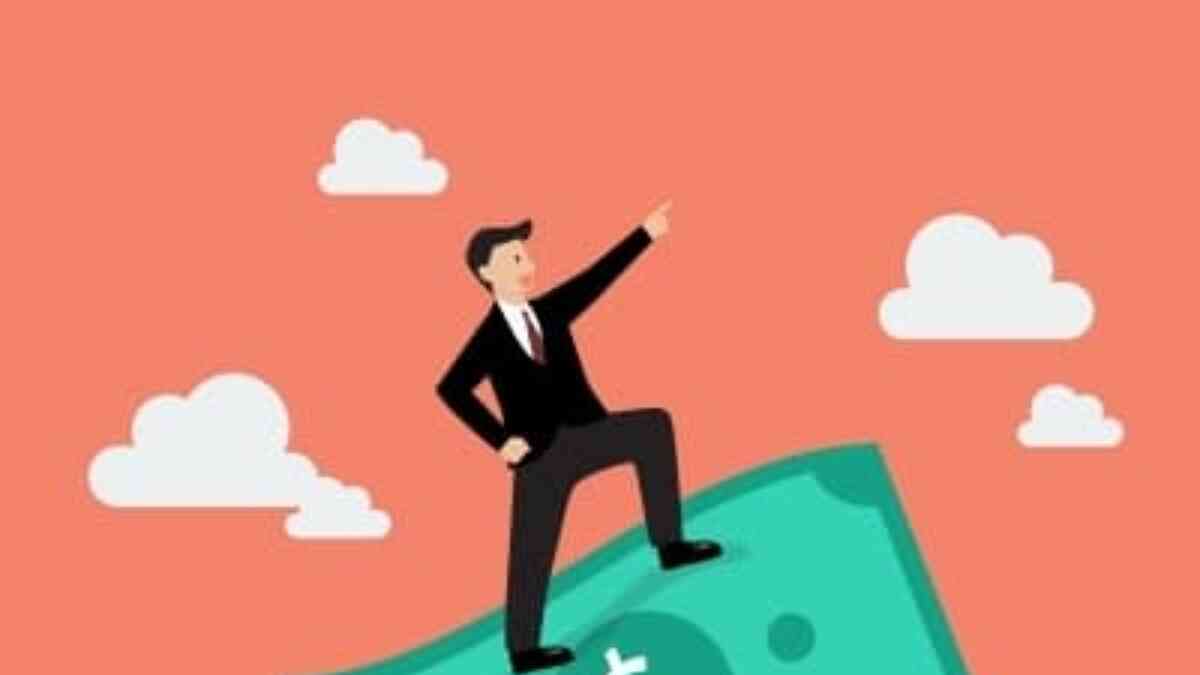 What is the optimal price for your product?
This is a difficult question to answer. Determining the most appropriate price for goods and services requires consideration of factors such as demand for that product or service, level of competition, and cost of production.
Pricing, however, is not an exact science. Even the most experienced marketers will tell you that there is a certain amount of "gut feel" needed to make the final decision. While it may take years to develop pricing intuition, pricing strategies exist to help guide you through this process in the meantime.
In this white paper, we outline:
Pricing Strategies for New Products
Consideration for Special Products
When and How to Adjust Prices
Monitor the Market
To view this white paper, please fill out the form below: