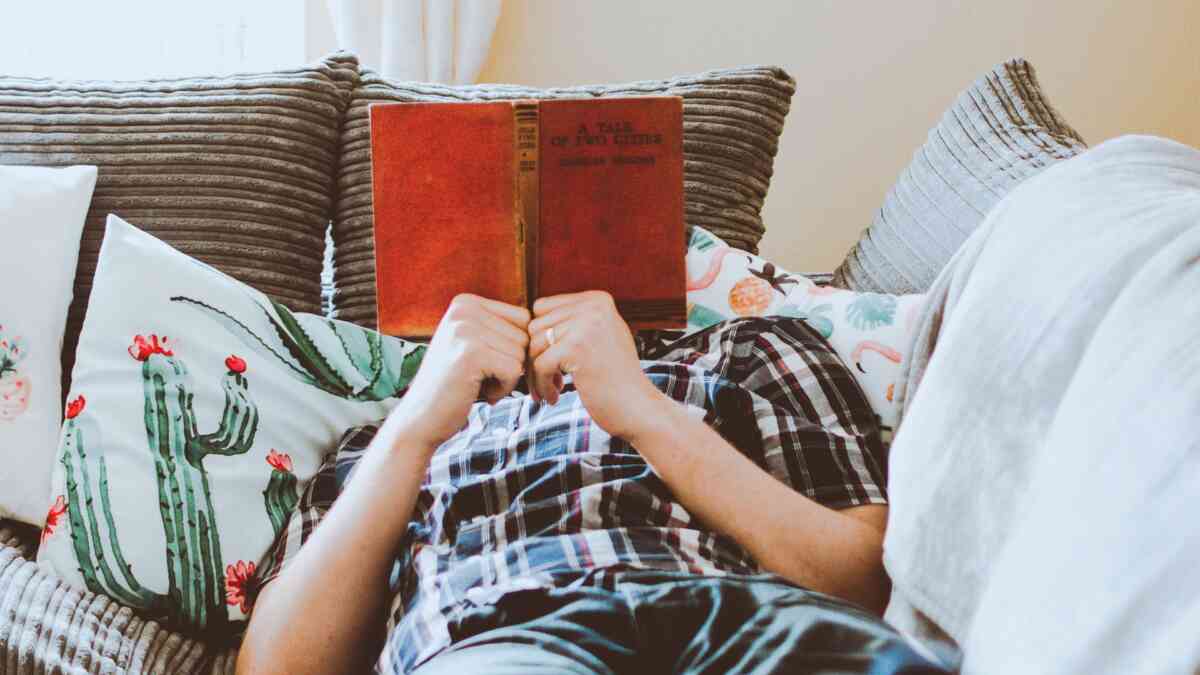 Looking to use your coronavirus "social distancing" time toward productive ends? (So are we!)
We figured we'd gather together the FrogDog team's list of favorite business and marketing books to share. Why not deepen our horizons with all this extra couch time, no?
Here we go (in alphabetical order by author's last name, to be somewhat equitable):
Putting this list together gave the rest of the team some interesting adds to our own coronavirus reading lists. (Why not come out of this crisis smarter, we say.)
If you have any suggestions we should add to our lists—and perhaps even this article!—please share them by sending us a note via our contact form. We love suggestions.
Stay safe, healthy, socially distanced, and well read!