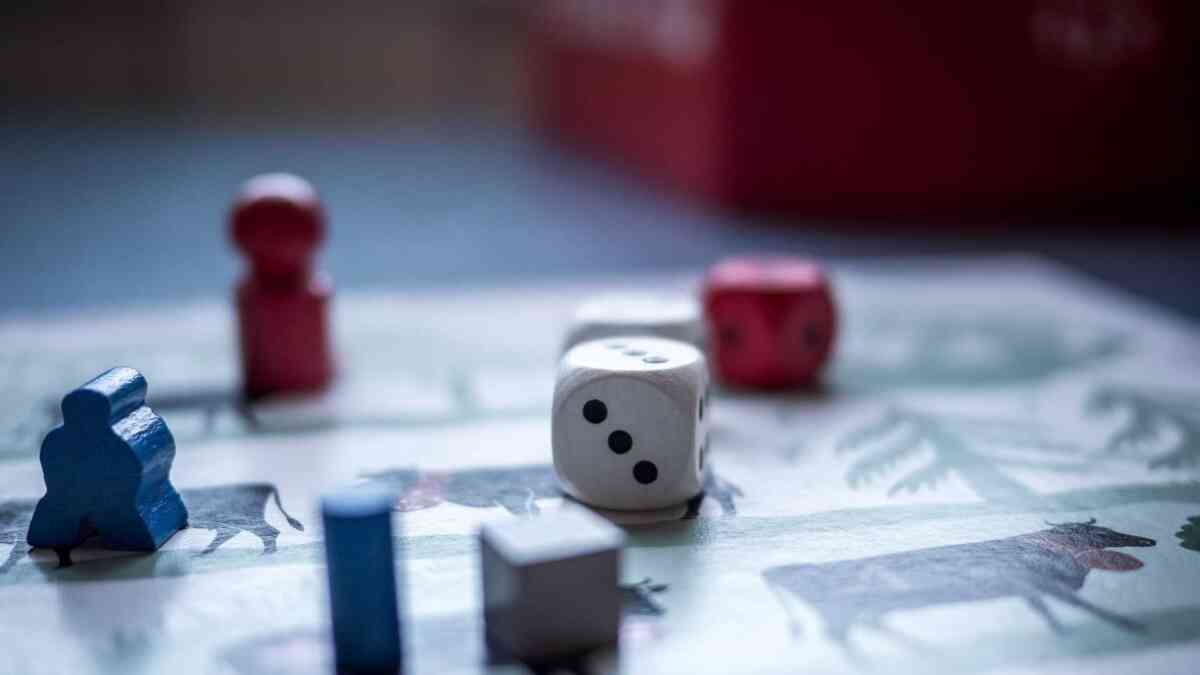 Even if you typically work from wherever—like the FrogDog team—the sudden shift to "social distancing" due to the coronavirus crisis comes as a shock. The dramatic and constant news sure doesn't help. Nor does having more people than usual in the house. And if they're kids stuck home from closed schools? Whew.
Everyone's seeking opportunities to get their minds off the drama, keep from turning into a miserable and stressed lump on the couch, and distract and divert the entire family from the coronavirus crisis—including the FrogDog team.
In the spirit of solidarity—and to give even the rest of us some ideas!—we gathered together a few of the FrogDog crew's favorite brain-break distractions. We'll be leaning on these go-tos a lot in the next few weeks. Here's to hoping they help you, too.
Beach-Read-Turned-Couch-Read:
Board or Card Game:
Uno is always a favorite if you want a quick game for two or several more people. (Though don't forget the social-distancing guidelines!)
If you have more time—and who doesn't, these days?—try Detective, an immersive game where players team up to solve a mystery with the help of clues and an internet connection.
Train Dominoes is a fun and addictive game to play with just a few people.
Backgammon is a classic and a ton of fun for two people.
Television Series:
Movie:
"Chinatown" is so masterfully done, so suspenseful, and you will not see the ending coming.
"Knives Out" is fun, engaging, and quickly paced.
At-Home Workout:
Did you know you can find endless free and low-cost on-line workout classes on-line? Many of them require no special equipment whatsoever. The FrogDog team loves yoga, HIIT, and meditation classes via on-line channels.
If you live in an apartment building or a house with a flight of stairs, do stair sprints. Just a few minutes of running up stairs (and then walking back down them) will pump the heart rate and provide instant and easy interval training.
Though none of us love doing them, pushups, sit ups and crunches, and squats can take place right on your living room floor while watching one of the movies or series we've recommended to distract you.
(Fun, Not News) Podcast:
Educational Opportunities:
Reminder: You can find how-to videos on-line that will teach you almost anything you can imagine. If you need to fix your toilet during the coronavirus crisis and can't get a plumber to come by, you can do it yourself. (We hope this doesn't happen to you.) Far better, you can learn how to sew, paint, draw, or even cook with free on-line video instruction.
If you want one-on-one, real-time instruction, you can find qualified tutors on-line for lessons via Skype or can join an on-line group learning program. On-line tutors and programs provide tailored instruction on topics that range from languages to mathematics and beyond. If you have a skill you'd like to master, there's a teacher on Skype to provide it.
Share Your Coronavirus-Crisis Diversions!
The FrogDog crew seeks coronavirus-crisis distractions as well! If you have any ideas, send them over via our contact form. We'd love to hear from you!
Most importantly: Stay safe, stay inside, and, yes, wash your hands.