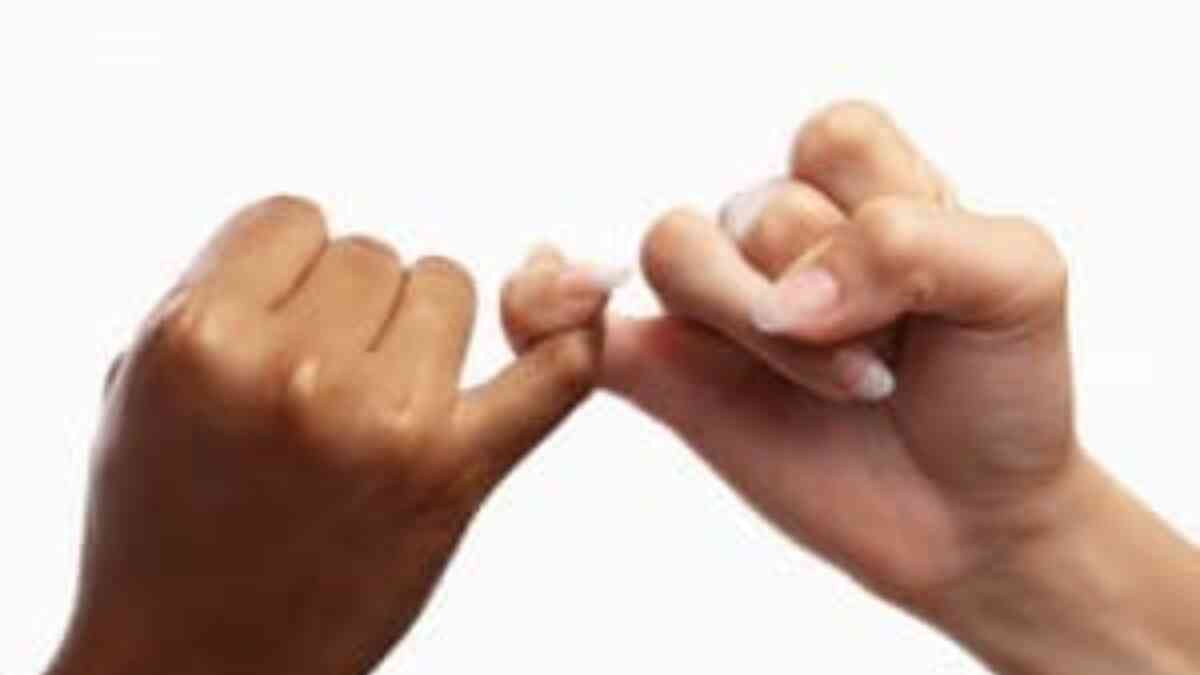 Brands are Promises
A brand is more than a mark: A logo, icon, or company name in a fancy font. As pretty as that mark may look, it isn't the "brand" in the true sense—and it certainly isn't what makes the brand valuable.
Rather, a company's brand is a promise. And successful brands deliver on their promises. It's by delivering on their brand promises that companies create brand value.
What's a Brand Promise?
A brand promise is, yes, what the company promises to the people who interact with it.
But it isn't a description of what a company does in a literal sense. It's a description of the company's character. To some extent, it's how the company does what it does. Also, it's the feeling the company conveys to its stakeholders. One restaurant and another may have substantially similar menus, but they provide different atmospheres, different associations, and different customer experiences based on their brand promises.
Examples may be the easiest illustrations. Let's look at a few brand promises:
The NFL: "To be the premier sports and entertainment brand that brings people together, connecting them socially and emotionally like no other."
Coca-Cola: "To inspire moments of optimism and uplift."
Virgin: "To be genuine, fun, contemporary, and different in everything we do at a reasonable price."
In none of the above cases is the brand promise what the companies do or provide. The NFL's brand promise says nothing about football. Coca-Cola doesn't talk about providing the best soft drinks in the world. Good brand promises, like these, talk about what these companies promise to be for you, the consumer.
Brand Attributes
Strongly branded companies take their brand promises and drill down further into what are called brand attributes: The values and beliefs inherent in the brand promise. What are the values or beliefs involved in/required by making the brand promise?
Again, examples make this easier to illustrate, and we'll use the same companies as before because we've already covered their brand promises. Now let's look at their brand attributes (values and beliefs):
The NFL: Integrity, excellence, community, teamwork, innovation, tradition
Coca-Cola: Simple pleasures, optimism, happiness, human connections/bringing people together
Virgin: Fun, rebellion, self-expression, rock-star-lifestyle quality (at accessible cost)
Brand Promises as Business Decision Makers
Companies with strong brands take their brand promises seriously. They use these promises as frameworks for decision making on a grand scale. In fact, using brand promises to make serious business decisions is how smart companies build strong brands and strong brand value.
Looking again at our example companies:
The NFL uses its brand promise (including its values and attributes) to choose subjects for commercials, determine what to approve as official/licensed apparel and what to offer as sanctioned souvenirs, and who to invite as halftime entertainment. (Hence its horror at a halftime snafu at its premier event, the SuperBowl, for which it apologized profusely.)
Coca-Cola has become one of the strongest brands in the world through making strategic business decisions based on its brand promise, from what products it offers to how it offers them. For most of us, it's easiest to see Coca-Cola living its promise through the commercials it chooses to air: Commercials like the ones showing "scary" football star Mean Joe Green turning friendly after a young boy gives him his drink (view the classic ad here) and people from disparate countries coming together to "teach the world to sing" (viewable here).
Virgin uses its brand promise across all its separate divisions—divisions as disparate as Virgin Balloon Flights, health clubs (Virgin Active), and financial services (Virgin Money). Its gyms have tons of extras and fun amenities, its financial services business focuses on taking complex products and making them easy to understand and accessibly priced, and its balloon flights—well, they're balloon flights. Need we say more?
Sometimes, delivering on brand promises means that companies have to make challenging decisions. In Virgin's case, it's about how to take a business division and make it "Virgin:" Apply the fun, the rebellion, the rock-star aspect at an affordable cost.
And yes, in some cases, something might look great from a number of angles—but not fit within the company's brand promise. Does the company go ahead and move forward or even—a truly bad proposition—try to change the brand promise to make the idea fit? Or does the company kill an idea that looks good in every other way?
Companies with faith in their brand promises will kill the idea, as painful as it may be in the short term. Yet in the long term, the increased strength and value of the company's brand will more than make up for the loss.
This article is the first in a series by FrogDog about brand strategy. Our next article in the series covers how to develop a brand promise.
Posted:
Jan 10, 2011
Updated:
Oct 11, 2019