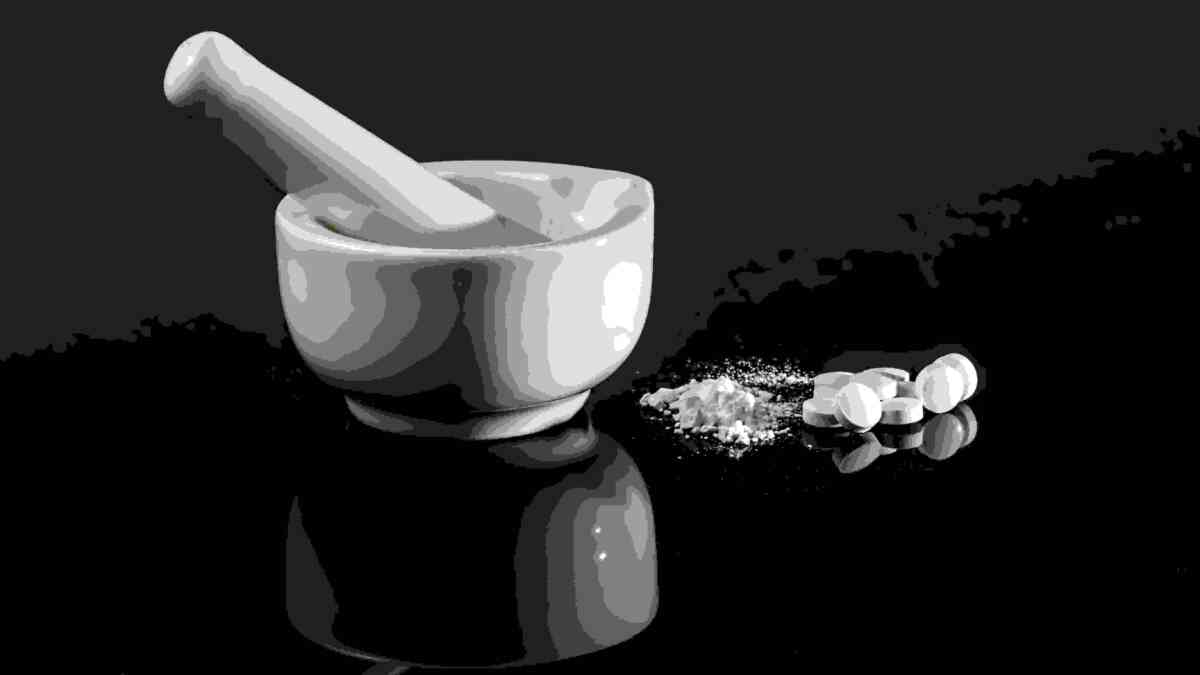 Research: Understanding the Independent Pharmacy Market
To market effectively to independent-pharmacies, companies need to understand the pressures they face, their current strategic focus areas, and the personas of their key leadership.
To develop and implement effective business strategies and plans for its clients, FrogDog continually reviews industry trends. In our research articles, we share recent insights that affect key industry sectors.
Independent pharmacies represent 36 percent of all U.S. retail pharmacies, with over 22,000 locations. In 2017, $78 billion flowed into independent pharmacies.
Independent pharmacies are defined as pharmacies that have fewer than three stores in operation under one corporate umbrella. On average, independent pharmacy owners have two pharmacies under ownership, and 32 percent have ownership in two or more pharmacies. This is an increase over 2016, when 29 percent of community pharmacy owners had ownership in two or more pharmacies, and over 2015, when 27 percent had ownership at these levels.
To market effectively to independent pharmacies, companies need to understand the pressures they face, their current strategic focus areas, and the personas of their key leadership.
Pressures Threatening Independent Pharmacies
In recent years, independent pharmacies have faced two serious threats to their viability: consolidation and the tech revolution.
Pharmacy Consolidation and the Independents
In the United States, the retail pharmacy industry is highly concentrated: The 4 largest companies generate about 70 percent of the retail pharmacy industry's total revenue. Chain stores account for about 50 percent of the retail prescription market in the United States, according to IMS Health. Independent drug stores make up 15 percent, and they are eclipsed by mail services, which account for about 25 percent of the market. Supermarket pharmacies account for about 10 percent of the retail prescription market.
The strength and power of the large-chain pharmacies, from marketing to store polish and presentation to deep pockets for perks and extras and, most especially, for negotiating power with manufacturers, distributors, payers, and pharmacy benefit managers, means that owners of independent pharmacies have grown increasingly price sensitive and margin aware.
The Tech Revolution and the Independents
Another threat independent pharmacies face: The consumer shift to purchasing household and cosmetic items—valuable front-store revenue for retail pharmacies—on-line. Consumers' increasing comfort with on-line purchases means they've grown more open to purchasing prescriptions on-line as well.
Amazon's forays into pharmacy—when it has already built strong consumer buying habits for traditional front-store items and for medical supplies and over-the-counter pharmaceutical items as well—presents serious concerns to pharmacies of all sizes. Amazon and other e-commerce giants moving into pharmacy poses a considerable threat to the industry's health and viability.
Internet retailers and on-line and mail-order pharmacies operate with lower overhead; therefore, they can offer lower prices for consumer purchases and for prescriptions than many traditional drug stores can offer. Further, on-line drug stores based in Canada can present significant discounts over United States–distributed equivalents.
In addition to lower costs, on-line and mail-order pharmacies offer significant convenience over waiting at stores for prescriptions to be filled.
Independent Pharmacies' Shifts to Preserve Viability
To address these two major threats, independent pharmacies have banded together to build strength in numbers and have focused on building relationships within their communities.
Independent Pharmacies Banding Together
To compete with the larger players in the space, many independent pharmacies have enlisted with pharmacy services administration organizations (PSAOs).
These organizations give independent pharmacies purchasing power and leverage and work on their behalves to negotiate contracts with payers and pharmacy benefit managers. In addition, PSAOs assist independent pharmacies with contractual and regulatory-requirement guidance and provide help-desk support for general and claims-specific needs. In many cases, drug wholesalers and independent pharmacy cooperatives own these PSAOs and provide the PSAO service at little to no profit.
Further, the National Community Pharmacists Association has begun to encourage independent pharmacies to join Community Pharmacy Enhanced Services Networks (CPESNs). These networks provide groups of pharmacies that payers can tap into for more highly coordinated services toward driving value-based care and better measuring and therefore improving outcomes. As of August 2018, 1,597 independent pharmacies across the United States had begun to participate in a CPESN.
Independent Pharmacies: It's All about Relationships
Ownership of the health care consumer ties closely to revenue for all players along the health care continuum. Therefore, as the balance of power in the health care system continues to fluctuate, organizations—including pharmacies—strive to control an increasing percentage of the patient experience and relationship.
The acquisition of Aetna by CVS, announced on December 3, 2017, and approved by the U.S. Justice Department on October 10, 2018, provides the strongest recent example of this trend. The merger will give CVS control of a pharmacy, a pharmacy benefit manager, and a health insurance company—all steps in the chain from drug manufacturer to consumer.
Creative hospitals and health systems that cannot directly control most of the patient journey have moved to counter increased price and outcomes pressure through opening opportunities for patients to receive treatment and care in lower cost settings, including partnerships with community organizations and retail pharmacies in their geographic target areas. As of 2018, 24 percent of pharmacies have access to the electronic medical records of physician offices in their communities and 33 percent have a collaborative drug-therapy agreement with a physician.
Further, independent pharmacies are doing what they can to broaden their role in the patient journey as well: In 2018, 45 percent of independent pharmacies provided long-term care services to their communities, 88 percent have medication-adherence programs, and 76 percent offer medication-synchronization services. In addition, many independent pharmacies have entered chronic-care management programs.
Also—and this perspective is key to understanding the key drivers of the independent pharmacy—independent pharmacies see opportunity in differentiating themselves from today's corporate health care behemoths. They see their tight integration into their communities as community leaders and partners and their deep knowledge of and relationships with their patient populations as assets that large corporations cannot provide.
The Independent Pharmacist: Professional Profile
Typically, the leadership within the independent pharmacy is the owner of the business—who is often the chief pharmacist.
Owners of independent pharmacies—in contrast to pharmacists within large-chain pharmacies and pharmacies in supermarkets and big-box stores—see themselves as critical members of their communities.
Independent pharmacists feel a strong responsibility to contributing time and money to the neighborhoods around their pharmacies. Nearly 60 percent of independent pharmacists are members of their local chambers of commerce and more than 20 percent are members of another local business association. Nearly 70 percent donate to at least five community organizations.
Interested in More?
For a more broad look at trends in the overall pharmacy industry, read our research report on marketing into the pharmacy.
For further information about FrogDog's recent research into the health care industry, reach out to us directly.
For examples of how FrogDog has taken research like this and put it to work for our clients, review some of our case studies.
FrogDog continually researches and monitors industry trends for its clients. Does your business know what is happening in your industry and have strategies to address it? If not, contact us.
Posted:
Jan 21, 2019
Updated:
Oct 07, 2019