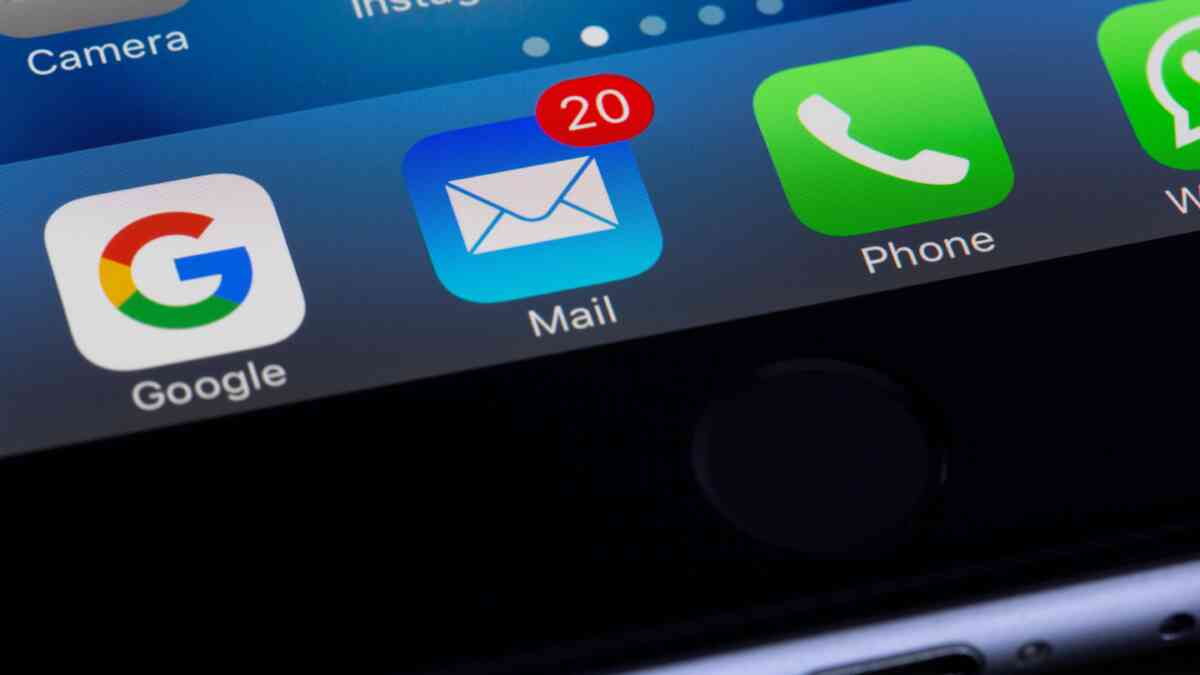 The Importance of List Building in Marketing
Growing, segmenting, and nurturing your e-mail list is essential to every marketing campaign and business. Here's why.
When marketers talk about list building, they refer mainly to building lists of contacts with e-mail addresses that the marketing team can use to fuel e-mail marketing, social media marketing, and even digital advertising efforts.
The importance of a quality e-mail database for marketing cannot be understated. For this reason, cultivating and growing your email list is essential for any business to stay top-of-mind with its audience.
How to Build an E-mail List
Companies should have link building always top of mind and should realize that list building is an ongoing process.
Start with the databases you may have already on hand at your company. These could be in individual e-mail accounts' contact files (e.g., someone's Outlook contacts), in spreadsheets (e.g., contacts gathered from your last event), or in your sales and customer service teams' customer relationship management (CRM) system.
Use the contacts your company already has in its files as a starting point for your marketing database. Even if you have only forty contacts, you have something valuable.
To build this starter list further, brainstorm ways to grow your list through ongoing and future activities. Consider the following methods for capturing additional e-mail addresses:
Include a link on your website through which people can sign up for e-mail from you.
Create valuable content, such as white papers, and require people to share an e-mail address to access it. (Read this article for more great content ideas.)
When speaking at an event (real or virtual), ask for attendees to share their contact information with you so that they can receive the presentation's handouts and to get ongoing communication from you and your company.
Add contacts you meet at networking events and conferences (again, this counts for real or virtual interactions).
Add contacts who sign up for company events and activities to your e-mail database.
Change your social media profiles to include a signup button that gathers e-mail addresses.
Offer a discount or give entry to a loyalty program in exchange for an e-mail address.
Hold a giveaway or contest in exchange for e-mail addresses.
Include a pop-up on your website that invites people to join your list.
And we could go on!
Segmented E-mail Lists are Powerful Marketing Tools
Consider how to organize your list into segments; segmented lists will improve your marketing results.
With a well-segmented list, you can use one segment to target clients, one segment to target past clients, and another segment to target prospects, for example. You could also segment your list into groups based on the types of products or services that apply to them.
How do you use these segments? You can use them to ensure the e-mails you send through your e-mail marketing platform speak to your contacts in a targeted, relevant way—which will help ensure they don't unsubscribe and will improve the results of your e-mail marketing. Also, you can use your list segments to build targeted digital advertising campaigns.
Remember: A list doesn't stay segmented! After you segment your original list, you need to set a regular task for your team to review your list and assess and adjust the contacts in each segment based on their response and engagement. Also, don't forget to ensure that you add new contacts to the right list segment.
Why an E-mail List is More Valuable than Social Followers
Many companies assume that if they or their company leadership have robust followings on social media, they don't need to worry about building e-mail databases.
This is a bad assumption.
First, social media platforms have an algorithm that controls what content they show users, even from pages and people they've chosen to follow. Therefore, you should assume that most of what you post on social media is not seen by most people—even the people in your followers and fans lists.
Second, social media companies control the contacts in their databases. At any time, they can choose to remove contacts from their platforms and from companies' fans and followers lists. They can even choose to remove company pages and accounts from their platforms at any time and for any reason—and without the company having any recourse to get the pages or the followers back.
When you have a strong and growing e-mail database, you control your contacts and you have direct access to them. You require no social-media intermediary. With your own contact database, you can send e-mail marketing messages, create advertising campaigns, and even directly build communities of users and customers.
E-mail Lists Provide Actionable Data
Through interacting directly with the people in your e-mail database, you can better track data on response rates and use this data to more effectively determine how to communicate with your audiences and how to tailor and position your products and services.
Also, you can use your segmented e-mail database to test different messaging, alternative graphics, and even changes to products and services via e-mail marketing. E-mail marketing platforms will show you which e-mails received the highest interaction and how people interacted with each e-mail, providing valuable strategic insights.
E-mail Lists Integrate with Other Marketing Efforts
Obviously, e-mail lists are great for e-mail marketing efforts. Via e-mail marketing, you can keep current customers updated on new developments, regain past customers, and nurture prospects via different and segmented campaigns.
However, most people do not realize the importance of e-mail databases for other marketing efforts.
With a quality e-mail database, companies can create digital advertising campaigns with more precise targeting. E-mail marketing databases and their segments will help you ensure your social media advertising and your pay-per-click and display ads get to the most highly focused audiences possible.
List Building is Key to Efficient, Effective Marketing
FrogDog recognizes the critical role list building plays in marketing efforts—which is why we've included it in all our marketing packages.
Interested in learning more? Contact FrogDog to learn how we can help your company grow.
Image credit:
Torsten Dettlaff