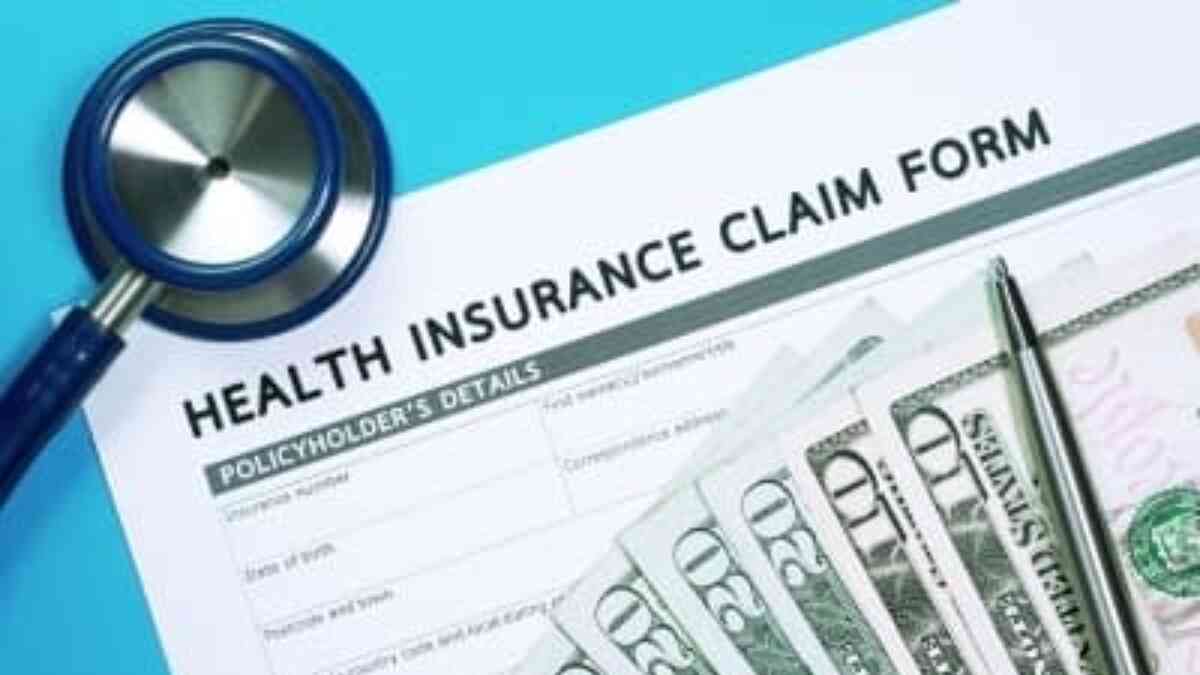 Research: New Developments in the Payer Landscape
FrogDog conducts in-depth market research regularly for its clients. Here we highlight major trends we've discovered in the payer landscape.
To develop and implement effective business strategies and plans for its clients, FrogDog continually reviews industry trends. In our research articles, we share recent insights that affect key industry sectors.
Health care is one of the most quickly evolving industries in the United States. The payer landscape especially has seen many new developments within the past twelve months alone. New trends have emerged, old trends have taken on new life, and some trends have become much more relevant to the success of payer groups (if you need a refresher, read our research on the payer landscape in 2015).
The second half of 2015 and the start of 2016 have seen considerable consolidation of both the payer and provider markets, continued struggles with the switch to value-based payments, and a renewed focus on big data and data security, to name a few of the most critical new developments. Read on to learn more about the realities of these trends and how they are affecting payer groups of all sizes.
Consolidation of Payer and Provider Markets
It's no secret that the health care industry is seeing a significant number of mergers and acquisitions. The planned mergers of Cigna with Anthem and Aetna with Humana are simply two of the most notable examples of this trend occurring at all levels among health care organizations.
For payers, joining forces is a way to survive and stay competitive in the new health care landscape brought about by the Affordable Care Act. By merging into larger companies, payers can realize more cost-saving efficiencies, easily add products or new markets to their scopes of service, and make large investments into technology worthwhile. Mergers can also bring about new challenges, such as integrating the infrastructures of the merging companies and ensuring that quality of care and customer experience is the same across all of the new company's markets.
Hospitals and health systems are also merging at a high rate. Like payers, they can create more efficient organizations and more easily implement value-based care initiatives by becoming larger. The consolidation of the provider market, however, has some negative consequences for payer groups, which may lose contracts with smaller, local hospitals that are acquired by national brands and which are finding that larger provider organizations have more bargaining power when it comes to contract renewal.
Continued Pursuit of Value-Based Payments
The move to value-based payments is by no means a new trend in the health care industry, as organizations across the continuum of care have worked toward this goal for years. However, as payers continue down this path, they are encountering an increasing number of challenges. For example, the majority of payers have infrastructure that supports the traditional fee-for-service model. While some have tried to layer value-based payments on top of a fee-for-service foundation, payers are realizing that this is not an efficient or sustainable solution. Instead, they will need to invest significant time and resources into creating a new infrastructure that supports this payment model.
While it's clear that many payers struggle with this issue, some more forward-thinking organizations have started to develop new products, such as bundled payments for particular procedures, to better facilitate this shift. Additionally, the Center for Medicare & Medicaid Services is putting pressure on payer groups who serve Medicare and Medicaid members by changing their policies. For example, CMS will no longer pay for preventable health conditions, such as bed sores developed during a hospital stay. This creates a financial incentive for payer groups to implement value-based solutions quickly.
Many health care executives believe the focus on value-based payments will ultimately lead to better integration among health care organizations. Payer organizations have a wealth of data on their members that providers currently can't access. If payers shared that information, however, it would enable providers to better treat their patients and prevent negative outcomes.
Increased Interest in Big Data and Data Security
Payers have long been interested in collecting patient data and using data to positively affect business. Emerging technologies facilitate the data collection process, making it easier to store a wider range of information, such as doctor notes from patient visits.
The ability to gather so much information has led to what one payer executive termed "data overload." Payers, especially large payers, have an overwhelming amount of data that they can access at any time. The question then becomes how payers can leverage this data to improve patient care, reduce costs, and achieve their goals.
At the same time, the collection and storage of so much sensitive patient information has made payer groups vulnerable to cyber attacks. More than 250 health plans, including large companies such as Anthem and several Blue Cross Blue Shield groups, reported security breaches in 2015. Incidents such as these have a significant negative effect on consumers' trust in the affected companies and come with a large price tag, making data security top of mind for many payer executives.
Additional Findings
On top of the three trends outlined above, the following developments are also affecting payer groups to various extents:
Rise of Consumerism in Health Care: The Affordable Care Act gave people a significant amount of power by increasing their ability to choose a health plan. This factor, coupled with the fact that patients are spending more on health care than ever before, has motivated patients to take extra interest in the payments they make and the care they receive. Payers now find it necessary to gain a better understanding of their target market than they have in the past.
Difficulty Containing Costs: Many health plans have realized unsustainable losses in recent years. On top of rising health care costs, this problem is due, in part, to the lack of healthy patients signing up for individual health plans, leaving fewer dollars to cover the health care costs of sick patients. Cost containment issues have led many payers to increase their premiums and have led to the dissolution of relationships with health systems due to failed reimbursement negotiations.
Focus on Provider and Member Education: Payer groups have begun to realize that provider education can go a long way toward reducing repetitive testing and making sure that only appropriate procedures are performed. Additionally, by acting on the increased interest members have in their care, payer groups can educate these populations on how to stay within plan guidelines and seek appropriate care at the right time. Education of both audiences could help offset the rising cost of care.
These trends have significant implications for organizations within the health care industry and beyond. Companies who can provide solutions to the challenges outlined above will be very valuable to payer groups and health care entities can maintain their competitive edge by adapting to these new market conditions.
For further information about FrogDog's recent research into payer trends, reach out to us directly.
For examples of how FrogDog has taken research like this and put it to work for our clients, review some of our case studies.
FrogDog continually researches and monitors industry trends for its clients. Does your business know what is happening in your industry and have strategies to complement it? If not, contact us.
Posted:
Feb 16, 2016
Updated:
Oct 08, 2019