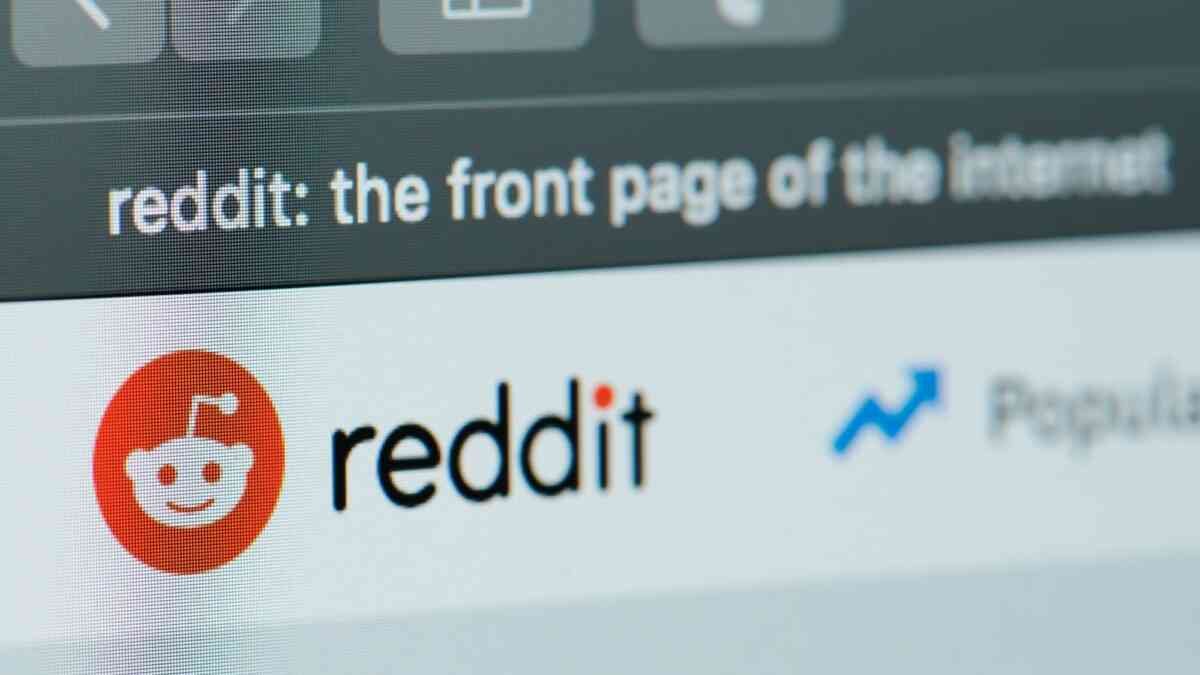 Three Ways Businesses Can Use Reddit For Marketing
Businesses can use Reddit as part of their marketing mix to conduct market research, start conversations organically, and to promote posts.
Reddit can be used for research & development, for content marketing research, and to drive leads back to your site.
It's hard to believe that Reddit is one of the most popular websites in America.
But what is it?
Reddit is a social news aggregate where users share ideas, ask questions, and vote comments up and down by their quality or value to the conversation. The platform is composed of "subreddits," which are forums organized around specific topics. Whatever your target audience—whether small business owners or Mini Cooper devotees—it has a place on Reddit.
As with most social media platforms, Reddit has a unique set of customs and unwritten rules of conduct. Your posts need to add value to the community; nobody wants to feel like you are marketing to them. While you can use Reddit as a place to market your business or idea, you need to be careful that you respect the community's values.
Companies can use Reddit for marketing in three ways:
Promote your business organically through contributing to the community.
Research topics that matter to your company and its products and services.
Pay to advertise your brand or product.
For most companies, using Reddit for research is the most effective way to use the platform.
Using Reddit to Market Organically
Reddit can be a great way to help drive the conversation or to insert your brand or company into conversations pertaining to your product or industry.
Once you've found a subreddit that pertains to your business, you can participate. However, take caution. When commenting, you want to make sure your post adds value to the thread and is relevant.
A subreddit isn't the place to make a heavy-handed sales pitch. As in a normal conversation, your replies must be relevant to the topic at hand or interesting enough to start a new conversation. Once you've gained some credibility with the group, you might be able to add in subtle sales pitches—but not at first.
How do you gain credibility? Reddit gives users "Karma" Ratings based on how actively they participate. If you don't have a Reddit Karma Rating when you begin to comment in subreddits, and you make a sales pitch, people will know that you just joined to sell to them. The negativity that can ensue is rarely pleasant for a business.
Reddit for Research
Reddit provides a fantastic platform for research into company strategy and direction, into marketing angles and messaging and target audiences, and into new-product and new-service development.
For a hair care company executive, for example, reading through questions about hair care can inspire new product ideas for shampoos and treatments—and can help shape marketing messaging and audience targeting.
Also, asking questions related to your audience, your marketing, and your products can help you gather real-time feedback on critical questions for your business.
If the hair-care executive asks a hair-care subreddit about its favorite shampoos for gray hair or its favorite stores for hair care products, she could gain a goldmine of valuable information.
For more information on Reddit audiences and how to best conduct research on Reddit, read our previous article about the platform.
Advertising on Reddit
Companies can pay to promote posts on Reddit as well. Paid Reddit posts are automatically pinned to the top of the subreddit page. The granularity of subreddits means you can find a place on Reddit to promote a product to any target audience you can imagine.
However, before you advertise on Reddit, take heed of two caveats:
Your advertising will get better results if you spend time on the subreddits you plan to target before you advertise. Knowing the conversation in the subreddit will help ensure you're advertising in the right place (is the topic of the subreddit really what you thought it was?) and will help you develop a more effective paid post for that subreddit's members and conversation.
The platform's baked-in user dislike of advertising can mean that your ad falls flat—at best. (Sometimes, ads just garner vitriol.) Therefore, if you try Reddit advertising, try it in very small measure at first—and always ensure Reddit doesn't capture a large portion of your advertising budget.
For more information on promoting your business on Reddit via advertising, and on how to create an effective ad for Reddit, read our previous article on the topic.
So How Should My Business Use Reddit?
Reddit is a fantastic platform to grow brand awareness and loyalty and to do business and marketing research.
For most businesses, Reddit is best used as a resource for keeping track of target audiences and industries and for fostering brand awareness. Though you may lose interest when you read that Reddit isn't the best place to gather hard leads, remember: leads follow brand awareness—always.
If you have any questions about how you can incorporate Reddit or other social media platforms into your marketing mix, contact us.