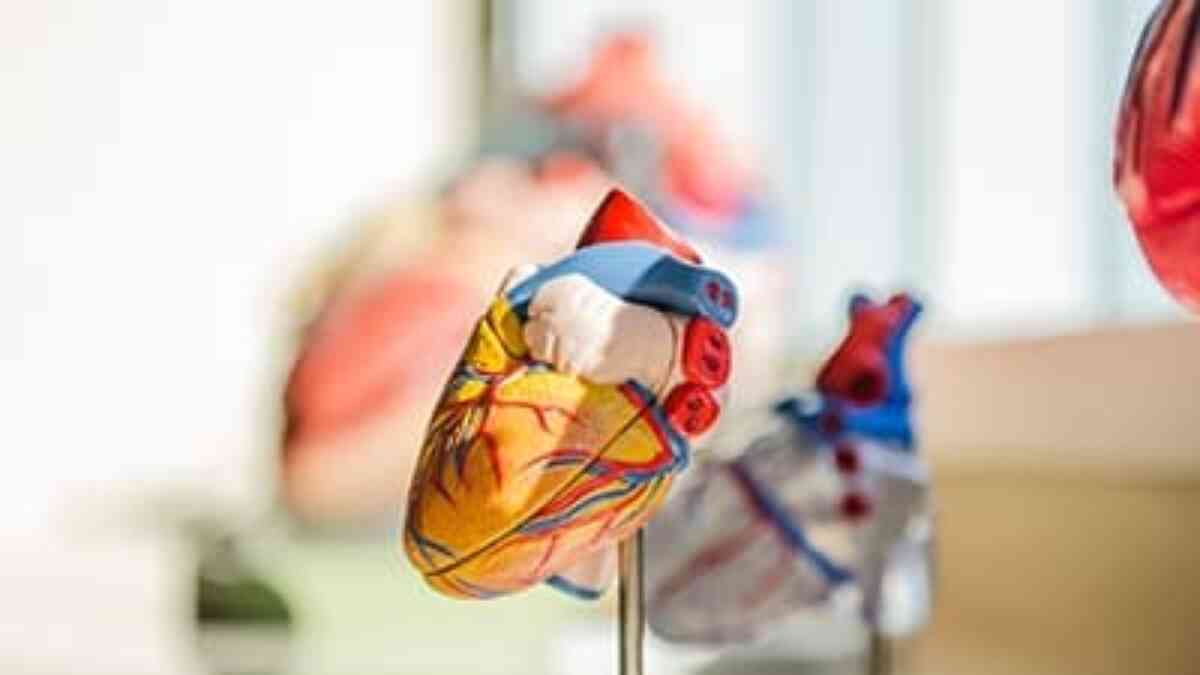 Research: Shifting Responsibilities in the Health Care Industry
To survive—if not thrive—players in the health care industry have had to make quick decisions on how to adjust operations.
To develop and implement effective business strategies and plans for its clients, FrogDog continually reviews industry trends. In our research articles, we share recent insights that affect key industry sectors.
Every industry is dynamic, yet the last ten years have seen the health care industry in a hyper-drive of change. New and fluctuating regulation, from the changes encompassed in the Affordable Care Act to requirements for electronic health records and data security, among others—including threats to repeal changes recently made—have collective heads spinning.
What has traditionally been a conservative industry slow to change hasn't had the luxury of deliberation. To survive—if not thrive—players in the health care industry have had to make quick decisions on how to adjust operations.
In 2015 and 2016, FrogDog published research about the health care industry's nascent changes—and this report shows that impending moves identified at those times are in full swing today.
Risk Moving from Payers to Providers
Provider groups have broadened and shifted their makeup and focus in recent years, partly in response to health care reform that includes the Affordable Care Act (ACA). This shift includes offering health plans and acquiring physician practices to balance and manage risk.
Though physician-practice acquisition has slowed within the last year, the number of hospital-owned physician practices increased by 86 percent between 2012 and 2015 and, as of 2015, hospitals employed approximately 40 percent of all physicians, per a September 2016 study by the Physicians Advocacy Institute.
Regardless of what happens with the ACA, all indicators point to the momentum of change carrying this segment of the health care industry forward into further innovating around value-based contracting, expanding access to care, diversifying revenue, improving performance in care and the customer experience, monitoring and improving population health, advancing technology and data analytics, and managing margins and reducing cost.
Assuming a more comprehensive role in patients' care—a natural evolution when payment shifts from fee-for-service to value-based—is so new and so dynamic within provider groups that most have not fully and definitively determined how to handle newly adopted administrative and clinical processes. This provides an opportunity for innovative companies.
Traditional Payers Face Changing Roles
Payer organizations today face the continuation of trends from previous years, including uncertainty in the health care markets.
In the recent past, this uncertainty came from determining how to best address the Affordable Care Act and health care exchanges without losing money; at present, the uncertainty comes from how to address the likelihood of a repeal of the ACA under the new U.S. presidential administration and debate around what might replace it. Yet whatever happens with the ACA, payers will still face pressure to find cost efficiencies and drive down costs and face the need to develop and maintain highly efficient provider networks.
Another ongoing trend centers on the rising cost of care. In 2017, analysts project medical costs to grow 6.5 percent, which outpaces economic inflation. As this is the same growth rate as 2016, PwC analysts believe that the system has cut as much cost as it can through optimization currently in place and recommend that payers and group health providers and venders seek new options for reducing expenses.
If the trend toward accessing health insurance through health care providers continues, eventually traditional insurance companies will become transaction processing organizations in the vein of credit card processing companies in the financial industry; seeing this reality in the not-too-distant future, traditional payers have begun to diversify revenue streams and broaden capabilities through developing technology, setting up divisions and subsidiaries that service other players in the health care system, and beyond.
The Continued Rise of the ACO
Also continuing is the trend toward alternative health plan models, such as Accountable Care Organizations (ACO). The Health Care Transformation Task Force, a coalition of private insurers (including Aetna and Blue Cross Blue Shield) and provider organizations, has committed 75 percent of contracts to alternative payer models by 2020.
ACOs face the following key challenges:
Make measurable progress on improving quality while reducing costs
Understand the populations served and manage them
Analyze aggregated data to prioritize findings and operationalize improvements
A big driver of an ACO's success is the easy sharing of data across all players in the health care system; therefore, hospitals and health systems have naturally moved into the ACO market, as they are closest to the patient data and have the most control over the full spectrum of the patient's health care experience.
In addition to providing an additional revenue stream and reducing the involvement of a third party, offering health insurance options allows hospitals and health systems to combine clinical and claims data to better manage their populations and have more control over each premium dollar.
In 2014, approximately 15.3 million people were covered through a hospital-owned health plan; as of 2015, 13 percent of health systems offered their own health plan.
Changes Means Chances
All change and challenge means opportunity—including in the health care industry.
Smart companies willing to approach constituents in the health care continuum with a consultative sale, stay flexible with offerings and timelines, and remain open to working collaboratively during a time of adjustment have good opportunity to reap rewards.
Interested in More?
For further information about FrogDog's recent research into the health care industry, reach out to us directly.
For examples of how FrogDog has taken research like this and put it to work for our clients, review some of our case studies.
FrogDog continually researches and monitors industry trends for its clients. Does your business know what is happening in your industry and have strategies to complement it? If not, contact us.
Posted:
Mar 13, 2017
Updated:
Oct 08, 2019