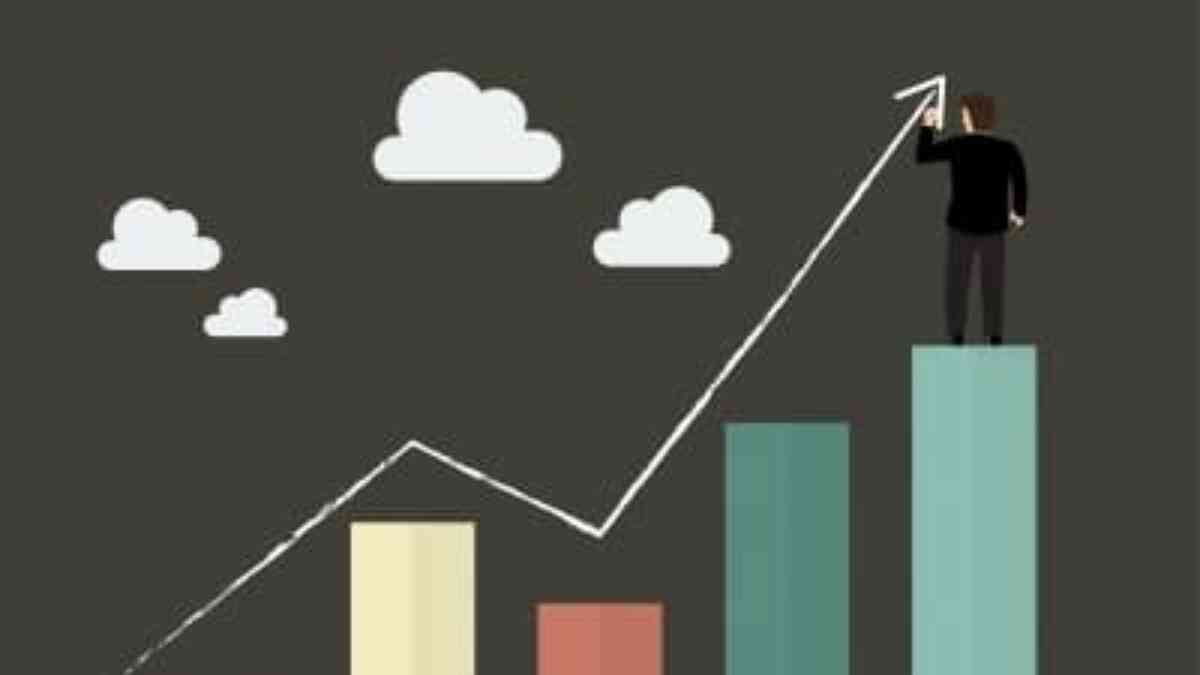 Why Companies Set Growth as a Primary Business Objective
There are a number of reasons that CEOs want the objective of business growth. FrogDog lists a number of reasons why companies consider this one of their top objectives.
At FrogDog, we often work with companies that are looking for ways to achieve growth. These companies engage with us once they realize they should aim to keep their company moving forward instead of remaining static, which places them at risk of elimination.
You've probably seen this before—a company that has experienced growth for many years but has not had a reason to make real changes to their business strategy. Whether intentionally or not, they have become a victim of the status quo. Often these companies suddenly reach the point where their growth stagnates (or worse, declines) and so they search for solutions to turn it around.
This example illustrates one reason an organization may set company growth as its primary business objective. However, there are other factors and circumstances that could drive a company to set a goal for growth. These causes can be based on company circumstances, the competitive landscape, or customer preferences and attitudes.
Company Circumstances
Internal players and the state of the company itself have a huge effect on the objectives set by the CEO. The CEO may focus on growth to:
Satisfy the growth expectations of key stakeholders such as stockholders, directors, executives, and employees.
Stabilize profits in a fluctuating economic market.
Maximize capacity in areas such as management, sales, distribution, and/or production.
Supplement products that are not experiencing growth or are on a profit cycle downgrade.
Create flexibility by broadening the target market.
Attract and gain the ability to pay for stronger employees.
Competitive Landscape
Some companies may aim to grow to react to changes in the competitive landscape. Growth can be a strategic objective that helps a company better position and market itself against its competitors. Competitive reasons for growth include:
Gaining a better market position (except in a declining industry).
Providing better product or service offerings than a competitor.
Maintaining and/or developing a strong market position for a specific product or in a particular market where competition is high.
Increasing volume of product to become more competitive in terms of price.
Customer Preferences and Attitudes
Customers' preferences and attitudes change on a regular basis. Companies may set a growth objective to react to those changes. Some examples include:
Customers find the current product or service less useful or more limited due to changes in technology or lifestyle.
Related products must be developed to serve a specific market.
Companies seek to provide more and/or better services through economies of scale.
For most CEOs today, growth is an essential objective that contributes to increased revenue. By developing business strategies focused on growth, companies can increase their market share, realize scale efficiencies, and increase brand awareness, which should all translate to greater profits.
It is worth noting, however, that heavy growth is not ideal for all businesses. For example, luxury brands could provide lower cost options and expand distribution and target markets to increase growth (as some brands have done), but at what cost to their high-end products and brand strength? Sometimes expanding the top line can lead to the unintended erosion of the bottom line.
Does your company need help with business growth? At FrogDog, we develop cutting-edge growth strategies based on research into your company's industry, audience, and competitive landscape that align with your business's goals and objectives. Call us today to get started!
Image courtesy of Sira Anamwong/freedigitalphotos.net
Posted:
Nov 30, 2015
Updated:
Oct 08, 2019