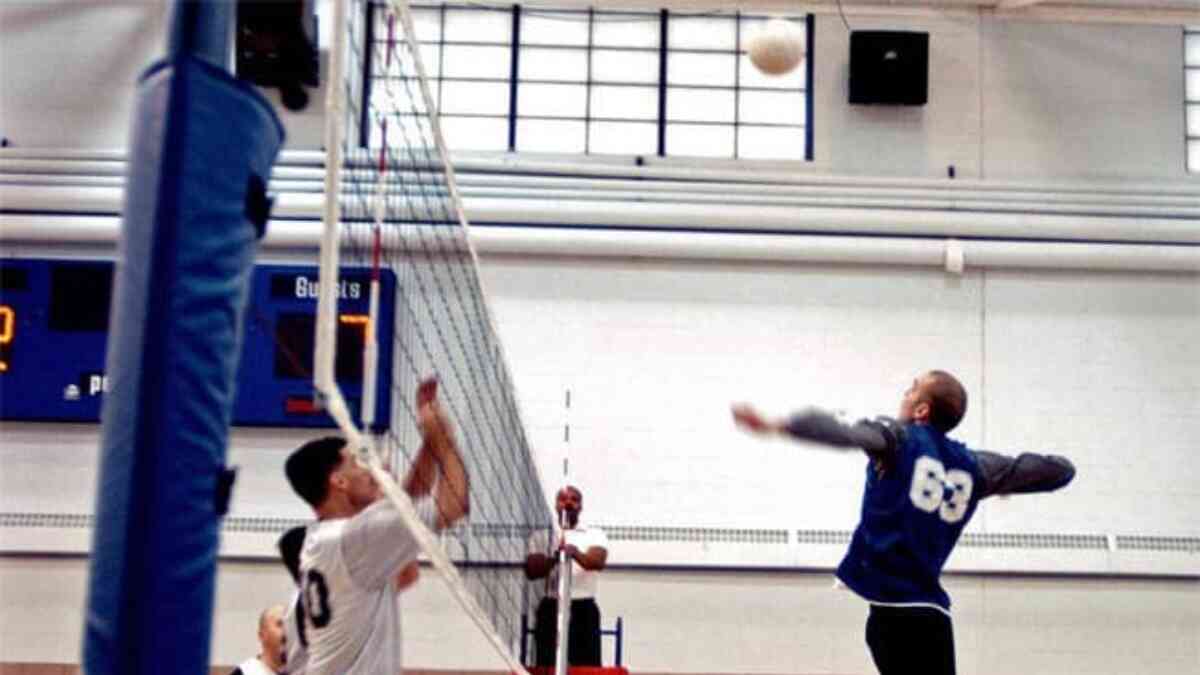 How to Develop a Game-changing Competitive Analysis
How to create a competitive analysis that will make an impact on your marketing strategy.
Few companies have few or no competitors. Even if direct competition is meager, your organization competes with other alternatives in the same space (gymnastics programs compete with soccer camps for school-aged children, for example) and with the status quo.
And the competitive landscape changes quickly. New competition enters the market, old competition focuses elsewhere, and critical company positioning evolves over time.
Smart companies perform competitive analyses on clockwork schedules. A solid competitive analysis will help you identify how your company should position itself and its products and services for success in a given market.
What Competitive Analyses Assess
A competitive analysis maps your products, pricing, channels, promotional efforts, and key messages against your competition.
But first, you need to identify current potential competitors. You can do this through industry- and market-based analysis:
Industry-based analysis:Identify companies with the same or similar products and services.
Market-based analysis:Which companies fill the same need that your products and services fill? Remember our case study about children's gymnastics programs considering soccer camps and swim teams as competition? Similarly, Coca Cola considers Pepsi a competitor—along with all other beverage suppliers (not just soft drinks).
Next, assess your competition's objectives and strategies. Review strengths, weaknesses, opportunities, and threats through a traditional SWOT analysis. A company's strengths and weaknesses are internal factors, such as corporate culture, finance, product, price, promotion and distribution, and financing. Opportunities and threats stem from external factors, such as demography, economy, and technology.
Getting Information for a Competitive Analysis
Marketers learn about competitors' strengths, weaknesses, opportunities, and threats through primary and secondary research.
Secondary research involves scouring publicly available information, including published financial reports on sales history, profit margins, and returns on investments; case studies; and third-party research and analysis available for purchase. Primary research involves directly assessing the market through surveys, focus groups, and interviews and then analyzing the raw qualitative and quantitative data produced.
Primary research is time intensive and expensive. However, it may be the only way to acquire critical information to inform your strategic marketing efforts.
Putting a Competitive Analysis to Use
A comprehensive competitive analysis allows companies develop competitive strategies that improve their market positions. Understanding the competitive landscape will help a company quickly exploit market opportunities and capitalize on strengths—while countering possible threats by competitors out to target weaknesses.
This article is the first in a series by FrogDog about competitive strategy. Our next article in the series covers three competitive strategies for your business.

Image Credit: Geekphilospher.com
Posted:
Feb 17, 2014
Updated:
Oct 10, 2019