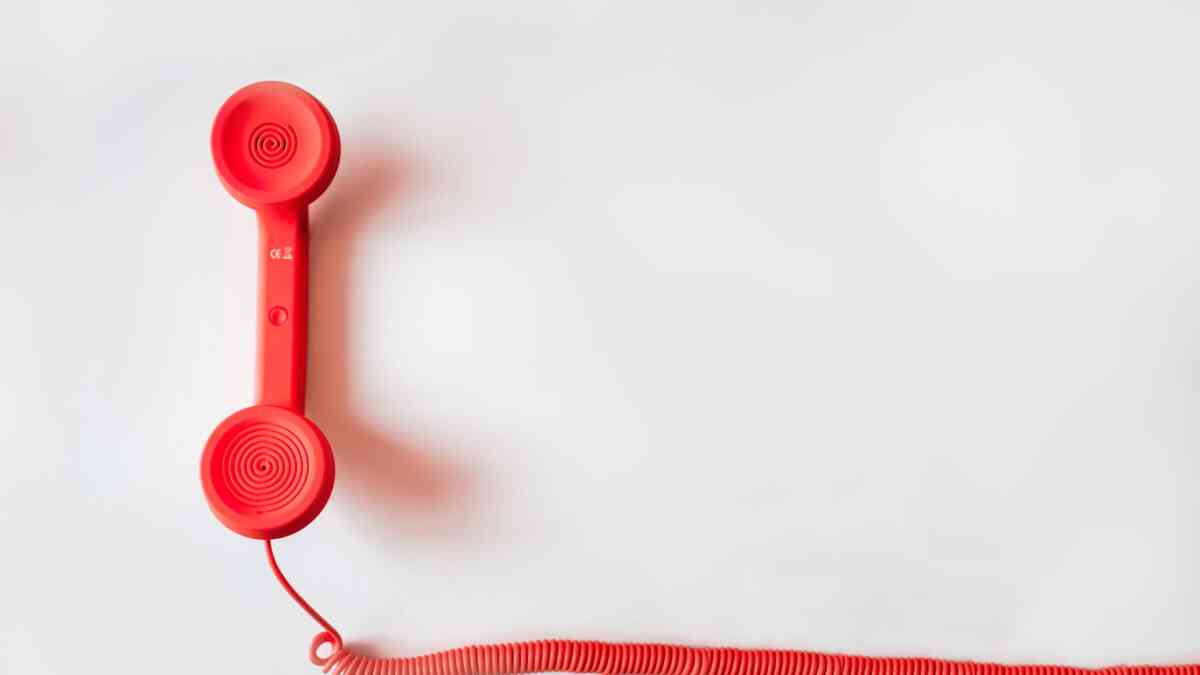 Hello, Brand Loyalty? Are You There?
The new world order means brand loyalty is on the wane. What can you do?
Brand loyalty—the measure by which marketers assess consumers' willingness to switch from one brand to another—has suffered in recent years due to changes in consumer shopping behaviors.
Even top brands have taken significant hits to their top lines, leaving them scrambling to find new ways to bring back fickle buyers. For example, In 2014–2015, sales for the top one hundred consumer packaged goods brands in the United States declined 0.8 percent, even though overall sales across all brands increased by 6 percent, according to
Are your company's products and services at risk? They could be, if your competitors have made advances in one of the following three areas—and you haven't.
Consumers Want It Easy
Uber and Lyft made it easier than ever for people to get transportation quickly from wherever they are—even if they don't have cash on hand. The days of hailing a cab in the street—if one passes by, that is—or worrying about whether you have enough in your wallet to get home or if the cab will take a credit card are long gone.
Ride-sharing services have company in giving customers what they want with as little prepurchase friction as possible. Gap created an app through which consumers can try on clothes at home. Olay created its Olay's Skin Advisor online tool, which gives buyers skin-care advice and allows them to buy products without ever leaving their couches.
If your competitors are making it easier than you are for your customers to buy what they want, they'll switch. According to a study by Blackhawk Network, 77 percent of consumers name convenience as a reason they remain loyal to a brand.
Act fast.
Consumers Want It Now
Amazon's two-day shipping, same-day deliveries from some venders, and immediate in-store pickup has made consumers more impatient than ever before to have what they want when they want it—and they will always want it sooner rather than later.
In fact, Amazon's Prime service, which makes two-day shipping available to members only, is a "prime" reason that Amazon customers stay loyal to the company, according to a Deutsche Bank Company Report.
Consumers Want It Cheap
Digital marketplaces—almost clearinghouses—that sell a variety of products from a variety of sources in one on-line umbrella (think Amazon and Wal-Mart and so on), often findable through web searches alone that provide convenient "shopping" links, have made the value of a brand less important than a product's ranking on a website and its price.
If it has an acceptable number of stars and it costs less than the others, consumers buy it. What brand was it? What company did it come from? They often don't know. And they often don't care.
How Do You Preserve the Brand Loyalty You Have?
To compete, you need to up the ante across all these factors—and ahead of your competition, if possible.
Further, keep up with tried-and-true best practices that build brand loyalty:
Need some help building brand loyalty—and adjusting your marketing to fit the new consumer world order? Contact FrogDog today!
Posted:
Sep 17, 2018
Updated:
Oct 07, 2019