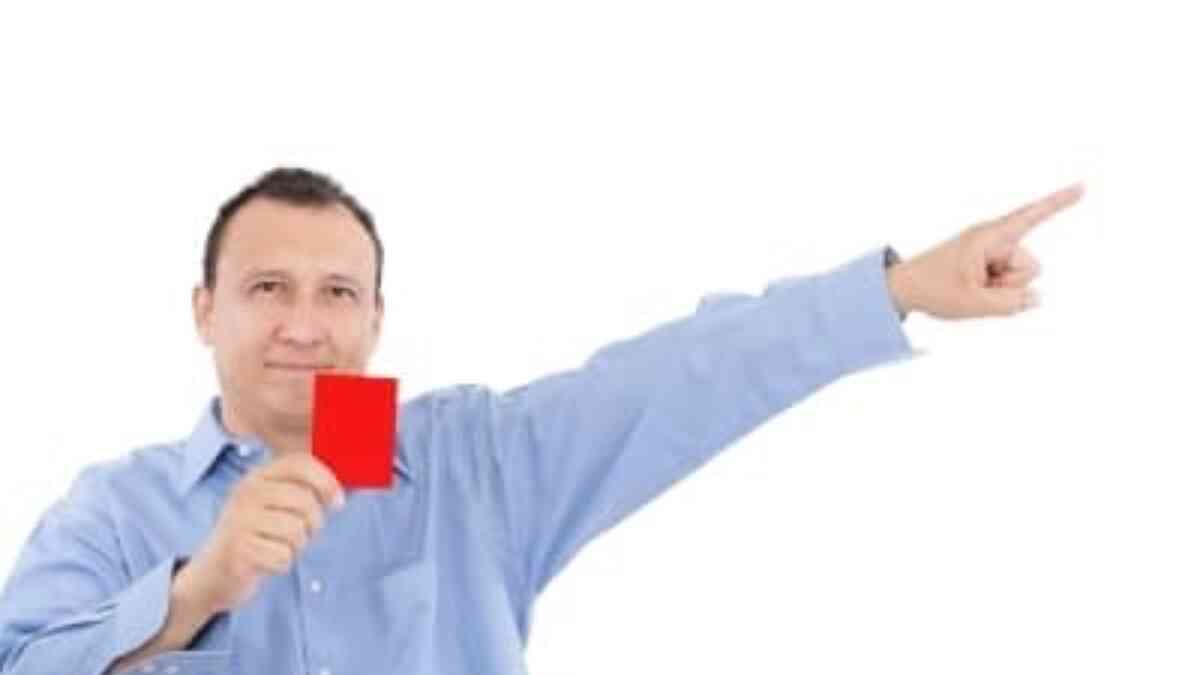 How to Avoid the SEO Penalty Box
How your SEO attempts may cause your page rank to plummet.
When you get a penalty notice from Google, it can hurt your business. Your search engine ranking declines.
Google is proud of its highly reputable search algorithm. Daily changes to the searching algorithm and daily tweaks to its daily changes are the recipe for the company's current searching success.
Which means that it's hard to know exactly what's checked and when. (And yes, that too is part of Google's quality assurance technique.) A sudden upsurge in traffic to your Web site could indicate that a search engine just collected data from your site.
Google—as do other search engines with similar practices and algorithms—regularly checks sites for bad links and other "penalty" areas.
Search-engine No-nos
In addition to broken links, what are the other penalty areas?
Over-optimizing: Sites that developers created for optimal search look suspicious. Search engines don't want you short-cutting your way to the top of the list.
Unnatural links: If you write articles and post them on third-party Web sites with keyword anchor text that links back to your site, you'll get dinged.
Paid back-linking: Paying another site to link to yours? Bad idea. Google identifies linked Web sites that aren't relevant to yours.
And more: Repeating or duplicating site content, excessive back-linking, spamming, using text in graphics form, misspellings and poor grammar, and overly frequent changes or updates in site content garner search-engine penalties as well.
What Happens if I'm Penalized?
If your Web site has been penalized, your page rank will fall—and noticeably.
But all is not lost. Address the problem areas and you may restore your former glory. To keep your Web site in good standing, check messages in your webmaster tools regularly.
And keep in mind search engine optimization should guide your Web site or business, not be an attempt to manipulate the system. Focus on providing valid and useful information to users and you'll succeed.
Want tips on how to improve your search-engine ranking? Read our article on basic and effective link-building strategies.
Image courtesy of David Castillo Dominici/ FreeDigitalPhotos.net
Posted:
Jun 13, 2013
Updated:
Oct 10, 2019