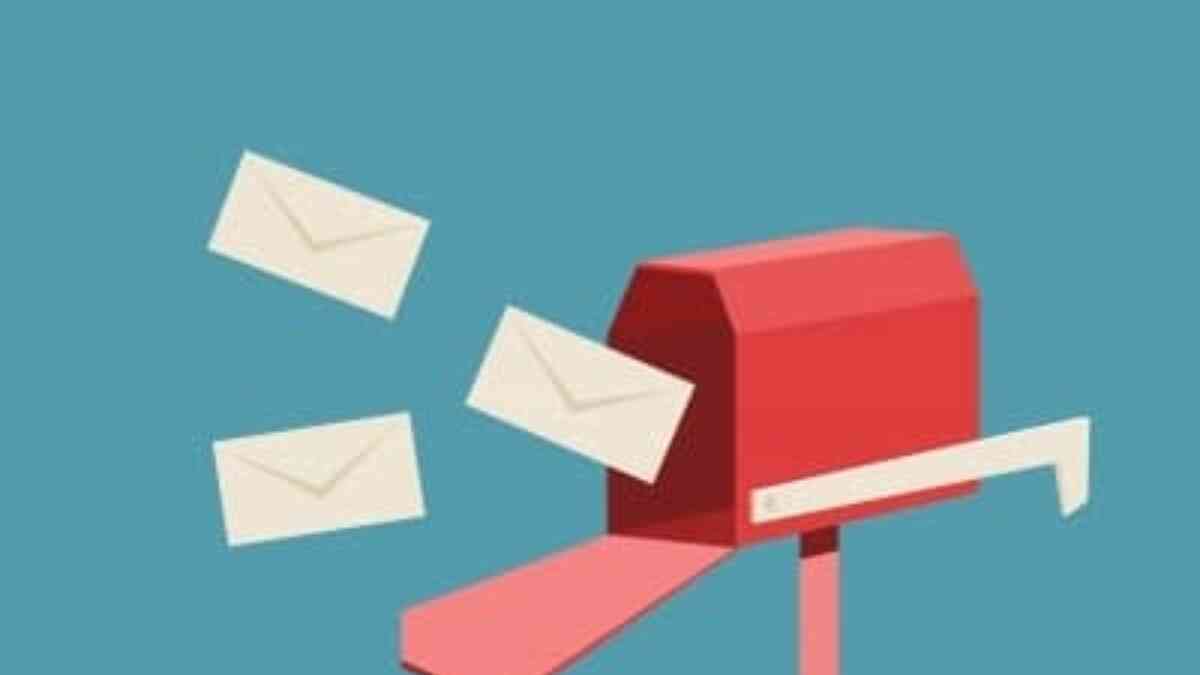 How to Create Direct Marketing that Doesn't Flop
Direct marketing is a highly effective yet competitive marketing tactic in today's fragmented marketplace. Through a strong direct marketing strategy, you can develop your customer base, build relationships, and drive sales.
Direct marketing is making a specific communication to your target market and then tracking the response.
And though some think it might be old fashioned, it still works.
Interacting and communicating one-to-one with prospect customers and clients distinguishes direct marketing from what marketers call "above-the-line" marketing efforts, which include traditional advertising and media relations. Direct marketing makes an offer and asks for a response.
The biggest benefits of direct marketing are reduced waste and measurability. These benefits make it possible for marketers to test campaigns and tweak the text and the visual elements to improve the marketing return on investment.
Common Direct Marketing Tactics
Direct marketing comes in a variety of flavors—and more hit the marketing scene daily, as digital technology evolves. Here are a few of the most common—and tried-and-true—direct marketing tactics:
Best Practices for Direct Marketing Implementation
Effective direct marketing campaigns aren't easy to implement. The many steps and constant assessment and adjustment required for direct marketing to achieve maximum return on investment requires the efforts of a full team with direct marketing expertise.
Database Management: Analyze your database to understand its demographics and behavior. Is the list current? Further, who do you want to reach? How can you take learnings from your current database to build new databases of prospect customers and other audiences to reach additional targets?
Segment: Analyze your database and break the list into different groups based on geography, demography, and behavior—or whatever segments make the most sense for your audience, goals, and campaign structure. Segmenting your database will help you deliver the right message to the right audience at the right time. For example, Gap might segment its database into Gap Kids, Gap Baby, and Gap Women's so that each direct marketing piece targets the right customer set.
Channel: For your direct marketing effort to succeed, you must assess the most appropriate tactic, or channel, through which you can deliver your message. For example, a large-company CEO may not read his paper mail, but he may review a well-crafted, customized e-mail.
Message: In direct marketing, the message and its call to action drives engagement and builds relationships. Target the message and its tone to your target audience—and make it reader-friendly. Use bullet points and callouts.
Design: To break through the noise, each direct marketing piece should have a compelling, appropriate design that takes your audience, message, and channel in mind.
Monitor: With direct marketing, you can—and should—continually test your message, design, and channel to see which work best.
Revise: Based on your testing and monitoring, you need to regularly and rapidly adjust your campaign elements to dynamically improve results. Direct marketing doesn't work at its best when you "set it and forget it."
Build Frequency: You can't send a direct marketing piece or two and assume that's enough. Direct marketing requires frequent outreach, typically through multiple channels and with a variety of offers and messages (although always referencing the same core message touchpoints).
The key to strong direct marketing is integrating all tactics to drive awareness and engagement with current and potential clients. Direct marketing relies on reaching the target market when it's ready to purchase your product or service. Doing direct marketing correctly will put you top of mind when it comes to making a decision.
Are you interested in developing a direct marketing strategy, but need help? Contact FrogDog.
Photo courtesy of FreeDigitalPhotos.net/bplanet
Posted:
Jul 27, 2015
Updated:
Oct 09, 2019