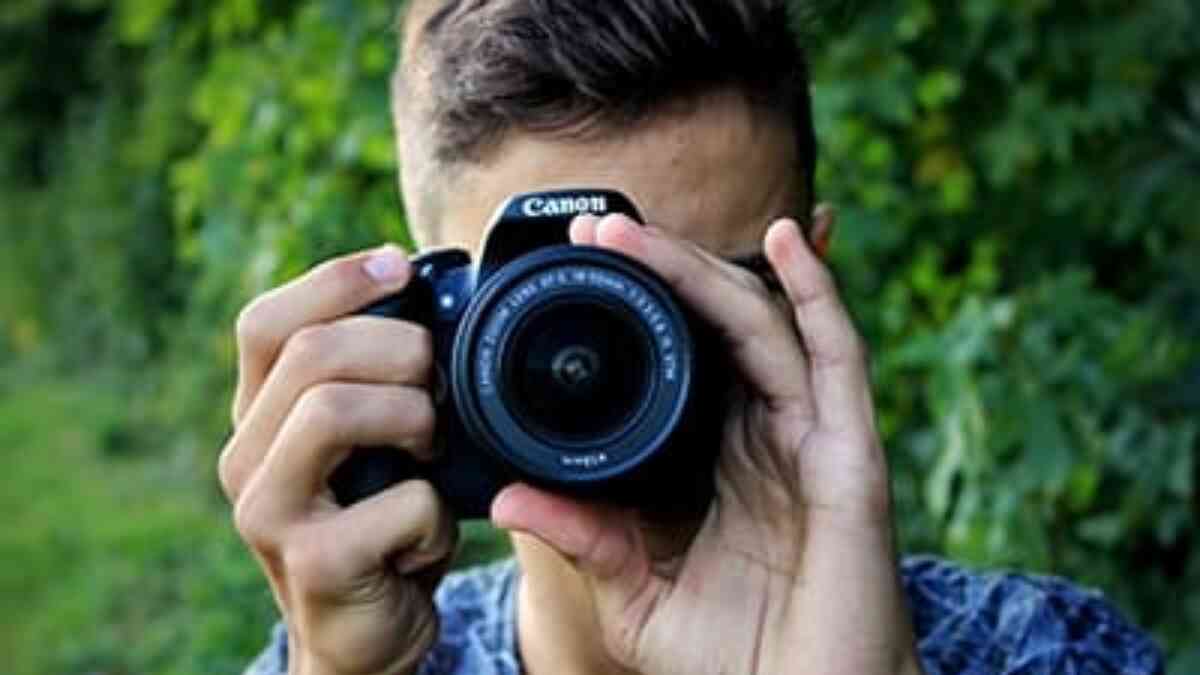 How to Focus Your Marketing Budget
The more focused your marketing spend, the more direct and resonant your results.
When companies come to FrogDog seeking marketing help, they typically want to market all the things from all the angles to all the people.
Heck. Don't we all?
Would you break through in a big way if you marketed as widely as possible? Absolutely. Yet few of us have unlimited budgets to do everything we can in business. (Though if you're one of the few, stop reading right now and give us a call.)
How to Market without Unlimited Budget
Marketing is all about repetition: You must get your message in front of your target audience as often as possible and frequently as possible via multiple media (articles, graphics, video, and more) and ideally through multiple channels (from web to social media to e-mail and beyond).
Without repetition, your marketing won't achieve results.
And repetition takes resources. The more limited your budget, the more you need to focus your efforts; if you try to spread your message too broadly without the budget to support the breadth, you won't have enough repetition—which means you won't have enough of an effect on your target audiences and markets to move the needle and produce results.
Therefore, it's smarter for companies with limited marketing budgets—which is most companies—to focus on one or two areas and expand, rather than to spread budgets too thinly. When you effectively take one of your products to one target market, you will get measurable results that you can then reinvest in addressing other markets and other products.
Does that mean the products and services on which you don't focus your marketing will wither on the vine? Not at all.
Simply because you focus your marketing in one area doesn't mean you won't continue to improve your other offerings, won't list them on your website and in your sales materials, and won't focus your sales efforts on pushing them to key audiences. And certainly, focusing marketing efforts in one area doesn't mean you will ignore leads for a nonmarketed area when they drop in over the transom.
Keep selling your other products and services just as vigorously as before. Just focus your marketing effort, from time to spend, on the items that will benefit the most from marketing's intensity and reach.
How to Decide Where to Focus
So how do you determine which areas will benefit most from marketing?
FrogDog helps companies assess which areas to focus marketing via several methods. Sometimes, it's smartest to focus on the greenest field with the least competition, to capture the most market share in an uncharted area as quickly as possible. Other times, it's best to market to the lowest hanging fruit available, so that a company can capture revenue quickly and return that revenue back into a broader marketing effort.
Other determinations for marketing focus? You could decide that one area could benefit most from marketing support. Also, you could focus your spend on areas that rely most heavily on marketing over sales for revenue generation. And so on.
Spend some time assessing your company's overall business strategy and goals to determine where marketing should focus its strategy and goals. From there, you're better able to assess marketing focus areas that can best benefit your company's global perspective.
Unable to Focus?
Struggling to determine how to weight your marketing investment or on what market or product to focus based on the budget you have available? FrogDog can help.
Posted:
Apr 17, 2017
Updated:
Oct 07, 2019