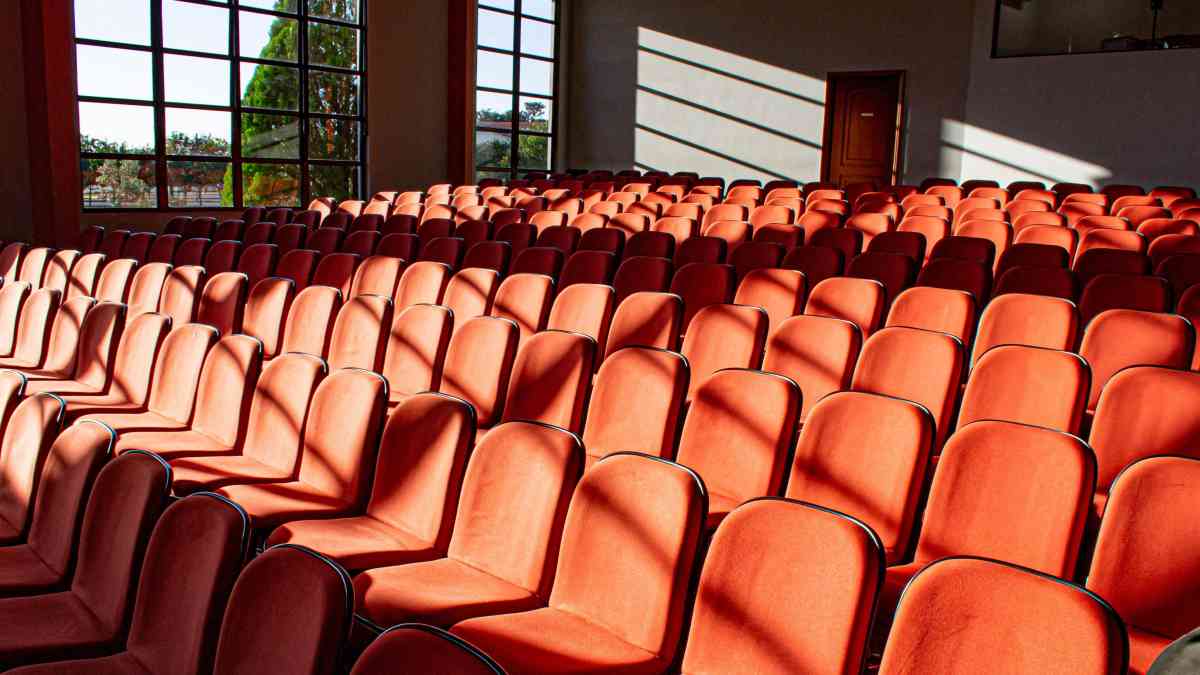 How to Market to a Self-Isolated World
With everyone staying at home following recommendations to self-isolate and practice social distancing during the coronavirus crisis, businesses should make a few short-term adjustments to their marketing.
Coronavirus fever is sweeping the globe. Literally.
Overnight, life has drastically changed. Travel has cancelled. Sporting events have cancelled or eliminated spectators. Conferences have cancelled. Concerts and festivals have cancelled. Broadway in New York City even cancelled all performances for a month.
And offices and universities have closed and sent everyone home to work and to study remotely.
The global recommendation—in addition to washing hands regularly and avoiding touching your face and mouth—is for everyone to stay inside and avoid as much social interaction as possible. In the parlance of today, the recommendation is to undertake "social distancing."
It's a crazy time.
Adjusting Marketing Due to the Coronavirus Crisis
In an era of "social distancing," many companies should make a few short-term adjustments to their marketing efforts.
Though companies will soon need to step back and assess the bigger picture in relation to the global crisis—and we recommend you read our article on marketing in down economies for beginning the bigger-picture thought process—companies need to immediately and quickly assess which marketing tactics should take a hiatus in the short term and which need to get a little more juice.
For example, if you've heavily invested in event sponsorship, conference appearances, or out-of-home advertising, you may want to pause these tactics for the next few months and lean more heavily on tactics that will reach people in their homes and in isolation from others.
For a more detailed-how to guide on immediate, medium-term, and longer-term marketing adjustments, read our in-depth article on how to change your marketing during a crisis.
Marketing that Reaches People at Home
The silver living: People stuck inside are looking for more in-home diversion than ever. And unlike in the past, today's era has more options than ever when it comes to reaching people in their homes.
Here are a few tactics to consider increasing or adding to your marketing mix in the short term, during the most intense days of the coronavirus pandemic:
Video and Audio Advertising: If you have already invested in producing video and audio advertising, you can increase your frequency budget for the ads running on television and streaming channels and on radio and podcasts.
Digital Display Advertising: People stuck at home are wandering the web more than ever. Don't rely simply on pay-per-click ads that show up based on web searches—especially right now, as people aren't searching for products and services that don't directly relate to the crisis at hand. Invest in display ads that show up on other places across the web and across devices. Digital display ads can show up on videos, and in apps, in games—in addition to websites and social media platforms.
E-mail Marketing: Either maximize the value of your existing e-mail marketing to reach people at home with subjects of interest during this crazy time or buy advertising or e-mail exposure through other companies and publishers' e-mail lists.
Direct Mail: If you have a list of home addresses for your target audience, consider a direct-mail drop to reach them directly in their homes. Direct mail might be expensive, but it is highly effective. An idea: If you are missing out on meeting attendees at a cancelled conference, get the attendee list from the organizers and send each person a note with your pitch.
Social Media: The cost of social media advertising may skyrocket during the crisis, yet you should consider adding it or amping it up if budgets allow. And don't simply rely on advertising: Social media platforms get even more attention in heavy news cycles. Post regularly, though stay mindful of the mentality of the day. What can you offer your audience at this time? How can you stay relevant in the dominant conversation?
Digital Content: You have a website, so use it. Have your team write articles, case studies, and news items for the long term. Create video and graphics and slideshows. And, where possible, create content that speaks to the current crisis. Remember to send out this content via the channels we've identified: Your social media and e-mail marketing channels will value having new content to share.
Lest you think all is lost when it comes to reaching your targets, take a deep breath. Today, your business has more channels than ever before when it comes to reaching people who are self-isolated or practicing social distance.
And frankly, they'll thank you for giving them something new to read and consider amid all the panic.
Need Help with Your Marketing Pivot?
All the recommendations for everyone to stay inside are valid. Most importantly, the FrogDog crew hopes you and your team are safe and healthy—and that you stay that way.
And if it helps soothe your mind to get some expert advice with navigating your marketing challenges amid the crisis, we're here for you. If you need help adjusting your marketing mix to address the challenges of the next few months of self-isolation and panic due to the coronavirus crisis, schedule a free consultation.
Posted:
Mar 13, 2020
Updated:
Mar 21, 2020