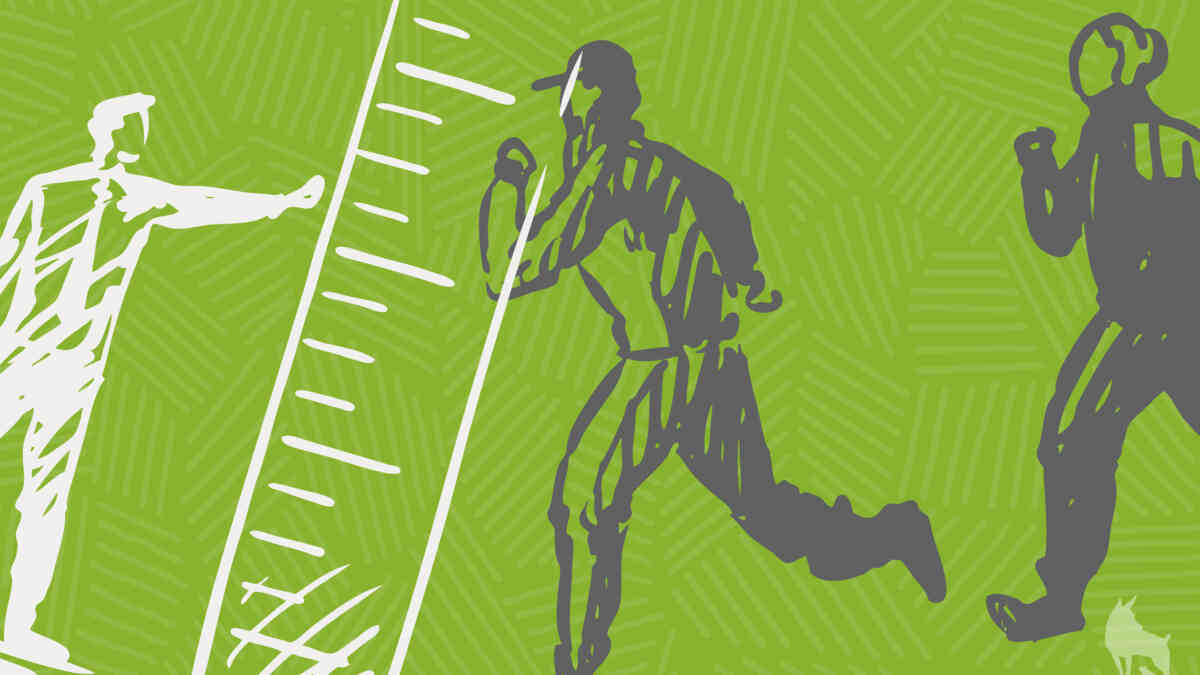 Infographic: Five Marketing Habits that are Normal (but Not Okay)
Avoid falling into one of the top five marketing bad habits with this quick-reference infographic based on one of FrogDog's most popular reference resources.
One of our most useful resources (and most popular!), begged for infographic treatment: Our article on the five marketing habits that are normal (but not okay).

Save this quick-reference infographic to your desktop or print it for your office bulletin board to help keep top of mind the five biggest, baddest marketing traps even the smartest companies fall into, time and time again.
After all, everyone needs quick reminders to keep on track!