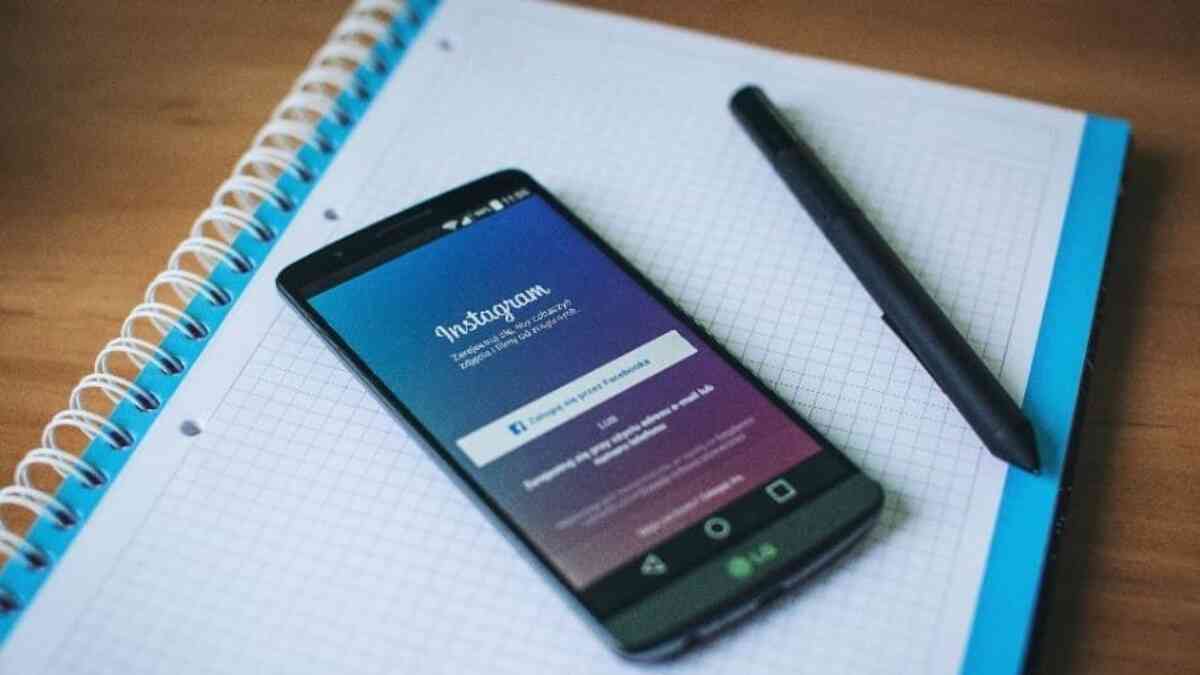 Instagram Advertising: What to Know
Does your company need a picture-perfect campaign on Instagram?
Nobody, and we mean nobody, lives a life free of Instagram. Even if you don't personally use the social media platform, you see its posts on Twitter, Facebook, and, well, everywhere.
The first-ever photo-driven social media application has come a long way, including a powerful move by Facebook to purchase the app, allowing the two to "talk" to one another. While many people might dismiss the platform after seeing Millennials share photos of their trendy lunches, Instagram provides innovative tools that are evolving the digital advertising landscape.
Something to add to your mix of marketing tactics? Or should you just ignore the app altogether? Before you decide to take the "photo plunge" with 1 million other active advertisers, let's weigh your options.
Advertising 101: Don't Ignore the Basics
Instagram may have a shiny, modern look, but at the start of any advertising campaign, there are a few "have-to-haves" that you must square away before launching. Here at FrogDog, we are big believers starting any campaign with a goal.
I mean, why shoot in the dark when you can aim for success?
Who are you trying to target? What do you want your audience to see and how would you like them to feel when they see your ad? Research your target customer and craft ad campaigns specifically for him or her. Leaving the audience guessing is never a good idea. Never.
Once you have your audience in mind, what action would like for it to take? Users are clueless and will quickly scroll past your content if you do not present a strong call to action. You need to bring your most important objective to the forefront of your Instagram presence.
Instagram Advertising Formats
Advertising on Instagram comes with a wide range of choices, allowing for maximum customization.
Photo Ads: What most users are used to seeing on their feed. These are single images with a small "sponsored" icon in the top-right corner.
Carousel Ads: Ads with two or more scrollable images or videos. Ideal for businesses that want to tell sequenced stories that lead to meaningful results.
Video Ads: Users love watching videos, especially if they are short. If you are striving to increase your engagement rates, videos are the recommended route. (But we do caution about only focusing on engagement rates!)
Marquee Ads: These are single-day campaigns that offer guaranteed impressions and top ad positions on a feed. Businesses can show an ad with varying creative to the same user multiple times a day.
How Should You Spend Your Budget?
Just like the variety of creative ad formats on Instagram, your advertising budget on the platform can be adjusted to fit your business needs.
Lifetime: The total amount you're willing to spend during the ad campaign set dates. If you have dates set in stone and a budget in mind, then this is the direction you will most likely take.
Daily: Facebook will spend up to this designated amount delivering your ads daily between your given timeframe. This gets the most ad results with your allotted budget and is a common choice for companies that do not have an end date for their campaigns.
For the ease of editing, we recommend that you set a daily budget and an unlimited campaign duration. Monitoring and adjusting is a best practice when it comes to any form of digital advertising.
It is important to note that you cannot change an ad set's budget type after the ad has been created, so make sure that you consult our expert team before you get started.
Beware: Instagram Pitfalls
Instagram advertising has several pitfalls for inexperienced advertisers. Good news? They are all easy to avoid:
Ignoring the possibility of video
Unappealing creative

The last thing you want users to see is poor imagery connected with your brand. @pinkberryswirl missed an editing step and posted the following unappealing picture, literally leaving users with a bad taste in their mouth:
Inconsistency

To have a strong brand voice, you need to place your message in front of your audience regularly. You cannot post three times per day for a week and then completely stop posting for a month. Your audience needs to know what to expect from you.

Vague messaging

As appealing as Pikachu and cheesecake can be, @nintendo produced an ad campaign that left users scratching their heads. What does cheesecake have in common with Pokemon? And what action is the audience supposed to take?

Losing focus

Draft a concise message to pair with your graphics. Ensure that your audience understands your goal and the intended call to action.

Too many hashtags

@fidomobile shows that a simple approach to hashtags creates a winner. Use hashtags that are on brand, on message, and attention-grabbing.

Ignoring your audience/lack of commenting back

When your audience interacts with your brand on Instagram, reward them by commenting back and otherwise engaging with their responses.
Should I Post or Should I Go?
Companies with offerings that are compellingly and easily visual see the most success through Instagram advertising. This leaves companies that sell services and knowledge-based businesses like law firms and consulting agencies at a loss when it comes to Instagram.
With the recent platform adjustments that allow users to shop and browse products—specifically apparel, jewelry, or beauty products—brands that focus on consumers, rather than on other businesses, have seen increasing success with Instagram. From an added "Shop Now" link to the ability to post information on multiple products in one store, mobile has become eliminated as a blockade from shopping directly from a photo.
Moving Forward
Starting an advertising campaign on Instagram goes beyond simply adding photos to your account. (Boy, do we wish it were that simple!) A strategy and plan need to be in place before even selecting the first round of content.
Do you see Instagram in your future, but find yourself overwhelmed about where to start? That's why we're here—contact FrogDog today!
Posted:
Dec 25, 2017
Updated:
Oct 09, 2019