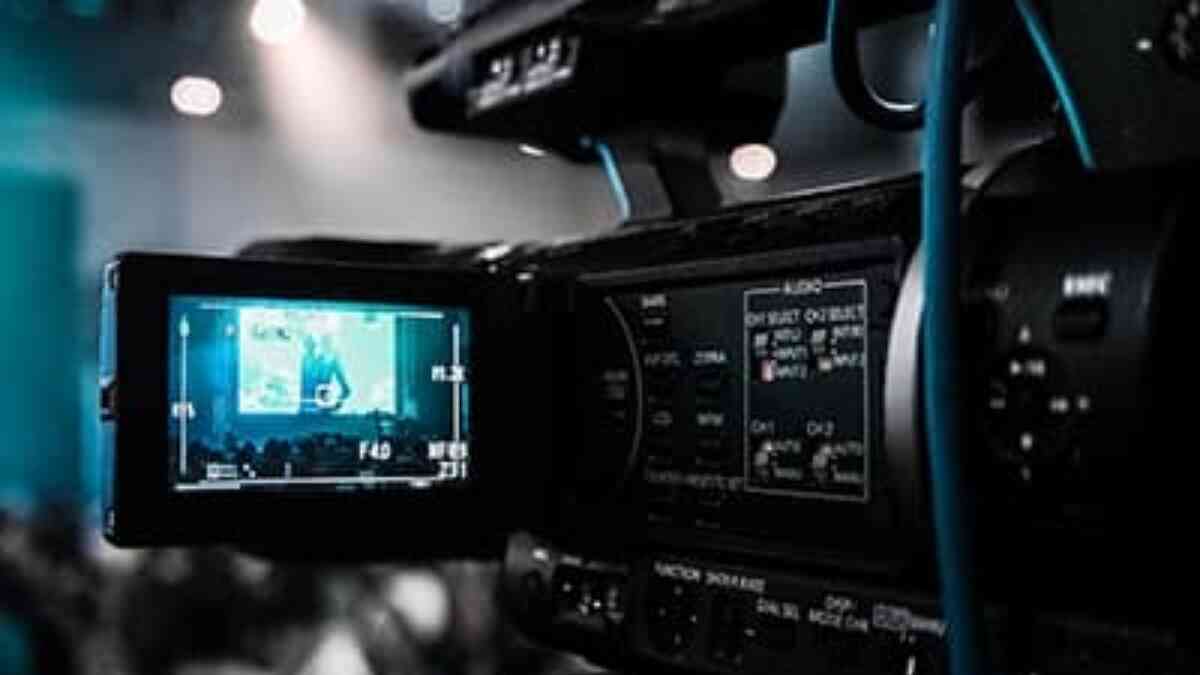 Live Streaming in the Mainstream
Live streaming video is powerful and very easy to implement, but is it right for your business?
Live streaming isn't exactly new—it's been around for a few years—but it's hit the mainstream for businesses.
That's because live streaming video is more accessible and accepted due to advances in technology—most notably, mobile capabilities. Applications like Facebook, YouTube, and Snapchat are just a few of the players in the race for live streaming domination.
A lot of companies have begun to ask if live streaming is a good addition to their marketing plans. In this article, we shed some light on what live streaming is and what you can expect from this powerful (when used properly) marketing tool.
Direct and Authentic Interaction
Business owners and executives have begun to use live streaming to speak directly to their audiences.
Whether you are using a mobile phone or high-end video equipment to capture your event or activity, the ability to broadcast your message directly to your audience as it happens is very personal and very powerful. With live streaming, the audience is part of the presentation as it happens.
And with mobile applications, live streaming means brands can be anywhere: Audience members do not have to be sitting at their desks to connect with your video.
Audience Size Matters
Of course, if no one is watching, your live streaming video won't have your desired effect. Yet you need to have interesting live streams to draw people to your streaming channel.
This means it's a good idea to live stream even before you have a huge following, yet you should measure the results of your early efforts on how they increase your audience size.
Once your audience has hit critical mass, you can begin to measure whether your live streaming efforts drive new leads and customers.
Where to Live Stream
You've got options when it comes to live streaming:
Yet how you choose is all about what platforms best represent your brand, draw your target audiences, and best balance your needs around costs, ownership, distribution rights, bandwidth requirements, file storage, and advertisements.
In other words: Research required. (Unless you want to waste your time.)
What to Live Stream
Your audience will grow because the content you are sharing is relevant, meaningful, entertaining, and presented in an engaging way.
Here are a few fun ideas for live streaming video:
Live events
Product demonstrations
Q & A sessions with experts
Facility tours
Behind the scenes looks
Interviews
You don't need to set up a formal video shoot with high-end lighting and camera crews if doing so sounds too complicated. (Yet if you want that extra polish, go right ahead!)
As with everything visual, what matters most is how your live streaming efforts marry your goals, messages, and overall brand look-and-feel.
Getting Started
Does live streaming video still sound like too fast a rapids to wade into without help? If so, you're a smart cookie.
Your time is money—you shouldn't waste it on a tactic that doesn't return on investment. If we can help you assess whether life streaming is a good fit for your needs, contact FrogDog!
Posted:
Dec 27, 2016
Updated:
Oct 08, 2019