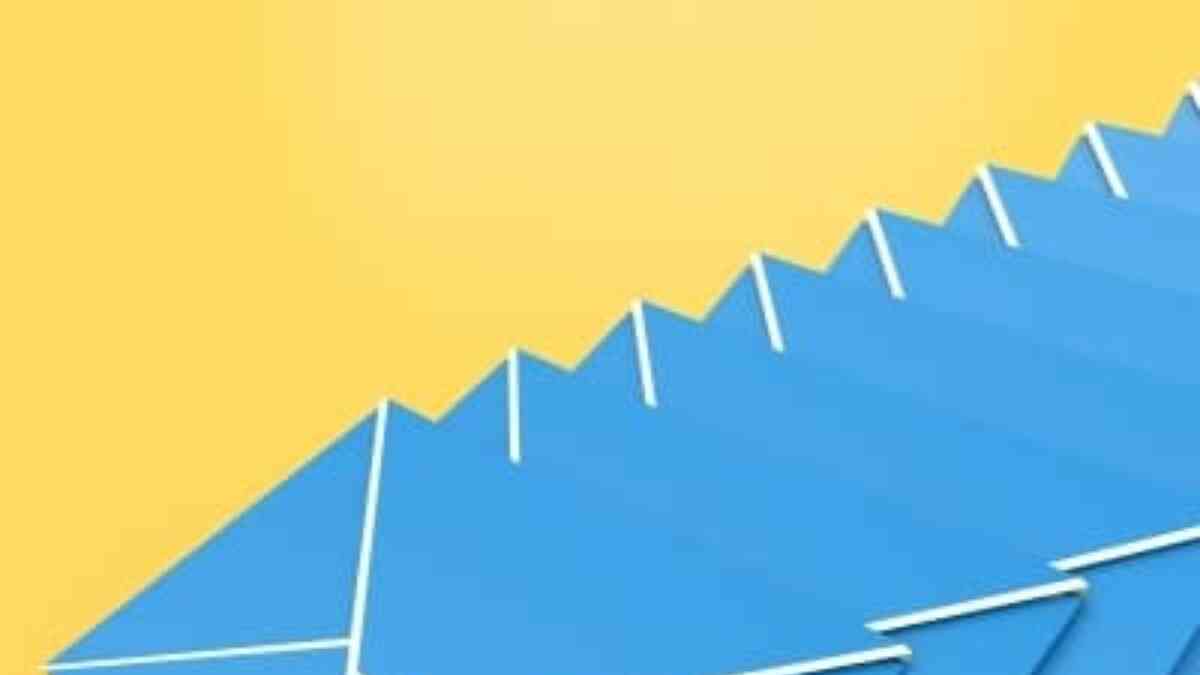 Marketing Beyond Digital Ads
It seems all you see are digital ads, but marketing by other means is not dead.
We live in the digital age of marketing. Banners and pop-ups and apps, oh my! In a era dominated by social media advertising on Facebook and LinkedIn, remarketing ads that follow you around the Web, and location-based mobile marketing, is traditional marketing still effective?
We say "yes," but that's a conditional yes. As with all marketing tactics, you should only implement those that adhere to and facilitate measurable success in your marketing strategy. Digital marketing is great for an e-commerce business, but traditional marketing tactics may be better suited for audiences that may not spend a lot of time online searching for their needs; An example would be medical professionals. A mix of traditional and digital marketing tactics will oftentimes bring you the best return on investment.
Let's take a look at some traditional marketing tactics that may have lost favor over the latest novelty technology or the newest social media darling.
Direct Mail
Direct mail has shown to be effective in both B2C and B2B marketing. As a consumer, surely you've received postcards, catalogs, or letters offering products or services in the mail. You probably throw away the "junk" without even reading it, but occasionally something catches your eye and you read it and even follow through on the call to action. You read it because you are the target audience and someone successfully marketed their product or service to you. With proper message/audience alignment, direct mail can be a great way to increase leads or customers and can make as much, if not more, of an impact than a digital ad that follows you around on the Internet. FrogDog used direct mail as a major component of a B2B strategy focusing on increasing new customer sales. You can read the case study here.
Content Marketing
Providing value to your customers outside of your products and services can be very beneficial in impacting the perception of your brand. One way to do this is through content marketing. Disseminating articles, white papers, case studies, research papers, and videos through various channels including mail, e-mail, social media, traditional media, and on websites works to increase awareness of your brand, as well as the demonstrate the success of your company. Push out enough relevant, fresh content and you'll be thought of as a thought leader in your industry. Your knowledge of the industry can be your greatest asset. Content marketing works, trust us. FrogDog was able to increase website traffic and revenue for a client using content marketing. Read the case study for all the details.
Cause Marketing
Partnering with a nonprofit organization to cooperatively engage in marketing efforts for mutual benefit can be incredibly beneficial for both parties. Cause marketing has become as trendy as digital, but typically still incorporates traditional marketing channels. For the for-profit business, partnering with a non-profit can enhance its brand appeal. In order not to confuse your target customer, it's important to make sure the cause aligns with your brand promise. For non-profit organizations, partnering with a quality, well-known business can extend the reach of its message and increase the funds raised. If you're interested in considering a cause marketing campaign, you may not know where to look for a nonprofit partner. FrogDog has worked with nonprofits and for-profits alike to connect and create a cause marketing campaign. Read the case study for more details.
Conferences
Sometimes the best way to get your message in front of your target audience is to put yourself in front of your audience. Sponsoring, exhibiting, or speaking at a conference can provide a great opportunity to present your message and immediately turn interest into leads. Conferences can be especially successful if you have a niche product for a niche market and you attend the niche conference. Product demonstrations, collateral materials, door prize drawings, and old-fashioned face time with potential customers can be successful in the exhibit hall, while speaking engagements position you as a thought leader in the breakout sessions.
There are many ways to market your business outside of digital ads. Having a good marketing strategy will lead you in the right direction to choose the best tactics. No strategy? No worries, FrogDog can help. Contact us today to get started.
Image courtesy of Miles Stewart/FreeDigitalPhotos.net
Posted:
Jul 07, 2015
Updated:
Oct 09, 2019