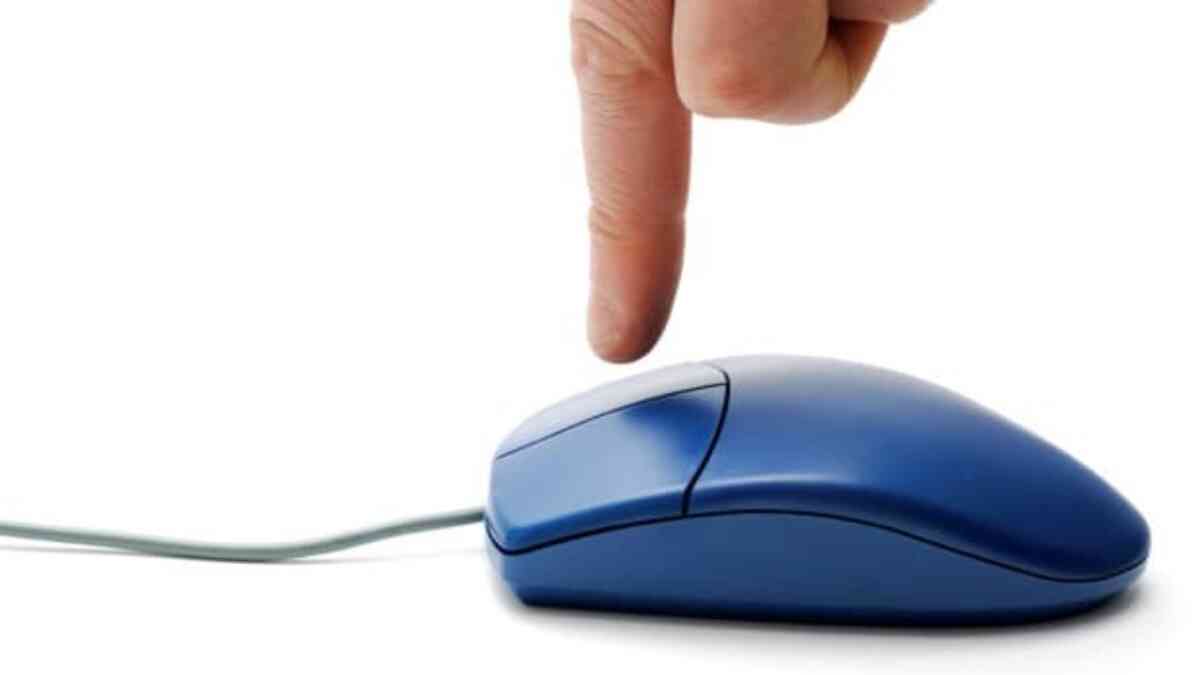 Measuring beyond the Click
In the early days of the Internet, advertisers insisted that purveyors of this new and unproven medium show some results in return for shares of their budgets. Thus was born the concept of click-throughs.
The practice dates to 1996, when Procter & Gamble purchased online banner ads on Yahoo! The corporation demanded that its payment rate be based on the number of Internet users who actually clicked on the ad, not on the total audience who had the opportunity to view it.
However, click-through is quickly declining in value as a measure for today's online advertising effectiveness. Web surfers often find Internet ads annoying or they fear downloading spyware. For these and other reasons, click-throughs from ads have dropped precipitously. According to comScore, which bases its research on panel of 2 million Internet users running voluntarily installed tracking software, average click rates for all ads have dropped to less than 0.1 percent.
However, that doesn't mean Internet ads are ineffective for some companies. In the four weeks after Internet display ads run, comScore has recorded significant increases in visits to advertisers' sites. Consumers exposed to the ads were also more likely to search using branded terms and to purchase advertised products online and in stores.
Such measures are vital to e-commerce sites, but nonretail companies should also look to different types of Web conversions. Web conversion rates measure a percent of site visitors who complete a desired action, which can include the following:
For business-to-business sites, lead generation—driving visitors to request a quote or opt-in for information—is king.
Self-service sites, like those for banks, need to consider how many visitors sign up for online accounts and how often users log-in.
Media or content-driven sites should look at the amount of time visitors spend reading content, the ads they view, and the number of subscriptions purchased.
Average conversion rates vary depending on the site's purpose and desired action. The average benchmark for Web site conversions is 2-3 percent. However, this is highly disputed and can vary depending on the industry sector, brand value, target market, site quality and optimization, and value proposition. Business-to-business sites can measure conversion rates of less than 1 percent, while top e-commerce sites convert 15 percent or greater of visitors to sales.
As the Internet continues to briskly evolve, online measurement concerns increasingly extend beyond paid advertising and Web conversions to social media and more. Measuring the success of these efforts is vital to any organization. Before launching into any online marketing activity, companies must first develop a marketing strategy and measurement plan that tracks back to the organization's overall business goals. Ask whether specific online marketing activity will help achieve business goals. If not, continuing with the activity can at most damage the brand or at the very least waste staff time.
For more information on incorporating a measurement plan into an organization's marketing strategy, click here to download FrogDog's white paper: What are Marketing and Communications Worth? Measuring Results against Business Goals.
Posted:
Apr 26, 2010
Updated:
Oct 11, 2019