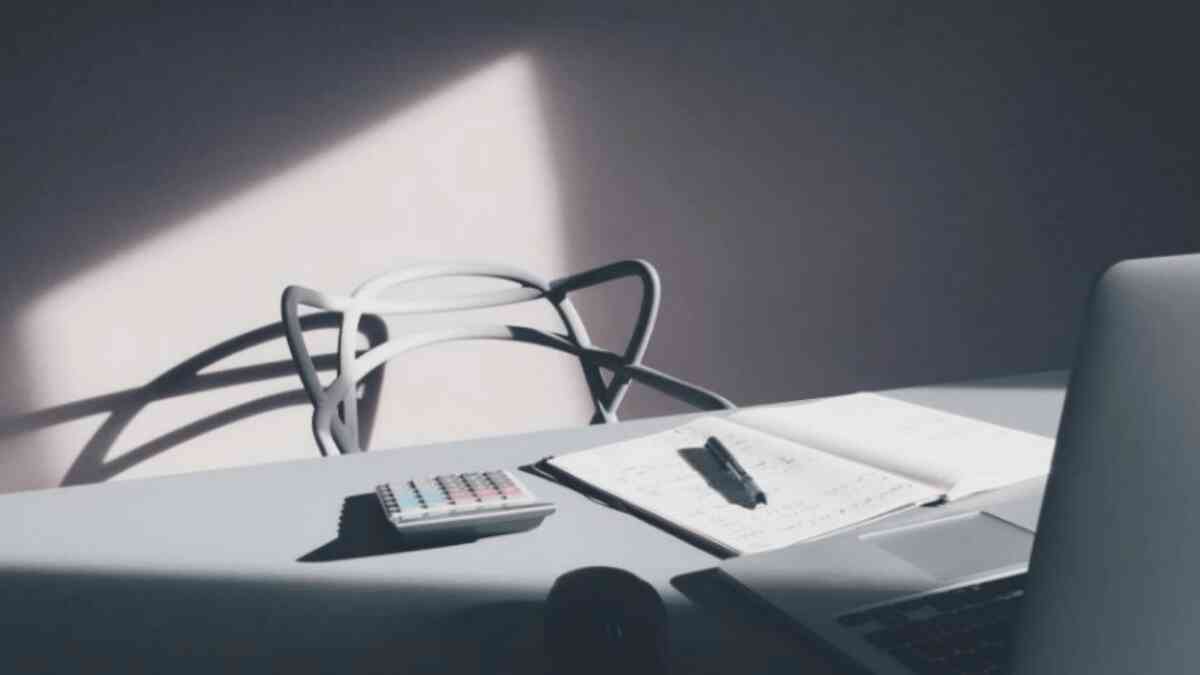 Optimization: The Neglected Maintenance
SEO is an often-overlooked part of ongoing marketing maintenance. Ignoring ongoing SEO will affect your company negatively. Here's how.
Search engines have become increasingly more dynamic, causing on-line marketing practices to constantly adjust.
If your site was optimized before the latest search engine–algorithm update, your team will need to dive back in to help the site address the new playing field more effectively. Your SEO needs to evolve alongside with the search engines themselves.
This means that if you ignore SEO after the web design phase, you're missing critical opportunities for your company to come out on top. And we know you don't want to be in that position. How can you ensure your company takes this important step?
REGULAR WEBSITE ANALYTICS REVIEW
Through analytics, you can highlight areas that call for an SEO check.
You may discover that your SEO efforts don't drive enough traffic to your website. Maybe your pages aren't as effective as you would like for them to be. Or you may even discover that once visitors land on your page, they don't interact with your content.
Continually reviewing your website analytics and swiftly making changes to your site to better serve searchers' needs is vital to staying in search engines' good graces.
REMAIN SEO COMPETITIVE
You may have a perfectly optimized website, complete with fresh content, but what happens when your competition suddenly becomes agile and starts ranking for keywords that used to pull you up first? Hmm…. We say you'd better start moving.
And fast!
Ongoing analysis of your company's website and your competition's activity online allows you to make the necessary changes to your company's site to maintain your ranking. Website optimization is just like any other competitive strategy: You need to do it well and often and shift accordingly.
Why stay stagnant while your competition gains the upper hand?
ONGOING SEO EFFORTS? HELP!
We cannot stress this enough: It's crucial for you to make continual SEO efforts for your company to keep a competitive advantage online.
Need insight on where to start or need a winning team to perform an analysis? Speak to one of FrogDog's experts today!
Posted:
Jun 29, 2018
Updated:
Oct 29, 2019