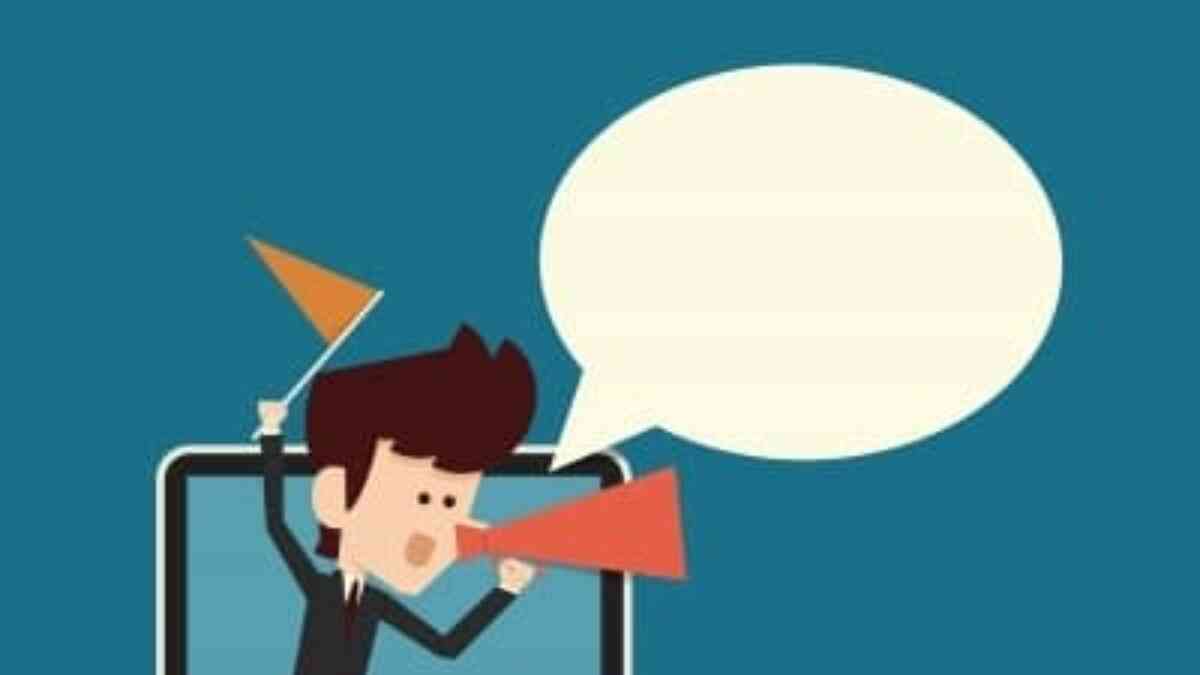 Reactivation Marketing: Re-engaging Quiet Customers
Reactivation marketing is a tactic used to reach out to people who have expressed interest or purchased a product or service but have since disengaged.
Call them what you will—lost leads, previous customers, former fans, graymail—all companies have a database chock full of people who haven't engaged in some way with the company in weeks, months, and (yikes!) years. Whether its people who fell out of the sales funnel or customers who found a different brand, these people represent a potential loss for the company.
Rather than ignore these people or pull them from the CRM "active" list, sales and marketing teams should collaborate and find ways to re-engage these potential customers. These individuals are already familiar with your brand and, if they're past customers, they're familiar with your product or service too. So don't ignore them. Instead, find ways to bring them back.
Reactivate the Deactivated
Reactivation, sometimes called re-engagement, marketing is a tactic used to reach out to people who have previously expressed interest, purchased, or otherwise engaged with your company but have since disengaged. While there are different ways to re-engage with past customers—telephone outreach, direct mail, and coupons or discounts—the most common and least expensive marketing method for reactivation is via e-mail. Other digital methods, including retargeted display ads and push notifications, are becoming more common as well.
Obviously, the goal of reactivation marketing is to influence the disengaged enough to have them buy your product or service again or otherwise re-engage with your company. However, there are various strategic messages that can be used to re-engage the disengaged. You may want to introduce a new product line, offer them a discount to re-subscribe to their membership, or upsell them on something they already own or a service they already use.
E-mail re-engagement
E-mail re-engagement can be an effective way to reactivate previous leads or customers, particularly in B2C marketing, but also in industry-specific B2B marketing. Of top importance is timing. You don't want to wait six months after initial contact to re-engage with them. Reactivation marketing should commence in the first thirty, sixty, and ninety days of last contact, depending on the industry and target customer.
Customers should feel like you care about them. Canned messages or overly pushy offers can turn customers away. Instead, reference their prior purchases or how they last engaged with your company. Sending them a series of brief, engaging e-mails over a period of time will demonstrate to them that you miss them and care about winning back their business.
Grabbing their attention will be key. The best subject lines for reactivation campaigns include the words "miss you." However, because many undecided customers can be swayed with a coupon or discount, subject lines that reference an incentive are quite often just as effective.
Digital retargeting
Re-engaging with website visitors through display retargeting campaigns has become a common practice in recent years as a reactivation method. This is a particularly powerful way to keep your brand in front of your potential customers.
The latest use of this HTML-code-based technology, is via e-mail to display retargeting. This relatively easy-to-set-up e-mail code works similarly to traditional website retargeting, but targets the people already in your database instead of anonymous website visitors. This method puts your brand and messaging in front of already engaged people without sending too many emails and risking unsubscribes or complaints.
Reactivation marketing is most successful when you understand how long people have been gone, why they possibly left, what about your product is different now that would make them come back, and what (if any) incentive they might need to come back.
Need help reactivating your disengaged customers? FrogDog specializes in all methods of e-mail marketing and will help re-engage your customers. Call us to find out how we can help.
Posted:
Apr 18, 2016
Updated:
Oct 08, 2019