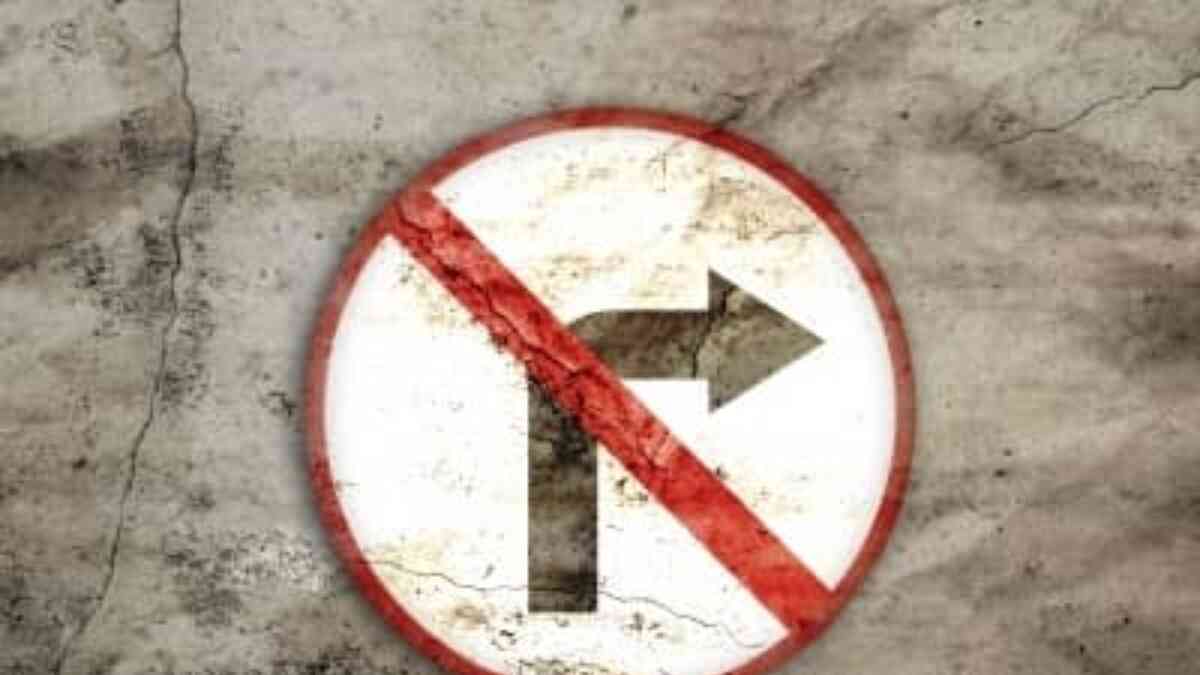 Rebranding Gone Wrong
Cautionary tales of rebranding gone wrong--and how you can avoid the making the same mistakes.
Rebranding. Sounds fun, doesn't it? Reevaluating brand promises, values, and attributes and coming up with new logos and color schemes to match. (To read our article series on the how-tos of branding, click here.) Marketers love projects so meaty. And company executives get caught up in the excitement, too.
Thing is, rebranding rarely makes sense. Over time, brands build serious equity—and changing them can mean a very expensive mistake in time, money, and lost consumer alliance.
Let's look at a few cases in which rebranding went terribly wrong:
Gap
Sales declining, the well-known retail shop Gap decided to refresh its look in 2010. However, the company's existing brand didn't cause the slowdown—tough times meant consumers didn't buy as much of anything.
When Gap launched its new brand, consumers recoiled. Campaigns on Twitter lampooned it. In a matter of weeks, Gap reverted to its old brand. Whoops. Gap got a lesson in thinking twice before moving to rebrand.
Overstock.com
In 2011, Overstock.com attempted to shorten its name to O.co.
Without much consumer preparation, the company tossed the new name on its advertising and Web presence—causing major confusion. Some customers searched for "O.com"—which took them to a blank Web page and caused major backlash.
The creative time and costs as well as the media expenses for the rebranding resulted in no real value for the company. The company hasn't thrown away the O.co branding completely, but it's gone back to identifying as Overstock.com in its advertising.
Radio Shack
After eighty-eight years as Radio Shack, the retail technology store decided to change its name to The Shack in 2009, hoping to update its image and regain ground lost to competitors.
To ease consumers into the new name, the company decided to include the existing Radio Shack logo on marketing materials, next to its new name, The Shack. Befuddlement resulted. Was it Radio Shack or The Shack?
The company's fourth quarter profits fell 79 percent and it cut ties with the vice president and chief marketing officer who led the rebranding effort. Ultimately, Radio Shack failed to reestablish itself against the competition—unlike Best Buy, who did so without any rebranding attempts.
Avoiding a Rebranding Nightmare
Think twice. Why are you rebranding? Are you trying to solve a problem that rebranding is unlikely to solve? If so, call in marketing experts to help you think through a real solution.
Stay true. If your look and feel is changing, ensure it's still aligned with your brand promise and brand values and attributes. The visual aspects of your new brand should still represent what your company stands for—which likely didn't change.
Eliminate confusion. You want the rebranding to be different enough for everyone to notice the updated look, yet you need to ensure your consumers understand the change and recognize the brand. Customers don't respond well to confusion.
Social media. Customers' views spread like wildfire on the social Web. You'll need to have a team lined up and fully versed in the rationale for your rebranding to respond to consumers on-line about the changes.
The customer is always right. Customers drive your revenue. While complaints aren't always great to hear, listen to what consumers have to say and respond accordingly.
Rebranding isn't as easy as 1-2-3—and it may not even be the right thing for your company to do. And when it is, it's often a multimillion-dollar gamble. Don't undertake rebranding lightly or blindly. Ensure you have the right strategic expertise at the table to guide you. (Need help with that? Contact us.)
Image courtesy of fotographic1980/ FreeDigitalPhotos.net
Posted:
Feb 15, 2013
Updated:
Oct 10, 2019