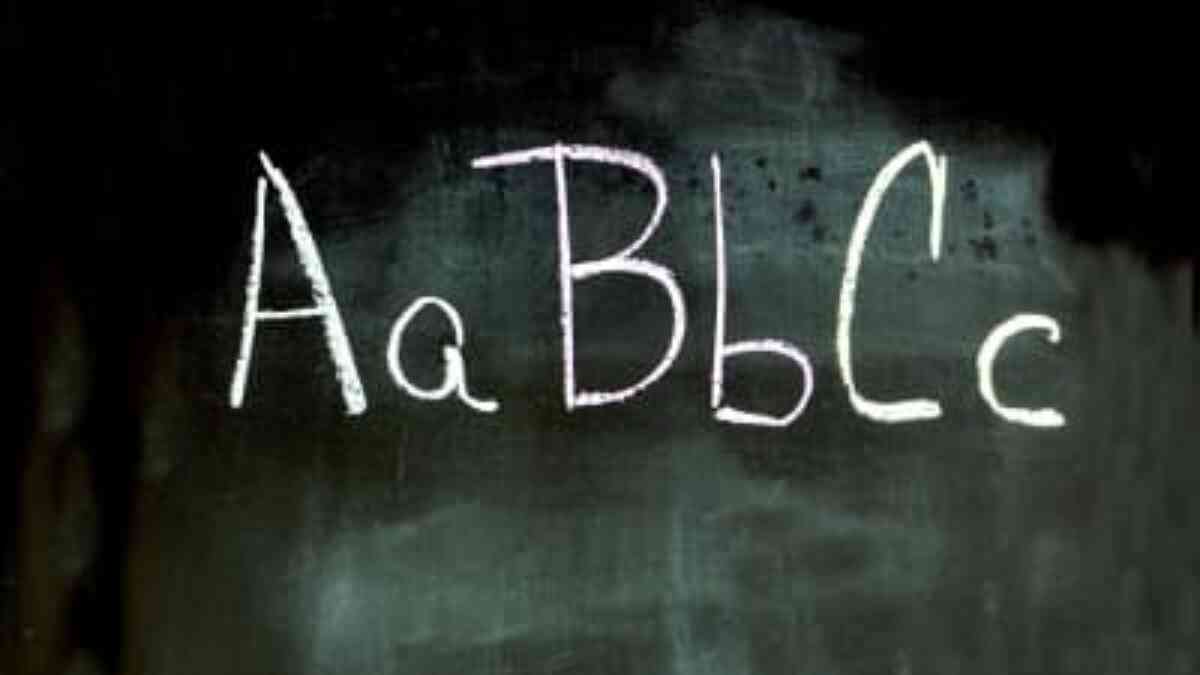 Bare-Minimum Marketing
You're not doing marketing if you're not doing at least the baseline activities well and consistently.
There are a lot of crazy ideas out there when it comes to marketing.
And when you read that line just now, you probably imagined some of the bizarre commercials you've seen or the wild public stunts that you'd heard about—or even encountered.
We won't lie—the crazy stuff often really works.
Yet another crazy idea about marketing is that you can come straight out of the gate with the big stuff without having the marketing basics covered.
We know, we know… "Marketing basics" sounds boring. (Actually, we think they're pretty cool—but that's us.)
Look, you need a certain baseline of marketing activities happening on a regular and consistent basis to truly even be marketing at all. Let's call this basic level "bare-minimum marketing."
Are bare-minimum marketing ideas big, sexy ideas? Typically, no. Yet on a long-term, consistent basis, it's not the sexy stuff that gets the results. It's the bread-and-butter, baseline activity.
Further? That sexy stuff—the stuff you can't do every day without reduced effects and a fortune in spend—won't get you anywhere near the results it could achieve if you'd been doing at least the bare-minimum marketing beforehand.
Before You Get Started
Of course, your company's goals, products, services, market landscape, competition, and audience should determine your marketing strategy and plan. Your ideal marketing effort needs to be tailored to your specific company.
If you don't have a strategy and plan in place, you need to start there. Your strategy and plan are foundational to all marketing activity—especially your baseline marketing activity.
Bare-Minimum Marketing Tactics
Every company, in every discipline, has certain baseline activities that need to get covered:
Website maintenance: Done right, your website can be your top salesperson. Keep the back end of your website updated. Regularly assess the design to ensure its aligned with getting targets to take action. Don't let your website grow cobwebs.
Email List Building: Building and maintaining an email list is the most important thing you can do for your marketing. Start to collect e-mail addresses the first day you open or acquire your business. You don't own your social media followers—but you do own your email lists. Grow and protect them.
Email Marketing: E-mail marketing is one of the most effective marketing tactics around. Your company should use its e-mail lists to regularly communicate with customers, key contacts, and prospects. Your e-mail templates should look clean and you should employ different formats (always on brand, of course) at different times and with different messages. At bare minimum levels, a business of any kind should send out an e-mail marketing messages once per month.
Content Creation: Creating articles, white papers, case studies, infographics, and the rest is an important long-term investment in your marketing. Consistent content development isn't easy, but it is absolutely worth the time and money.
Social Media: Post original content, share relevant links, and comment whenever applicable on the social media platforms that most directly align with your target audience's online activity.
Digital Advertising: Digital advertising, whether remarketing, e-mail advertising through publications and associations, social media advertising, or digital display ads—or a mix of all the above—can significantly enhance your company's reach to its target audience. All companies should have at least a bare-minimum level of digital-advertising budget.
Measurement and Adjustment: Regularly compare the results to the marketing metrics you've set. Get a sense of your traffic, search terms, and demographics. Learning to read and analyze this data will help you to figure out how to adjust your marketing to better resonate with your target audience.
Once you establish your baseline for marketing activities, you need to set your baseline for the frequency and consistency of their execution.
(Note: Want help getting these marketing basics done? FrogDog has your back. FrogDog designed its marketing packages to launch you toward your business goals.)
Execute Your Bare-Minimum Marketing with Precision
You want instant gratification. Don't we all?
Alas, few things in life come easy, and nothing comes at all without the fundamentals happening consistently for a sustained period. True in fitness—why can't we get South Beach−worthy abs after one workout?—and true in marketing.
Marketing's effectiveness is tied to repetition. You need to get in front of your target audience and stay in front of it in just the right measure. One appearance isn't enough—and neither is one appearance every so often, when you remember to do it or happen to have a few extra minutes to put something together.
Each marketing tactic has its own baseline level of required frequency to count toward effectiveness. For example, e-mail messages need to go out regularly and consistently on one timeframe, content needs to be developed on another, and each social medium even has its own best-practices around posting frequency and response requirements.
Also, the frequency of one activity's execution will depend on the frequency of execution for another activity. You need to build your baselines in one fell swoop, keeping in mind that everything needs to link and coordinate to achieve maximum effectiveness.
Know When to Get Professional Help
Once you have the basics covered, and done well, you can build up to more sophisticated, aggressive marketing activities.
Do the baseline marketing tactics well and consistently, and you'll see the needle move. We promise.
And if all this sounds overwhelming, get help. (We all need help!)
Marketing professionals can make all the difference to ensuring your marketing isn't wasted time and money. If you have internal marketing staff, they often need extra hands from skilled, trained professionals. If you don't have internal marketing staff, you may better serve your business by focusing on your strengths and having experts handle your marketing.
FrogDog helps companies with marketing teams and without marketing teams. We can help you build the basics and manage at least the bare-minimum marketing for your company—and we can help you go beyond the baseline marketing tasks to accelerate your growth and market positioning.
To make covering the bare-minimum, baseline marketing tasks easy, FrogDog has created three marketing packages to help streamline and simplify marketing for companies.
Check out marketing packages that excel at achieving business objectives and contact FrogDog today.
Posted:
Feb 27, 2017
Updated:
Apr 01, 2020