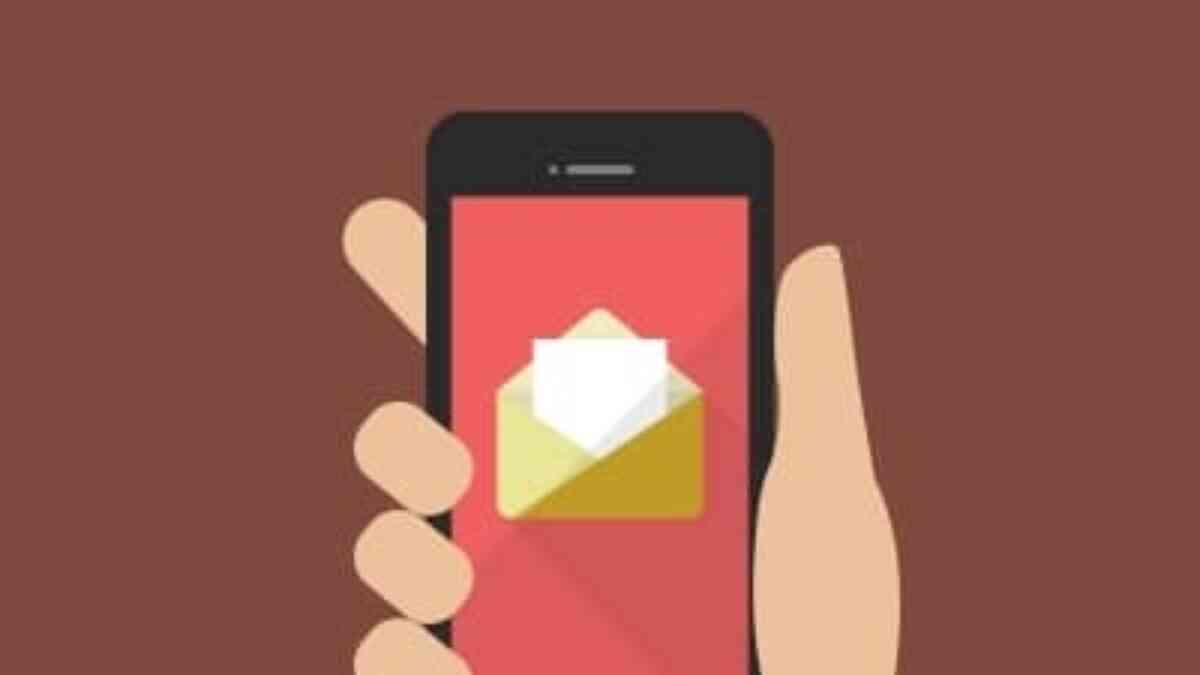 Subject Lines that Increase E-mail Open Rates
The words you choose for your e-mail subject lines can have a big impact on whether or not someone sees and opens the e-mail.
It is said that Will Rogers once remarked, "You will never get a second chance to make a first impression." While it may not be true for all human interaction, it's quite true when it comes to e-mail marketing. Your first impression is your e-mail subject line and if that's not written well, you not only won't get a second chance, but you may get marked as SPAM.
The purpose of the subject line is to get recipients to open your e-mail. Plain and simple. The words you choose for your e-mail subject lines can have a big impact on whether or not someone sees and opens the e-mail. Therefore, it's worth spending a little extra time wordsmithing subject lines to help boost e-mail open rates, avoid being tagged as SPAM or end up in the junk folder, and get your message in front of the right people.
Before you hit send on your next e-mail, consider these tips for effective subject lines (and download our quick-reference infographic to keep them top of mind):
Keep it brief
If your subject line is too long people are less likely to read it. Also, the end can get cut off if the recipient is reading e-mail on a mobile device. Keeping it under 50 characters—the sweet spot on a desktop—or about five to seven words will help increase open rates.
Battle the SPAM
The only thing worse than no one opening your e-mail is if the e-mail is sent to the recipient's SPAM folder. Subject lines with sales-type language—buy now, free, clearance, percent off—will almost inevitably be marked as SPAM. Also avoid all caps, multiple exclamation points, or other "loud" punctuation.
Ask a question
Questions are a great way to grab your readers' attention and pique their interest. Because questions seem incomplete on their own and raise curiosity, readers will be inspired to open your e-mail in search of an answer.
Make it clear
Readers look to a subject line to determine if it's worthwhile for them to open the e-mail, so keep the subject clear and understandable. Avoid clever phrases, puns or jokes, and catchy words. Draw upon impactful facts rather than elusive tones.
Include a deadline
Creating a sense of urgency among your recipients is often effective, especially if you have a limited time offer. Make the recipients feel they absolutely have to open your e-mail right now. Using phrases like "today only" or "by midnight tonight" can entice your reader to act now.
Give a command
Calls to action are simple commands that instruct your reader what to do next. These are often embedded in e-mails, linking readers to a website or landing page where they can learn more. Call-to-action subject lines can be equally effective.
Make an announcement
Use the subject line to share news about your business or organization or announce an upcoming event. Sharing news and announcements will make your e-mail subscribers feel like they're the first to know.
Make it personal
Readers tend to ignore generic and canned messages, so adding personalization to the subject line can grab their attention. Including recipient first names adds a feeling of rapport, but using the word "you" still sounds like you're addressing someone directly. Making your recipient feel special can make a world of difference.
Looking for an e-mail marketing campaign with stellar subject lines and high open rates? Call FrogDog to find out how we can help your company grow.
Image courtesy of FreeDigitalPhotos.net/Sira Anamwong
Posted:
Jan 13, 2016
Updated:
Apr 15, 2020