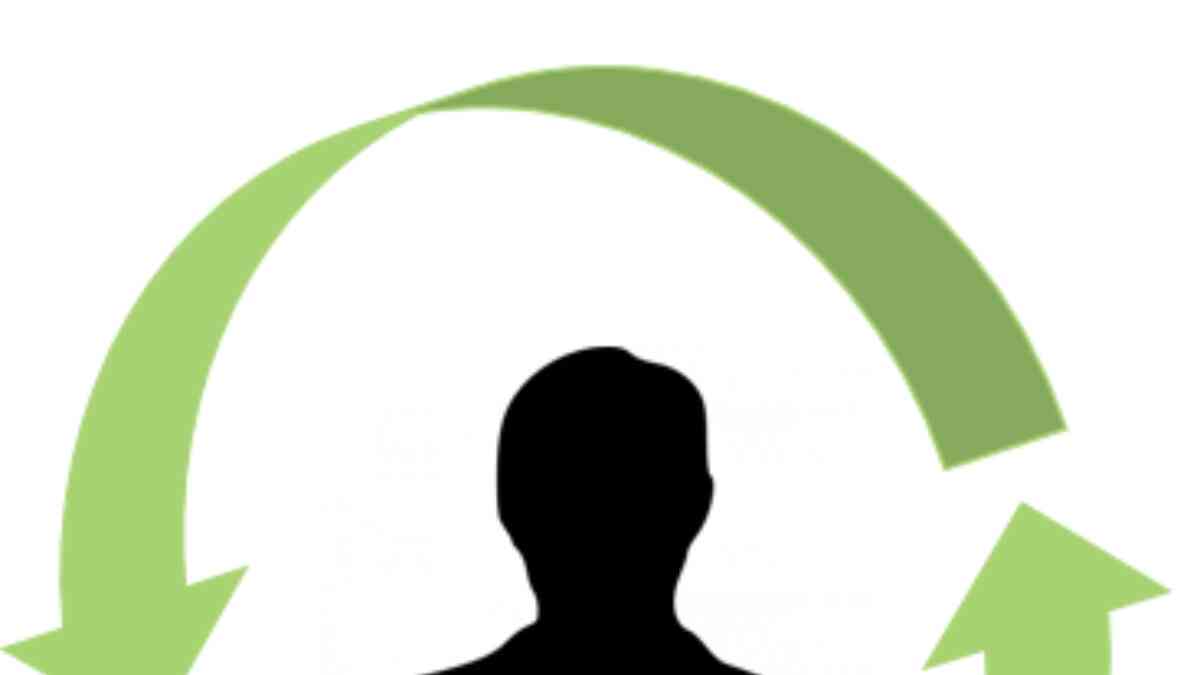 The Basics of Retargeting: Ads that are on Target
Did someone visit your website—and not purchase? You can get your product back in front of them with retargeting.
By now you've probably noticed ads that follow you across the web. Perhaps you recently viewed a pair of shoes or a new computer online. Now those same companies and products appear on Facebook and other sites you frequent.
This is an advertising strategy called retargeting.
Retargeting serves visitors advertisements based on their prior Internet use. Typically, these ads aim to stay in front of visitors who did not convert during their time on an e-commerce site. Retargeting tracks the behavior of a site's audience and then targets these people with content most relevant to their interests. While some consumers feel it's creepy to have ads follow them across the web, most people now accept that this will happen—and have grown to appreciate ads that are more relevant to them than random alternatives.
Is Retargeting the Same as Remarketing?
While often used interchangeably with retargeting, the term "remarketing" more accurately refers to a specific pay-per-click digital advertising network and to using e-mail and direct mail in coordination with digital advertising to target customers who have already seen your product.
Instead, retargeting exclusively focuses on digital advertising via an on-line advertising network that uses cookies to present ads to people who have shown an interest in your products.
How Retargeting Helps
Retargeting is a powerful tool for e-commerce:
If someone was on the fence about a purchase, keeping the item in their lines of sight can help tip them into a purchase. After all, if they spent time on your website, they know and appreciate your offering and likely have an interest in one or more of your products.
Consumers like personalized advertising—and they respond to it. Retargeting is highly personalized and targeted to your audience.
Retargeting gathers data that can improve your understanding of your audience. Data can help you better market to your target consumer through helping you position your products and tailor your product mix to your audience.
Helpful Tips for Retargeting
Here are a few best practices for implementing retargeting as part of your marketing mix:
Frequency matters. You want the person to see your ad—but don't annoy them with a constant presence. No one likes cyber-stalkers.
Know when to stop. Turn off the ad for users once they convert or after they've seen the ad for thirty days. You come across as tone-deaf by pushing products people just purchased. And if they haven't bought after thirty days—they won't buy. At least not in the near term via retargeting methods.
Segment and customize. Retargeting gives you an excellent opportunity to use what you know about your customer to help them fulfill a need. Have you sold a lot of a particular dress from your retail site? Target people who purchased that dress with an ad showing off shoes that complement it.
Think You're Ready to Retarget?
Don't forget: Retargeting is just one of many digital marketing tactics available. Make sure it fits your strategy before getting started.
Oh, and need help with strategy? FrogDog is here.
Posted:
Feb 25, 2015
Updated:
Oct 09, 2019