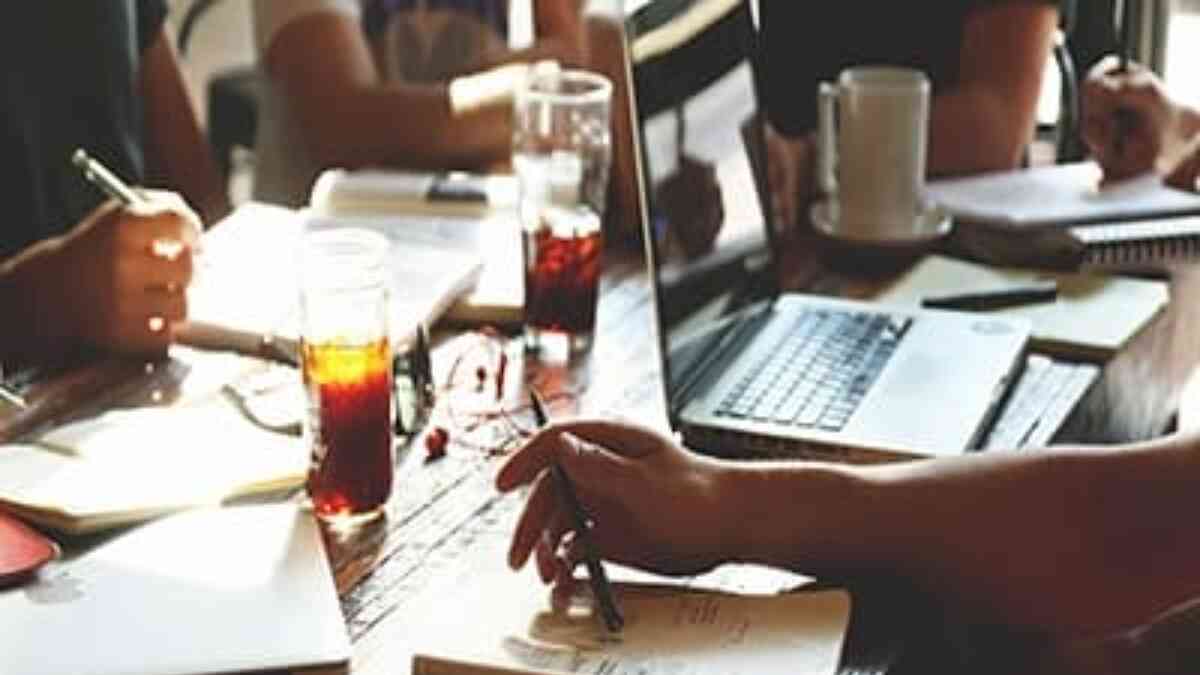 The Complexity of Digital Marketing Execution
Digital marketing requires a variety of skill sets developed through knowledge and experience.
Sorry. Digital marketing isn't a one-person job.
Doing digital marketing well requires a variety of strengths, skill sets, and experiences. As an idea, digital marketing seems easy. In execution, it's quite a challenge.
Let's review.
Data, Data, and More Data
Digital marketers know how to mine the right data and they understand how to decipher what the data means. Data analysis is now one of the most important skills sets in digital marketing.
Your profits are in jeopardy if you avoid expert data analysis when it comes to digital marketing. Otherwise, you will spend a considerable amount of money with no clue about results or how to optimize your efforts.
Digital Content
Planning engaging and relevant content is not an easy task. Content is king only when you create good content.
What is good content? Good content is engaging messaging that delivers the information your target audience wants and needs. It influences your audience to act and interact with your brand. The type of content is the vehicle in which your message gets delivered to your audience. Good digital marketing knows how to develop content effective with your key audience tailored to maximize the delivery platform's strengths.
And people who can plan digital content aren't typically the people who can create it. Further, people who can create one type of digital content often can't create another kind of digital content. Someone who can write an engaging blog post may not be able to produce a dynamic video or illustrate a visually stunning infographic.
Distribution Planning and Platform Management
Now that you have created good content, you must get eyeballs and ears to engage with it.
Digital distribution channels include e-mail marketing, marketing automation, social media, blogging, and beyond. Which is right for you, and in what combination, and what content works best for which avenue?
Your digital marketing team should be able to identify exactly which distribution channel to use that best fits your content piece. Not all distribution channels are created equal, so the ability to place the right type of content in front of your audience at the right time is crucial to getting your desired results.
Knowing how to work within a new platform of any kind isn't a walk in the park for most people, yet skilled digital marketers create digital platform strategies, understand each platform, and manage the work within each digital platform. These platforms are the lifeblood of a company's digital operations area and wield a tremendous amount of capabilities few executives understand past basic data entry and reports.
How to market effectively on each of those channels is what makes a skilled digital marketer stand out from the rest. That is where an effective and well-planned marketing strategy comes into play.
Brand Awareness for Digital
Further, how does your company's brand carry through your company's digital presence? Digital properties, with their dynamism and interactivity and engagement, have far more complexity than traditional marketing. Maintaining your brand's look and feel and its voice and tone is not an easy task.
Someone can know digital platforms and media well from a user perspective without understanding how to leverage digital marketing for a corporation. The skill set just isn't the same.
Digital Marketing Requires Flexibility
Digital marketing requires flexibility and the ability to change quickly in a fluid world of updated algorithms and digital trends. Digital marketing done right needs a variety of strengths and skill sets. Given the depth and breadth of digital marketing today, no one person can do it all. In today's marketing landscape, understanding this complexity is what separates successful companies from their competitors.
As with any skill, digital marketing know-how develops over time. Skilled digital marketing teams can showcase examples of campaigns and strategies that have worked, which will help you cull the skilled from the unskilled.
Want to speak to a skilled group of experienced digital marketers? Contact FrogDog.
Posted:
Jan 23, 2017
Updated:
Oct 08, 2019