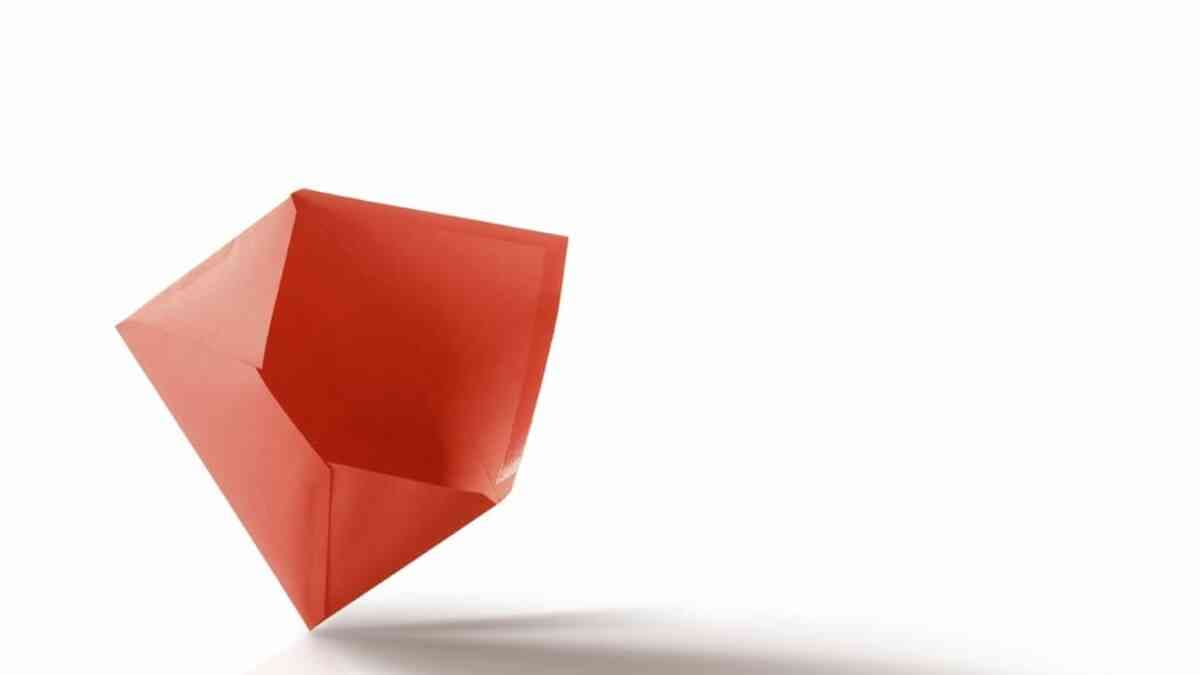 The Myth of E-mail Open Rates
Open rates are a very misleading measure of e-mail campaign effectiveness.
Ah, open rates. Anyone who's sent out an e-mail campaign knows the statistic well. In many cases, open rate is the one percentage people focus on when determining an e-mail campaign's success.
One problem: "Open rate" really means very little.
Let's do a quickie lesson on how open rates are calculated: In the vast majority of instances, the program used to develop the e-mail campaign puts an image file into the e-mail somewhere. It's typically nothing that the person receiving the e-mail can see—it's a file hidden in the programming code of the message. When the program detects that the image has been viewed by the recipient's e-mail program, it counts the viewing as an "open."
The problems with this are myriad:
Many e-mail systems block images in e-mails unless the user specially requests to view the images in the e-mail. (You've all seen those boxes with red Xs in your e-mail messages, saying that images haven't been downloaded, right?) This is partially a privacy measure, but also an Internet security function of most e-mail programs and corporate computer networks.
Many e-mail programs display e-mail in text format only (rather than image-rich HTML e-mails). In these cases, either the image file maynot exist in the e-mail that the recipient gets—and therefore it can't be marked as read.
Many people read e-mail on their phones, and phones often only show e-mail in text-only mode or don't read the embedded image files.
Today's e-mail user has an itchy trigger finger—perfected over years of deleting spam messages. Their e-mail program may say that they "saw" it, but it could only have appeared for a split second before it was erased forever. Does that really count as an "open?"
A rule of thumb in the e-mail marketing world is that open rates can be off anywhere from 11 to 35 percent. Yowza. Maybe more people read your e-mail than you think, but they read it in text-only. Maybe far fewer read it than you believe, because your audience trends toward itchy-trigger-finger-deleter types.
So what can you do to measure and improve the effectiveness of your e-mail campaigns? Here are a few ideas:
Track click-through rates instead. How many people clicked a link in the e-mail you sent? Click-through rates are always much lower than open rates, but they show actual engagement with the message you're sending. Each click through is magnitudes more valuable than each open.
Find an average open rate for you. Disregard the "industry standard" open rates that many e-mail campaign service providers will give you. Instead, review a series of e-mails you've sent over the last few months to a year. Find an average open rate for your company's e-mails. Then measure future e-mail messages you send against that average, to see what performs better and what performs worse. If you consistently get better over time, you'll even improve your overall average—and then will need to beat that number.
Do A/B testing. Seems like a lot of work to divide your send-to list in half and send two different e-mail messages (or, at minimum, two different e-mail subject lines) to each half to see what works best. But doing so will help you see which content or subject-line strategy works best for your audience and will help you better craft future messages.
Set open rates manually. Some e-mail campaign programs will allow you to manually set how open rates are calculated. In these cases, it may make sense to tweak the open rate marker to only count the e-mail as opened after it's been live on someone's desktop for at least ten seconds. This helps correct for the rapid deleters out there. (But doesn't help you with seeing those people who've viewed the e-mail as text only.)
Do you have any creative tricks for measuring the effectiveness of your e-mail campaigns? If so, let us know!
Posted:
May 14, 2012
Updated:
Aug 21, 2020