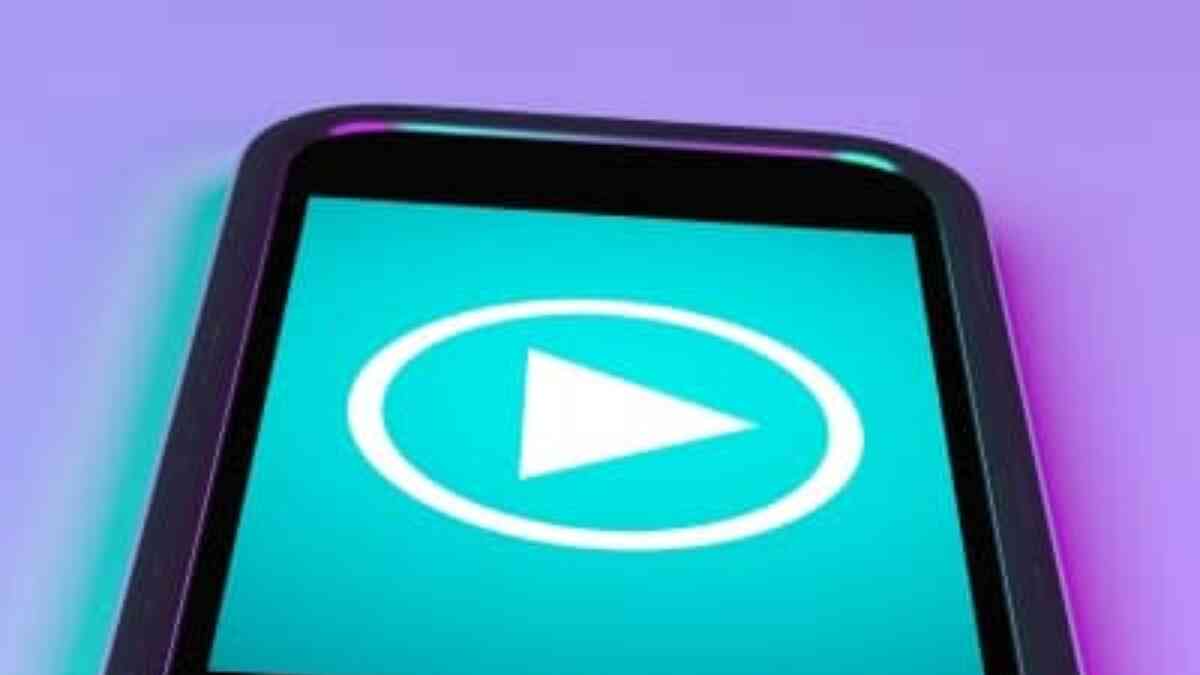 Three Steps to Adding Video to Your Marketing
Learn how to add video to your businesses marketing campaigns to drive new business and engage with your current customer base.
By now, you've heard that video is a valuable addition to your marketing.
So why aren't you using it?
We're guessing the main reasons are that you don't know where to begin and how video could work for you. And when you don't fully know what to do, it's a little scary.
Right?
Don't worry—we've got your back. Whether your business is B2B or B2C, communicating your company's messaging through video to your target audience has never been easier (or more valuable).
Here are three easy steps to begin using video in your content marketing plans.
Step 1: Buy into It
People love to watch video. They watch video for fun—and they watch video for answers.
You're in business to solve one or more problems, right? (If you aren't, we're not sure how you're surviving—but that's a different matter.) When you create video that helps your audience address its challenges, you come across as a thought leader in your space.
Being a thought leader builds trust. And when people trust and value you, they will refer you to the people they know—which builds awareness of your company and its products and services.
Sure, you can do this in article or white paper—and we hope you do, as no one type of marketing will get you the desired results. Yet the motion graphics, people, and visuals in video lend new depth to your company and its work. Video feels dynamic and, especially when there are people in the clip, real and personal.
Further, video has immense power in today's digital age. Video will represent 82 percent of all Web traffic by 2020—which is up from 70 percent in 2015, per Cisco. In a study of B2B marketers, Demand Metric found that 74 percent said that video content converts better than any other message medium.
With these kinds of statistics, what more do we need to say?
Step 2: Create It
You're on board. Great!
Now what?
Don't wait until you get over camera shyness (you never will, especially if you never do it) or have the best-of-the-best equipment, backdrop, or setting. Determine what sort of look and feel tie best to your brand and marketing strategies and your voice and tone guide. (If you don't have these, stop now and call FrogDog.) In most cases, you won't need more than basic video equipment, simple editing software, and a few props. (For more information on video-creation basics, read our how-to article.)
With these basics in place, you need to determine what sort of video to create. Some types of information work better in video than they do in text—but you don't have to create a how-to or product-demonstration video if that doesn't make sense for your business. An interview between two members or your team or even a conversation about a set topic can have interest for a viewer and add personality to your marketing.
Once you have your video topic, here's how to shape it:
Define the question your video answers or the problem it solves. (Don't answer more than one question or solve more than one problem per video.)
When crafting your talking points, use your marketing strategy's audience profile and guide as your touchstone and frame a conversation that aligns with your company's marketing messages.
Keep it short. Don't let the video take longer than needed.
Include a call to action: What do you want the viewer to do after watching the video? Calls to action can include filling out a form for more information, downloading material or products, signing up for something, or contacting you.
Voila! You have a video. Edit it and add in any text and graphics. Also, when you post the video live, optimize it for search.
Step 3: Syndicate It
You can have a video, but if you don't distribute it, you've wasted your time. You can't just post something on your website or YouTube channel and expect people to watch.
You need to promote your video.
Share your video via your social media marketing efforts, add it to your e-mail marketing plan, launch landing pages that feature it, include it in presentations, use it in your paid-search campaigns—get it out there via whatever avenues make the most sense.
Then use your strategy's marketing metrics to track results and adjust your video and your distribution methods as needed.
With these three steps, you'll generate attention and, best of all, action from your audience. And if you need a little help, you know to call FrogDog, right?
Image courtesy of Sturat Miles at FreeDigitalPhotos.net
Posted:
Aug 30, 2016
Updated:
Oct 08, 2019