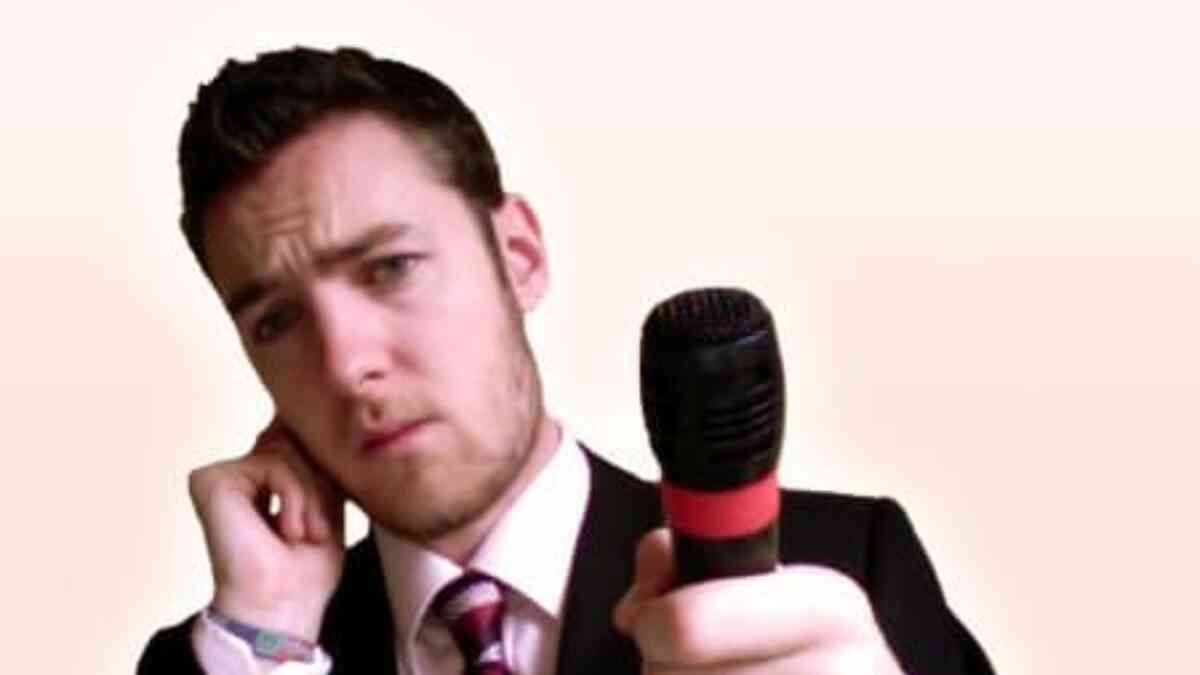 When a Reporter Calls: 5 Tips Executives Should Have Handy
Every company wants media coverage, yet when a reporter calls out of the blue, few companies know how to respond. Use these five tips to expertly handle media calls.
Most senior executives will encounter a reporter or two during their career. It's exciting, and it can be stressful—especially if they don't feel prepared to handle the situation.
FrogDog to the rescue. You'll feel more prepared if you have these five tips at the ready:
1. Ask questions of your own.
If a reporter calls out of the blue, there is nothing wrong with taking your time and asking a few questions of your own. In most cases, you will need to seek advice of your internal or external PR counsel after the call, so get as much information up front as you can about the reporter's reason for reaching out. You'll want to ask questions like these:
What's your deadline?
Who else have you spoken to or are you planning to speak to?
Do you have an angle to your story? What is it?
Would you be willing to share a sample of questions you're looking to have answered?
Who's your ideal source for this story?
The reporter's answer to the first question is essential: It gives you a timeframe to work with and the reporter will appreciate that you are trying to meet his or her deadline.
2. Have a sense of urgency.
With how fast the news cycle has become, you should assume the reporter has a tight timeframe. Don't let that panic you, but know that getting back quickly with a response will work in your favor.
Show the reporter that you can be relied on for quick and useful information. This will work wonders for building and maintaining your relationship. During our crisis work with a former client, FrogDog's ability to quickly respond to reporters not only kept us in front of the story during the crisis, it made it much easier to pitch new stories to these thankful reporters for several months after the crisis was resolved.
3. Keep your PR consultant's number handy.
Whether your company has an internal PR department or you rely on an outside agency, be sure you always have an all-hours number accessible for sudden media situations. Before any official response is given to a reporter, get answers to the questions in tip one above and contact your PR consultant.
4. Always have a comment.
It is never okay to say, "No comment."
There is always a comment. Saying "no comment" looks evasive and guilty in the eyes of the reader. (And trust us, your "no comment" will get printed as such in the paper. If you've ever seen this in print—or an executive saying it on television—you know how it looks.)
There are so many ways you can comment on a story or situation without leaving the reporter and your audience in the dark—and looking shady in the process. Here are a couple comments that will always work better than "no comment:"
A final decision on that issue hasn't been decided. Can you give me a number where I can reach you in an hour with an update?
We are looking into this matter closely. Let me get your number so I can call you as soon as I have the information you need.
I'm not the right person to talk to about this issue, but let me get you in touch with the person who is. Could you give me your number, so that he/she can call you?
All these alternatives to "no comment" will buy you a bit more time to craft your statement with the help of your PR counsel. FrogDog worked with a client who repeatedly no-commented a reporter before engaging us, after which we spent the next weeks battling backlash from a community that felt our client was heartless and crooked. It would have been easier if the client had called us immediately—before making a "no comment" comment—so that we could have proactively engaged the reporter, given him useful information, and prevented the media fall out that severely damaged the company.
5. Have a plan for crisis communications.
Not all calls from reporters are cause for concern. However, you'll probably be able to tell if a crisis is at hand from the types of questions the reporter seeks to have answered. If you feel the reporter's call is in relation to a crisis—or may cause one—the first four tips still apply: ask questions, have a sense of urgency, call your PR consultant and never say "no comment."
Let's hope, if you knew a crisis might be at hand, you called your PR team before the media called you. Crisis communications are tricky situations that require careful navigation. Reporters know they may not get very much information at first, so anything you say is on the record. FrogDog has worked with clients that called before the reporter contacted them on a crisis issue and with clients who waited to call until after the reporter reached out (or, even worse, after the media ran a damaging story—like the client referenced above). Each time we've been contacted prior to the reporter's call or the advent of a news story, the company has been much more successful in getting through the issue without significant damage.
And let's also hope that your company and the PR consultant have developed a crisis communications plan even before the crisis situation came up. Companies who have a solid crisis communications plan in place when crises occur handle them more efficiently and effectively and avoid costly missteps during the whirlwind. A good crisis communications plan
identifies approved spokespeople,
provides a list of key media contacts,
outlines specific steps to take once a crisis occurs,
includes parameters for developing transparent messaging, and
provides guidance on monitoring the media and public outcry.
For more information on developing effective crisis plans, read FrogDog's white paper on the topic. (Although focused on health care specifically, the information easily applies to all industries.)
Reporters reach out to organizations for requests big and small. Media-savvy executives view these calls as opportunities more than threats—and to be truly media-savvy, you need to have memorized the tips we've provided above. Then so what if the media call? You'll be ready.
Want a quick-reference infographic with these tips to keep close to hand? Check out the infographic FrogDog created from this article.
Posted:
Apr 08, 2011
Updated:
Aug 19, 2020