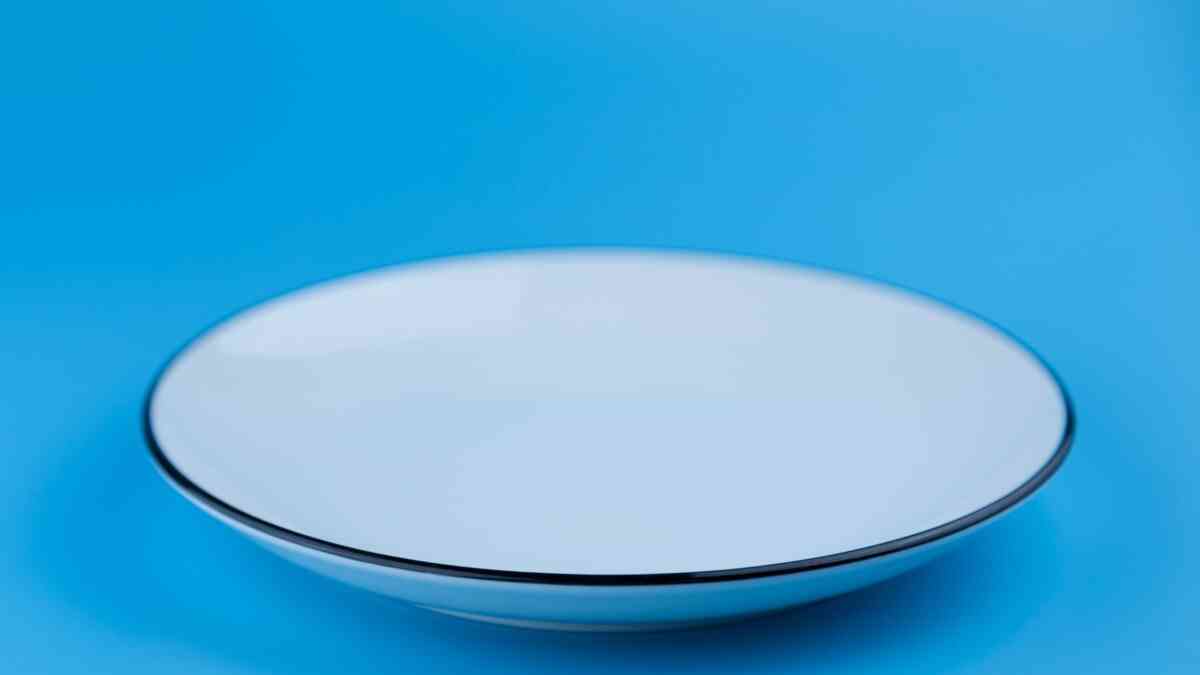 Don't Starve Your Marketing
Nothing thrives when you starve it—including your marketing. Funding marketing pays dividends.
As with anything, marketing requires investment to succeed.
Want to run a marathon? You need to train multiple days a week, build your mileage, increase your stamina, learn what works for your body with food and hydration—and so on.
Some people train for well over a year for their first marathons.
Want to grow a company? You need to invest countless hours of work and a considerable amount of money. For established businesses, this means taking a hit to the bottom line with additional costs before your investment raises the top line enough to counterbalance the additional expenses—and to launch your company above its status quo.
And no one likes to see bottom lines shrink, even when the dip is temporary.
Comfort Zones are Dangerous Places
Comfort zones are, well, comfy. Even when you know the status quo is dangerous, and that complacency is a risk in and of itself, and that staying still is the same as coasting backwards while everyone else races ahead, it's hard to sail out of a cozy spot.
Fear of discomfort drives the ship when companies hire us to work with them to build research-based marketing strategies and plans, chock-full of insights into their competitive landscapes, their target audiences, and their markets—with full schedules of measurable channels and tactics that will achieve their goals—and then they just let the plans sit.
Even when they've told us exactly what they've budgeted to implement measurable marketing strategies and plans, and we've built the plans to suit their budgets, some companies just… can't… bear… to spend what they've allocated.
They don't want to push into new waters. Finish-line rewards aside.
Fear drives the ship as well when clients come to us with marketing plans ready built that need our extra hands and expertise to implement, and then they can't bear to spend what's recommended to amplify a few initiatives with advertising dollars.
Fear of discomfort will sabotage you every time.
Starving Your Marketing Goes against Your Best Interests
We get the fear. Investing of any kind feels like a leap of faith, even when countless companies that have come before have proved that the leap is worth it.
Few thinking people can argue that marketing doesn't work.
Check out the story of William Wrigley, Jr., who mortgaged everything he owned during the Great Depression to fund a massive advertising campaign—and skyrocketed Wrigley's Chewing Gum from nothing to national prominence. (Wrigley made an especially gutsy move when you consider that all his competitors pulled back from advertising in those extraordinarily lean times.)
And few thinking people can argue that it's possible to avoid marketing and still succeed.
Just talk to the numerous businesses that fail each year. Pawel Brodzinski wrote a piece on the reasons for the failure of his startup Overto. One of the top reasons for Overto's failure, per Brodzinski? They didn't have the marketing skills needed to push the company past the momentum the core entrepreneurial team brought with it. (We call this "founder's momentum." All businesses can grow on the energy of the founder—to a point. After that point, we hate to break it to you: You need marketing.)
If You Don't Market, You Can't Blame Marketing
In short: To succeed, you need to market. And for your marketing to thrive, you need to feed it.
Don't starve your marketing and then, after you've underfunded or failed to fund every initiative, say that marketing doesn't work.
Because the truth is, you didn't do marketing.
Ready to take the leap and invest in marketing that will launch you to the next level? Call us.
Posted:
Aug 05, 2019
Updated:
Aug 18, 2020