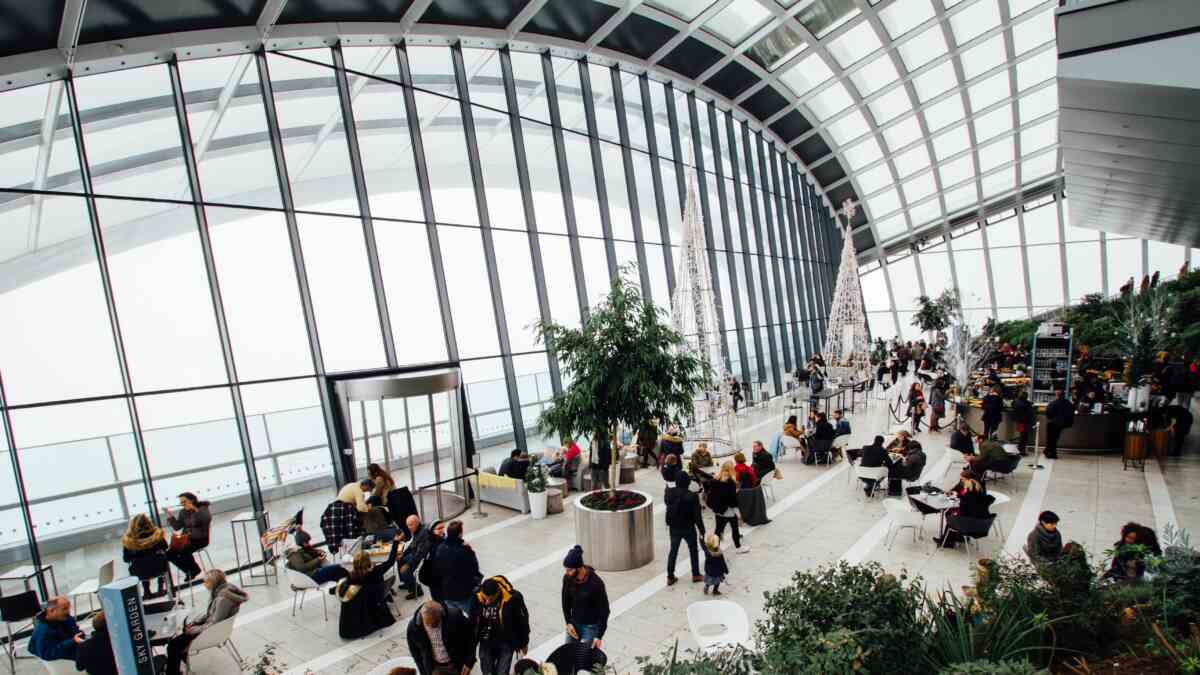 Four Big, Success-Derailing Conference Mistakes
If your conference appearance makes any of these four mistakes, you're not alone. Yet you're missing out on a lot of opportunity.
Let's say you've done all the right prep work.
You've researched the show. You know your target audience attends. Your physical exhibit is complete and on brand and on message. You have promotional items to give away and advertising all set for pre-, during, and post-conference runs.
Spot on. If you're doing all this, you've doing conferences mostly right.
We say "mostly," because FrogDog does a lot of conferences for its clients. We get everything up and optimized and running and, to ensure everything is on point, we often attend the shows to help clients set up, scope out the competition, and prepare for next year's show. (You are preparing for your next conference at the current conference, right?)
And at all these conferences, we see companies that otherwise have their conference games ship-shape making the same critical, success-derailing mistakes.
Conference Mistake #1: No Clearly Communicated Conference Plan
Raise your hand if this is your company at a conference:
The team staffing the booth doesn't have a set, conference-specific goal. When a team member speaks to someone, she might capture his contact information, and potentially she'll suggest they'll "circle up after the show," but she couldn't really tell you where this conference fits into the sales funnel or what specific, conference-related next step she's selling to show attendees. Maybe she'll tell you she's hunting for "leads" or "contacts," if asked. Yet she and the rest of the team don't have a set, focused workflow for conference conversations.
If this is you, how can you call this conference a measurable, strategic, goal-focused event?
Conference Mistake #2: Hide and Seek
We see it at every show: The team staffing the booth stands behind a table in the corner of the booth or at the back of the carpet near the exhibit panels and… talks to each other.
In a way, we get it: Busy sales teams rarely have time to catch up in person. Yet the purpose of the show isn't staff connection.
If you feel your team needs some face time, plan a staff-only meal while everyone is in town for the conference. And then focus the team's exhibit-floor time on standing at the front of the booth space and drawing people other than colleagues into conversation.
Conference Mistake #3: No Preset Prospect Meetings
If your target audience is attending, there's a good chance your sales team has prospected some of the people with conference badges in the past. If they haven't, they can certainly use the conference as a reason to do so.
Does your team make it a standard practice to reach out in advance of each conference to see which of the people on their prospect lists will be at the show? Do they set meetings to take place at the conference? Does your booth have a place for your sales team to conduct preset meetings—or have you reserved meeting space at the conference for one-on-one conversations?
If the answer is no, it's time to start.
Conference Mistake #4: No Follow-up
Your marketing team has post-conference ads planned and maybe even has some marketing automation going out to leads captured at the show, right? And your sales team attending the show has defined next-step actions to take once they get back to their desks, yes?
No?
Smart companies have marketing teams doing broadcast follow-up and sales teams doing contact-specific follow-up as soon as the conference ends. Without follow-up, there's no follow-through—and just like with a golf swing, no follow-through won't hit your targets.
Making any of these mistakes? Want your next conference to be a success? (After all, you're spending significant budget on attending, right?) Call FrogDog.
Posted:
Nov 04, 2019
Updated:
Aug 21, 2020