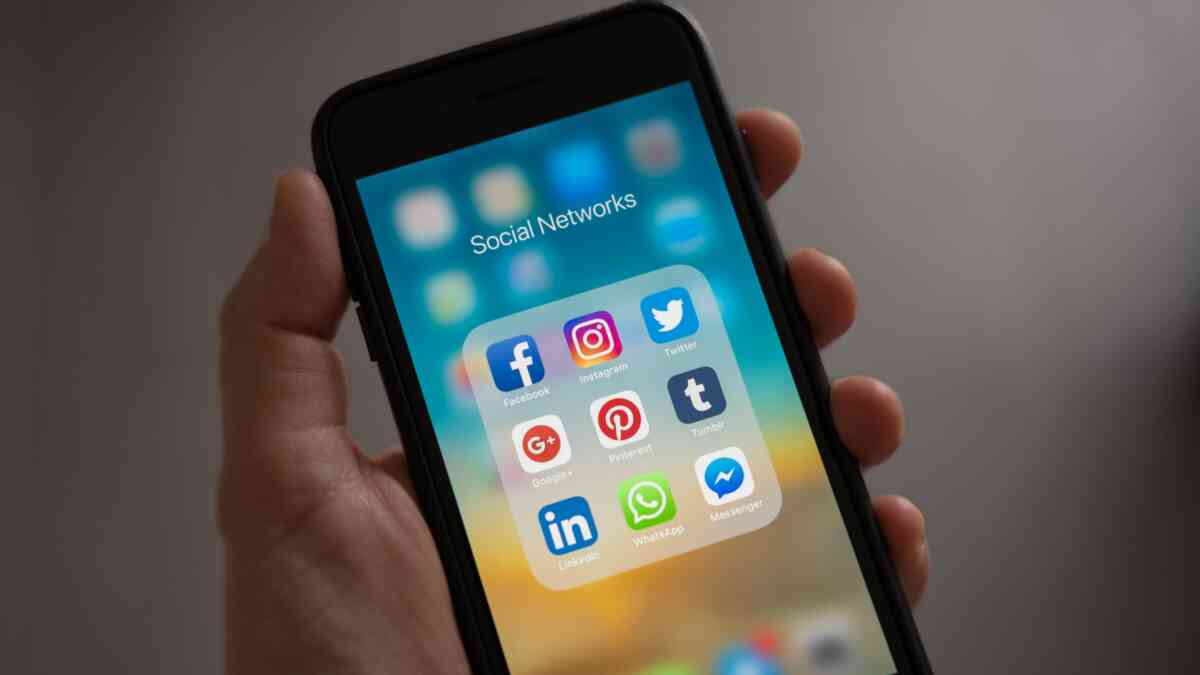 FrogDog Research Review: How C-level Executives Really Use LinkedIn
We know how the average professional uses LinkedIn, but do senior-level executives see the benefits the platform? FrogDog conducted a survey to find out.
At FrogDog, we talk about research all the time. You may have even read our articles on the benefits of different types of research and how to put research to work for your company.
By now, you know that we perform in-depth market analyses on a regular basis for our clients as part of our strategy development process. But did you know that we also conduct our own market research on topics relevant to marketing strategy?
Most recently, we put together a survey to examine how C-level executives use the social media platform LinkedIn.
Why Wouldn't C-level Executives use LinkedIn?
Why'd we pursue this topic? If you use LinkedIn, you are no doubt familiar with the networking opportunities, recruitment tools, and marketing and sales resources the platform provides. So why would we think this market segment might use LinkedIn any differently from the rest of the professional population?
Typically, C-level executives face severe time constraints. Further, LinkedIn's primary functions include recruiting, marketing, and sales—and these features don't target the types of activities typically undertaken by C-suite executives. For these reasons, FrogDog believed it unlikely that this executive level would spend much time logging into this particular social media site. We hypothesized that only about 10 percent of C-suite executives would actively use LinkedIn.
Further, we wanted to learn what LinkedIn features this group used if and when it did log into the platform. Given that the primary functions of LinkedIn—recruiting, marketing, and sales—are often handled by other corporate professionals, we wondered what, if anything, draws senior executives to LinkedIn.
Trends in LinkedIn Use
Surprisingly, we found that the large majority (more than 75 percent) of C-level executives actually log onto LinkedIn at least multiple times per month and can be considered "active" users.
However, we were correct in thinking that this audience is not interested in LinkedIn's recruiting, marketing, and sales tools. Instead, these professionals primarily take advantage of the networking opportunities presented by the platform.
Aside from connecting with colleagues and friends, C-level executives primarily use only the basic LinkedIn features, such as the ones related to having an up-to-date profile (current position listed, profile photo present, and so forth).
And interestingly, this audience does use LinkedIn as a source of information. More than half of respondents from the C-suite said they read news and articles on the social media site. This finding suggests that LinkedIn's positioning as a platform for thought leadership has been successful among this group.
Company Size Matters
In addition to looking at how C-level executives as a group use LinkedIn, we examined how the size of executives' companies affect their use of the platform. We found that there is an inverse relationship between the two factors: Executives at smaller organizations used more features more often than their counterparts at larger organizations.
Overall, executives at smaller organizations log in more frequently, are more likely to pay for premium accounts, and use LinkedIn as a communications tool more often than executives at midsized and large companies.
This is an unsurprising finding, given that executives at smaller businesses likely have fewer resources than professionals at larger companies. Therefore, they make the most of every available resource.
Don't Use LinkedIn Ads to Reach This Audience
LinkedIn ads are not popular with executives from companies of any size. The majority of respondents said they rarely or never click on the ads they see on LinkedIn. Interestingly, a significant portion of participants claimed that they do not see ads on LinkedIn. Both these findings show that advertising on LinkedIn is not an effective channel to use to reach this particular audience.
Want to learn more? Click here to read the full report on C-level executive LinkedIn use. And if you have C-suite executives in your target audience, read this FrogDog article with tips on marketing into the C-suite.
Need help with research and strategy for your company? Contact FrogDog—we'd love to help.
Image credit: Tracy LeBlanc

Posted:
Oct 13, 2015
Updated:
Nov 11, 2020