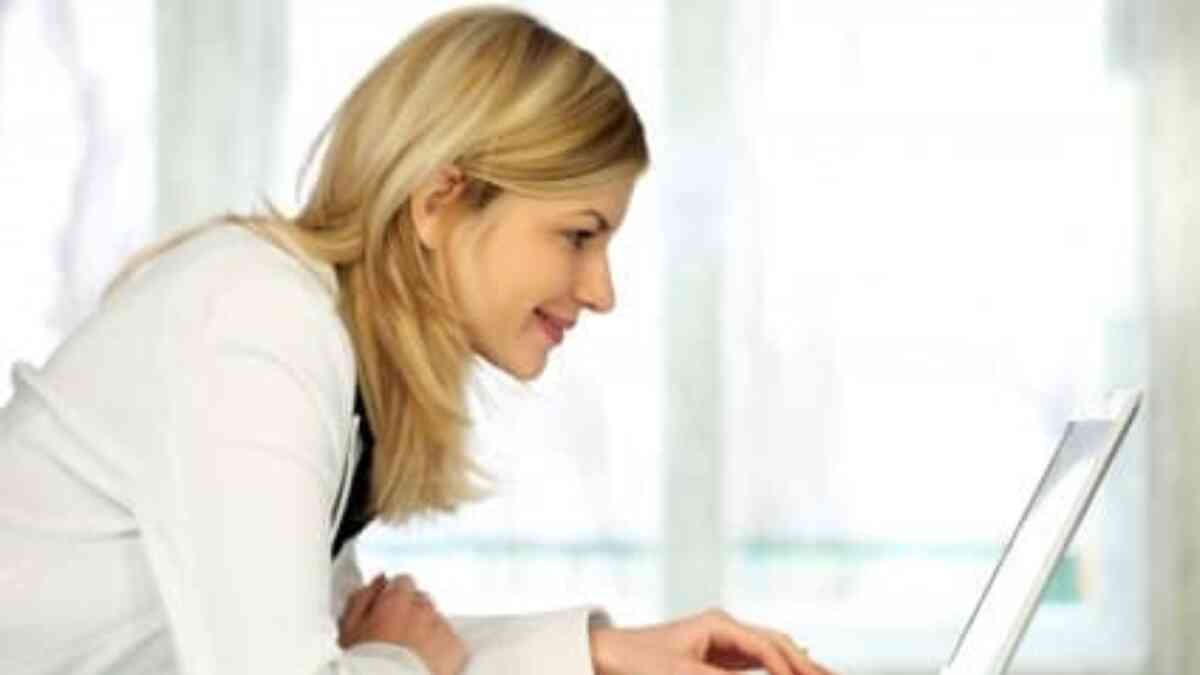 How to Get More Readers for Your Blog
How can business blogs draw increased readership? We have a few tips and tricks for blog networking and SEO.
Having a company blog can be an efficient way to build brand awareness and drive sales for your company. If you've read our articles on creating killer content and game-changing design, you know how to create a great blog. So how do you get the right readers to your site?
Network
On-line networking is important for establishing conversation in your industry and with clients and potential customers.
Socialize: Use social media such as Pinterest, Facebook, Twitter, and LinkedIn to drive people to your blog.
Promote: Put your blog URL on your business cards, link to it throughout your website, and add it to your e-mail signature.
Engage: Use polls and ask for comments to get readers involved. Blogs that have a good subscription base are those that have good interaction.
Connect: Building relationships with other bloggers is a great way to increase your blog's traction. Regularly interact with posters and the readers on other blogs and link to those blogs you think readers might find helpful.
Comment: Respond to comments left on your blog to highlight to readers that you value their opinion and encourage two-way conversations.
Opt-in Form: You want people to sign up to your RSS feed, so place a link to sign up for it in the top right corner or, at the very least, in the top quarter of the page.
Search-Engine Optimization
A blog can foster your search-engine marketing efforts:
Use links and trackbacks: Links and trackbacks still help with SEO if you do them correctly. Rules from search engines change constantly. As of this writing, here are a few rules of thumb:

Not okay: Avoid buying or selling links, excessive link exchanges ("I will link to you if you link to me"), using automated programs or services to create links to your site, and using unnatural links.
Okay: High quality, relevant links from your blog site to posts on your blog and to posts elsewhere on the Internet will always get you SEO points, as will genuine links from other sites and blogs that reference your content.

Tag your posts: Tags highlight items that you address in your blog post. It is important to do this well, as you want to get the right readers to your site for the relevant content. Here are a few blog-tagging best practices:

Tags should be up to three words long.
Repeat the same tags across similar posts.

Submit your posts and blog: Submit appropriate posts to relevant threads on Reddit and Digg (be certain to ensure the page moderators allow posting blog links) and submit your blog URL to search engines, which speeds up their process of finding your blog and making it searchable.
Need help establishing your blog or making your blog work better for you? Contact FrogDog.
Posted:
Jun 23, 2014
Updated:
Oct 09, 2019