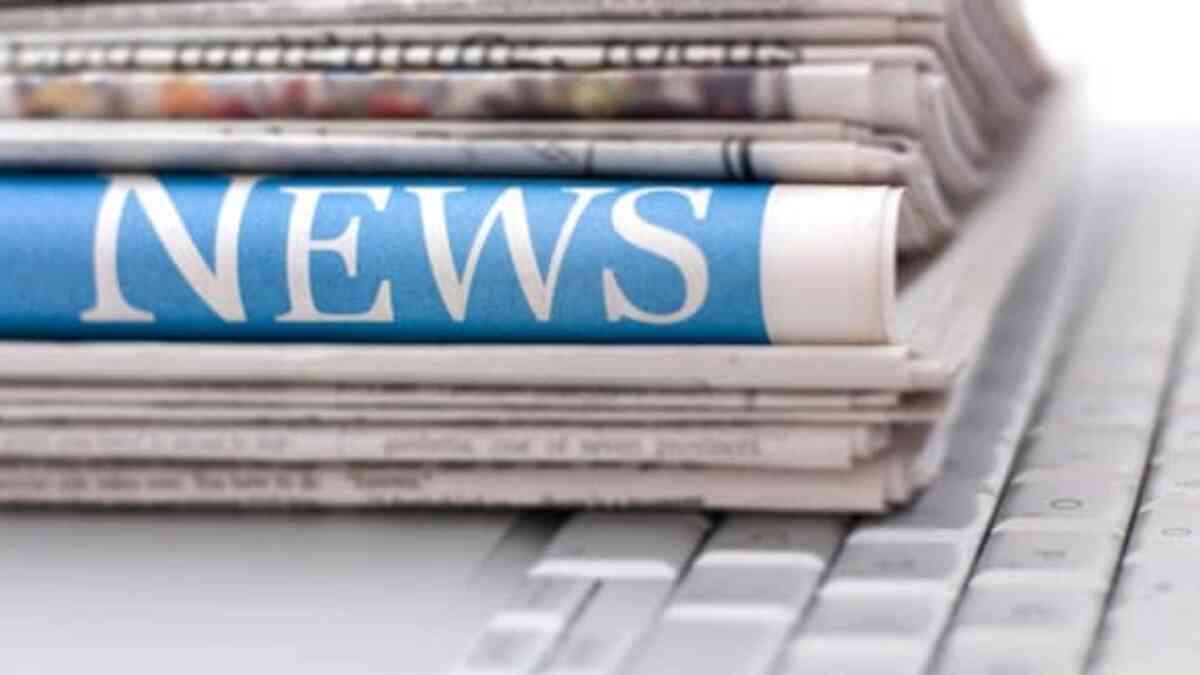 How to Pitch to Trade Journalists
What are the best practices for pitching stories about your company, products, and services to journalists in your industry?
Here's the scenario: Your company has spent time and resources developing a service or a product and you now need to identify the best ways to promote it among your target audience. One important level of communications involves reaching out to journalists in your trade to encourage them to write about you and your offerings, thereby promoting them more widely.
The question is: How best to reach out and "pitch" your story to get the most attention?
When pitching an article idea to a journalist, you want to provide enough accurate information to minimize the amount of work he needs to do to run with the story. The best way to start is to prepare a press release that includes the following elements:
An insight or two that reinforces your story: If your company has developed something new or conducted original research, explain the relevance of the product or service or some of the findings of your study in a brief and succinct manner. Ensure the insights you provide are relevant to the journalist's target audience (which should mirror your target audience).
One or two key quotes: Company leaders should go "on record" expressing excitement and optimism about the product or service and giving context for its value proposition in the marketplace.
A concise explanation: What needs does your product or service meet for its market? What value does your research provide for your audience?
Boilerplate: The best press releases give hundred-word, high-level company overviews that explain when your company was founded, where your company is headquartered, what markets it targets, what it sells, and where people can learn more.
Contact information: Always include a way for journalists to reach the person within your organization (or your hired media-relations contact) who is trained to handle media requests.
With your press release ready to go, you'll need the following to package your message:
A journalist list: Clearly identify the key person or journalist in each organization that you want to reach. Personalize a cover letter to this person—also called a "pitch"—and make sure you address the materials to them directly. Your pitch should specifically link your press release to each publication. Why should this particular media outlet cover your story? How does the story fit into the publication's editorial calendar? In other words, what have they written that is similar to what you're suggesting and what do they have planned in the future that could feature your information? What questions and interests does this story meet for the publication's particular reader profile?
A media kit: The kit should include the press release, an executive summary on your research or new product or service, and a sample page of data or related information. You can deliver the kit as an attachment to your e-mail, send it hard copy, or link to it on your Web page. Video is an effective way to deliver a media kit as well. In the digital age, journalists prefer e-mail and Web links whenever possible.
Follow up (and through): A few days after sending the kit, call or e-mail the publication. Part of effectively promoting your message is developing a relationship with journalists. If media relations will be important to your success (and we highly recommend doing so as part of your marketing mix), you should spend the time required to develop a more comprehensive media relations strategy.
Most importantly, ensure you've memorized your pitch and its supporting details before you reach out to reporters. When they call you, you'd better know your stuff without delay. Have a list printed with your key messages, for example. If you prepare in a rush, you run a greater risk of issuing inaccurate information that then you may later have to revise or retract.
Need help? FrogDog can help get your pitch in front of the right audience—and help it achieve the results you seek. Give us a call.
Posted:
Jul 07, 2014
Updated:
Oct 09, 2019