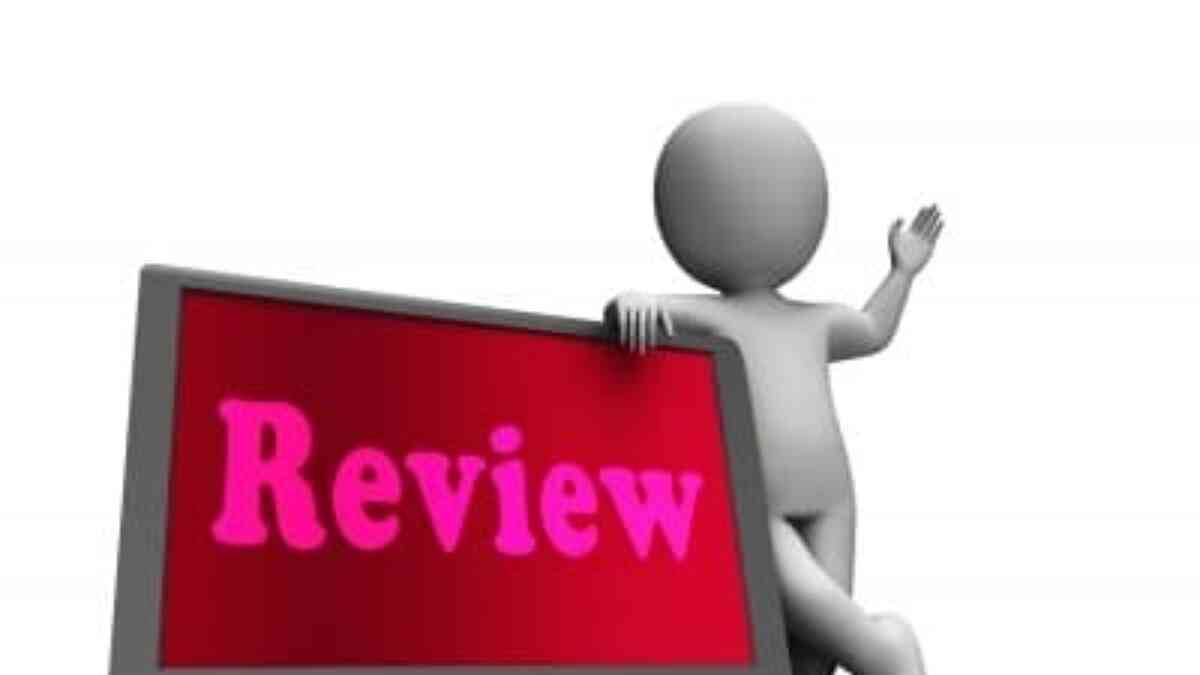 How to Handle Online Reviews
Doesn't matter what type of business you're in: On-line reviews will have an impact. Here's how to handle them.
Doesn't matter what type of business you're in: Online reviews will have an impact.
Potential and current clients and contacts can check out reviews of your business via Yelp, Trip Advisor, Glass Door, Google Maps, and Citysearch, and they can see what people say about you on social sites like Twitter and Facebook. What they read will directly affect your business and its revenue—like it or not.
Fortunately, you can amplify positive reviews and mitigate negative ones if you know what to do.
Responding to Positive Reviews
Even positive reviews should get a response. After all, everyone should thank enthusiastic clients, venders, employees, and partners. And that's exactly how to respond: Say thank you on the same platform, as part of the same message thread. Let the reviewer know that you appreciate his support.
And note: Offering gift certificates or event invitations as thank-you gifts may come across as bribery. Straightforward notes of thanks will serve the purpose better than anything tangible.
Responding to Negative Reviews
First, simmer down. Feeing upset after a negative review is normal—especially if you don't think the comment is fair or valid. Responding with anger or bitterness can start an online argument (also known in Internet parlance as a "flame war") that can be far more damaging than the original negative review. (We've all seen flame wars copied, pasted, and spread all over the Web. Ugh.)
Next, research the incident. Does the review have validity? Speak with any involved staff members about the incident to get both sides of the story. Via the same message thread as the negative review, politely ask the reviewer to contact you so that you can gather more details. It's important for readers online to see that you responded to the negative review and are interested in rectifying the situation. However, the full conversation to gather information and assuage the reviewer's concerns should happen privately.
When speaking to or e-mailing with the reviewer privately, thank him for his feedback. After all, everyone needs input to improve. Empathize with his concerns, ask for more details about the areas of issue, and explain how you will rectify the problems, whether by changing a procedure, speaking with staff member, providing compensation for a bad experience—or all of the above. Explain that you value the reviewer's support and hope to continue a relationship with him on positive terms.
Then circle back: Via the online forum that houses the original review, note that you have spoken to the reviewer and explain how you resolved the issue with him.
Take Heart
You may not get a response from every reviewer you reach out to—even the positive ones. And you cannot force anyone to remain associated with your business or to change his opinion. However, if you regularly respond to reviews and do so diplomatically and gracefully, readers will note your company's emphasis on customer service and its dedication to do the right thing in solving problems.
Looking for new ways to get in front of potential or current customers? Call FrogDog today!
Image courtesy of Stuart Miles/ FreeDigitalPhotos.net
Posted:
Jan 17, 2014
Updated:
Oct 10, 2019