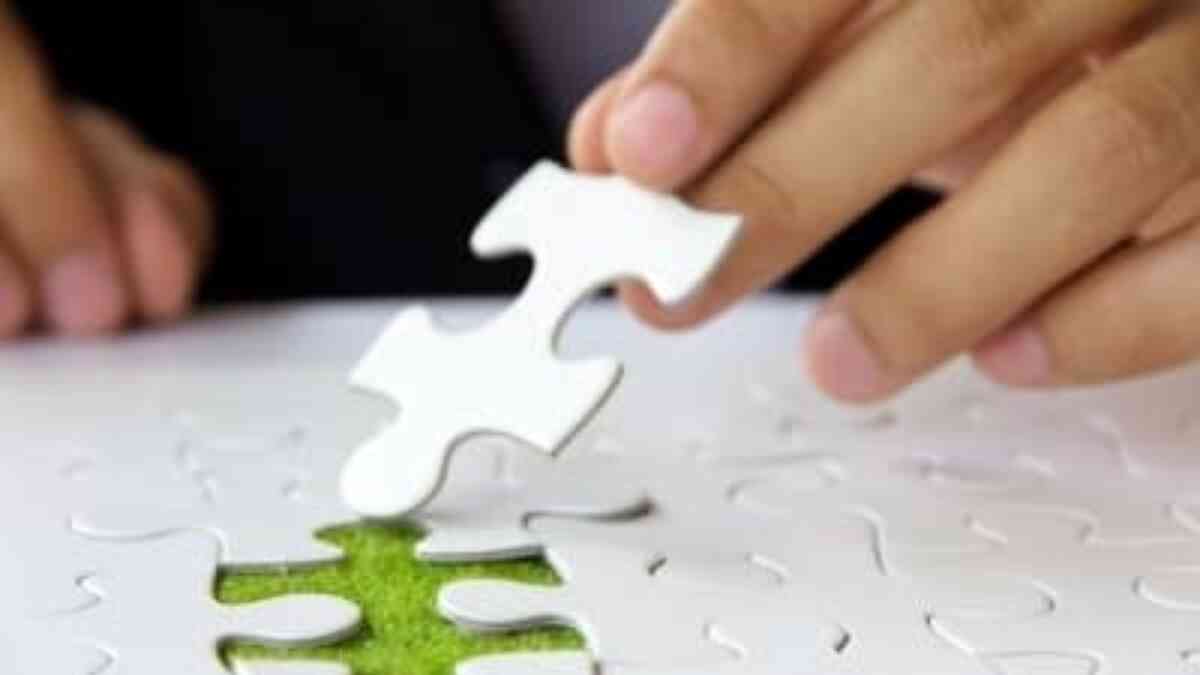 What You Need to Know about Content Marketing
Guess what: Writing a bunch of articles and producing a slew of video isn't the right way to do content marketing.
Content marketing strategy is more than writing, video, graphics, and pictures.
(Though isn't that stuff fun?)
Rather, content marketing strategy is the overarching program within which all these pieces fit. Content strategy aligns with your company's overall marketing strategy and messaging to develop and curate information that is
relatable,
findable,
actionable,
sharable, and
usable in a variety of ways across multiple platforms and channels.
Having a strategy around the content you develop ensures you achieve measureable results—and get the best return on the considerable resources you must invest to do content marketing well.
Content Must Achieve Business Objectives
All content you develop must achieve your company's strategic business objectives. If you don't know what they are, stop everything—including your other marketing activity—until you find out.
Further, your content marketing strategy must fit into your overall corporate marketing strategy and work to further your company's key marketing messages. Content marketing is only one component to a marketing plan—and it must serve the bigger picture.
Also, with content marketing, don't forget your brand. What's your company's brand promise? What are its brand's values and attributes? All content you develop must bear these cornerstones in mind.
Content Must Target the Ideal Customer
The time involved in creating content—which is no small amount—means that you should focus your efforts on developing materials that target your ideal customer base.
Which means you must know your ideal customer:
What's his motivation? His pain? His stake in the game?
Where does he get stuck in making a decision about your product or service? (Or in solving his pain/problem?)
What resources would most help lead him to make a purchase?
Need help pinpointing your company's ideal customer? Read our article on market segmentation and customer targeting. (Or give us a call.)
Make Content as Evergreen as Possible
As content marketing is resource intensive, you must have a conservation mindset. Almost nothing you create should be one use only:
Repurpose what you can. Can the white paper you create become an infographic? Could it supply daily facts for Twitter for a week or a month? Can you cut it up into multiple articles or blog posts?
Repackage when possible. Blog posts, articles, videos, and so forth often can be clumped into themes, which you can then repackage as a series or an e-book.
Recycle. Republish evergreen content on a regular basis. The vast majority of your target audience won't see it the first time.
Image courtesy of Ponsulak/ FreeDigitalPhotos.net
Posted:
Jan 04, 2014
Updated:
Oct 10, 2019