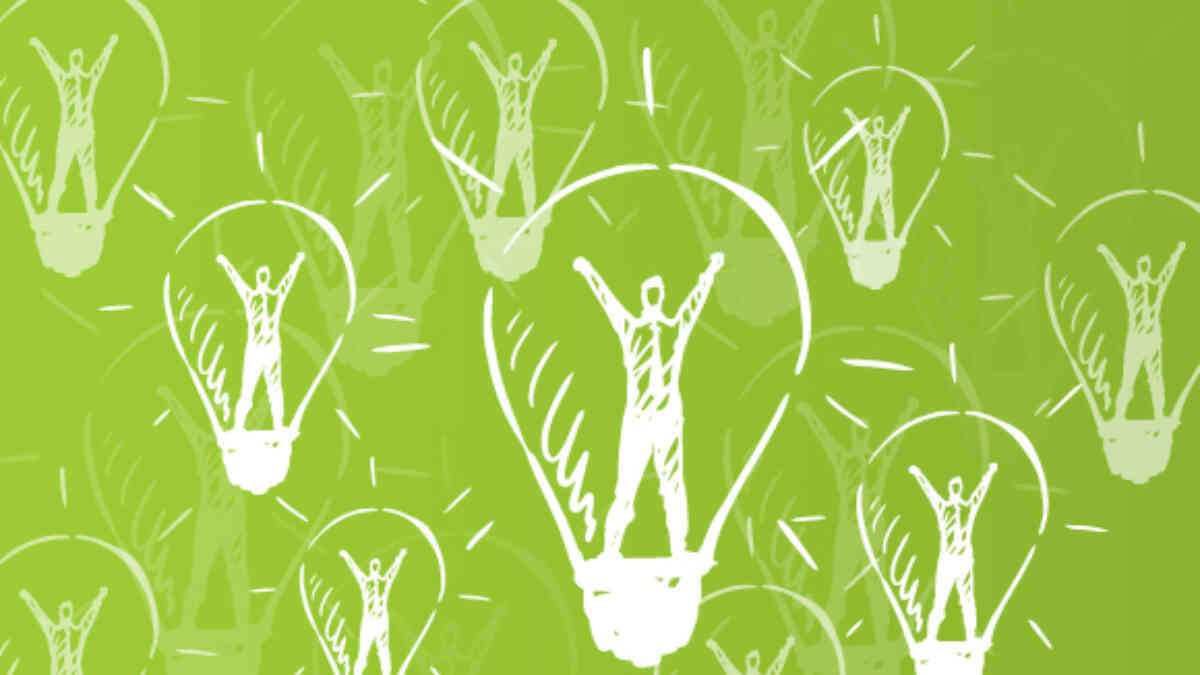 Infographic: 8 Ways to Turn Your Business into a Thought Leader
If your company features the best minds in your domain, you'd better showcase them. FrogDog's infographic provides a handy how-to guide.
If you have some of the most brilliant minds on your team, you want the world to know about it. Positioning your company as a thought leader in its field is a good way to showcase your top talent.
FrogDog created a quick-reference infographic from one of its popular articles on how to turn your company into a thought leader in its industry.
Save the infographic to your desktop or bulletin board to keep these top techniques top of mind.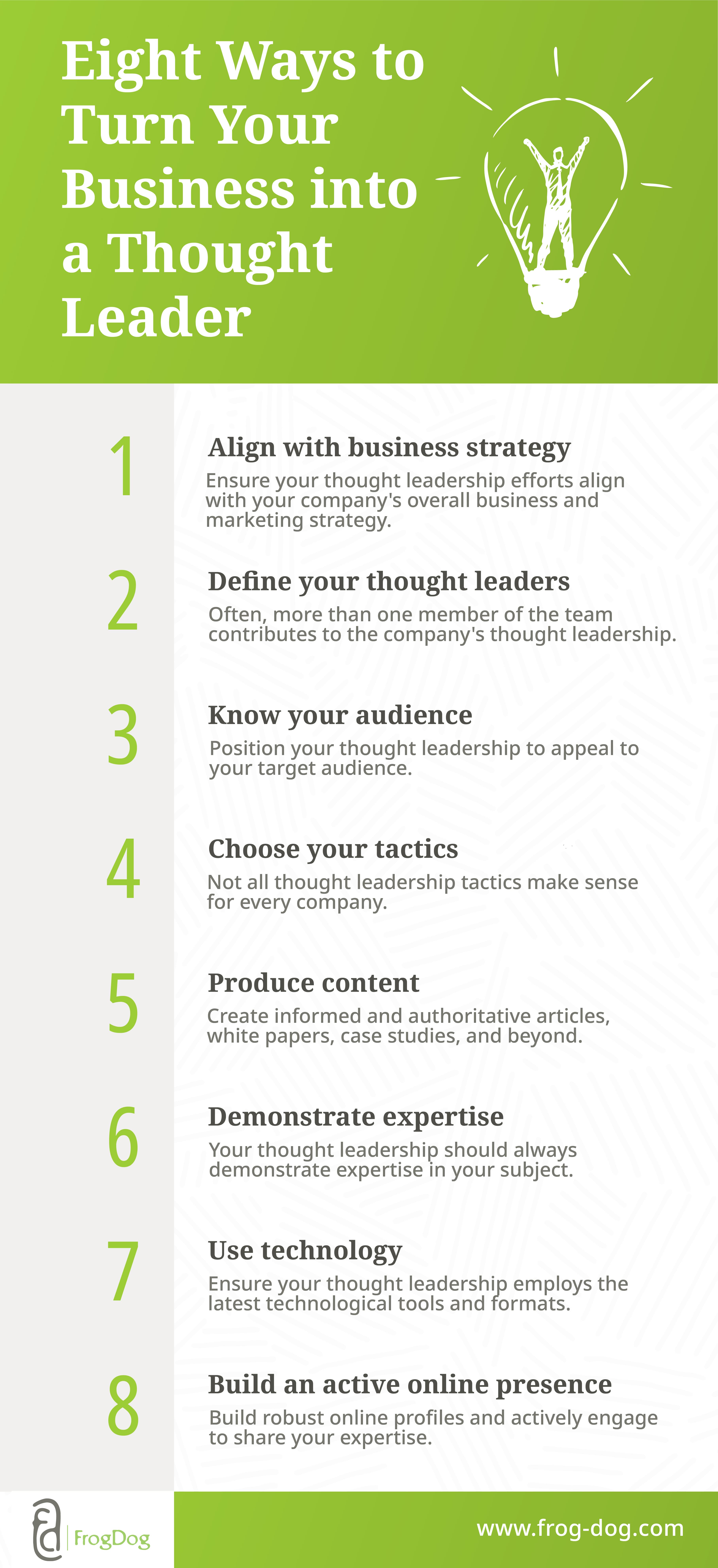 Posted:
Nov 03, 2020
Updated:
Nov 03, 2020