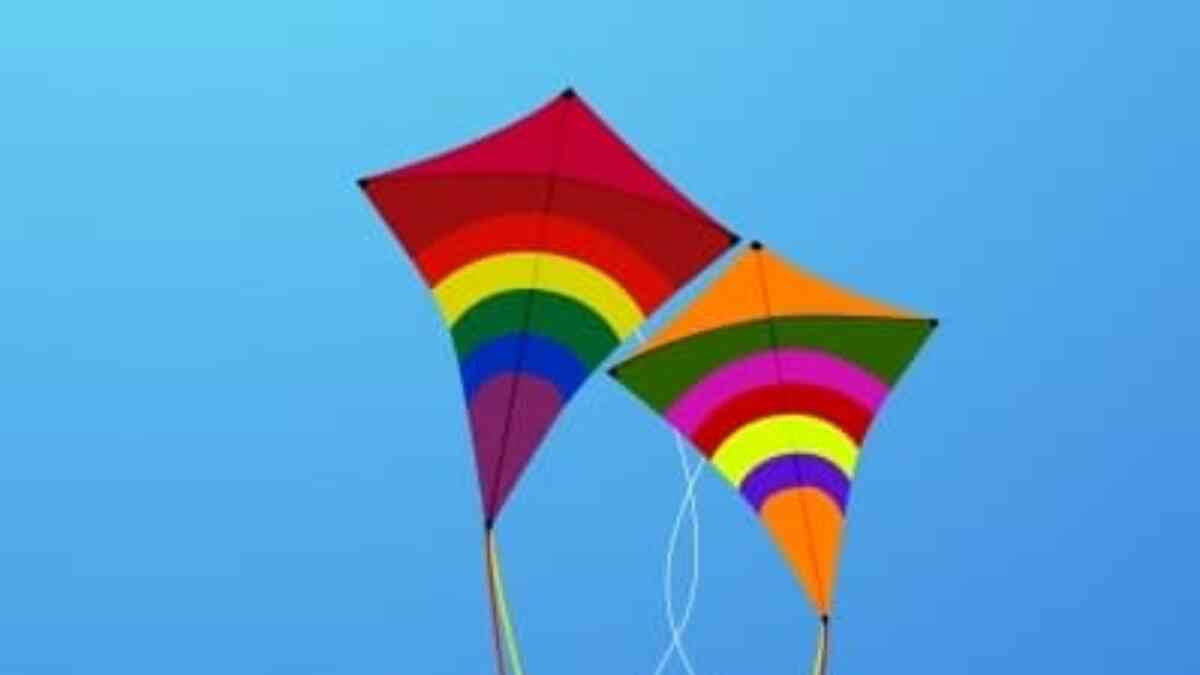 Long-Tail Search Strategy That Works
With the average cost per click increasing, utilizing high-value, low-cost search terms can increase conversions while reducing costs.
Digital marketers and search marketers are facing intense competition in Google AdWords. This competition is driving up the prices of popular search terms, making it difficult for small businesses to compete against their competitors in this space.
However, 70 percent of keywords searched are actually from long-tail, more descriptive keywords. A long-tail search campaign is a search strategy you might want to consider to achieve a stronger return on investment and get more qualified customers to your website.
Long-tail search advertising is leveraging the high-value, low-cost search terms to increase conversions while reducing costs. Cost-per-click advertising has become increasingly more costly, so it is important to maximize the conversion of every single click.
Keywords in the long tail are usually longer (between four to six words), and they are more specific than the average keyword. As an example, let's compare the broad search term "running shoes" vs. "2015 Pink Nike Air Running Shoes." The second, more descriptive and specific search phrase highlights that the customer is a more qualified buyer compared to someone searching the generic running shoes.
Some of the benefits of long-tail search strategy include:
Volume: The niche search terms represent more volume in total than the popular key words.
Less competition: As you discover the long-tail keywords in your specific industry, you will notice they typically have a much lower level of competition so it improves your search rankings.
More qualified leads: Long-tail search terms are very specific and are advantageous in that the key phrase reflects a higher buying intent for customers searching the Internet.
Profitable: Less competitive, niche search terms fulfill the needs of a unique group with minimum competition. This provides a stronger return on investment.
Tips for developing your long-tail search campaign:
Content is king: Writing good, original content will organically weave long-tail keywords into your website. More content equals more niche visitors.
Relevancy: A high-ranking search term that doesn't drive conversions is ineffective. Low-volume, converting traffic is more effective than high-volume, non-performing traffic.
Research: Determine a set of words most relevant to your website and use them as a starting point to find less competitive search terms. Programs such as Google keyword planner and Long-Tail Pro can help you with this.
Competitive Analysis: What is your competition doing? How do you want to position yourself against them in this space?
Track and Monitor: Long-tail search is a far more time-consuming search strategy. Traffic to your website, conversions, and search terms will need to be analyzed and amended to ensure that your campaign is achieving the strongest return on investment.
The use of long-tail search strategy allows businesses of all sizes to treat prospective customers with a highly customized website experience. While a considerable effort is required to make this approach profitable, this type of search strategy allows you to target those unseen prospects and develop new target markets for your business.
Do you need help with your search marketing campaign? Contact us at FrogDog – we love doing them!
Image courtesy of digitalart/FreeDigitalPhotos.net
Posted:
Jun 23, 2015
Updated:
Oct 09, 2019