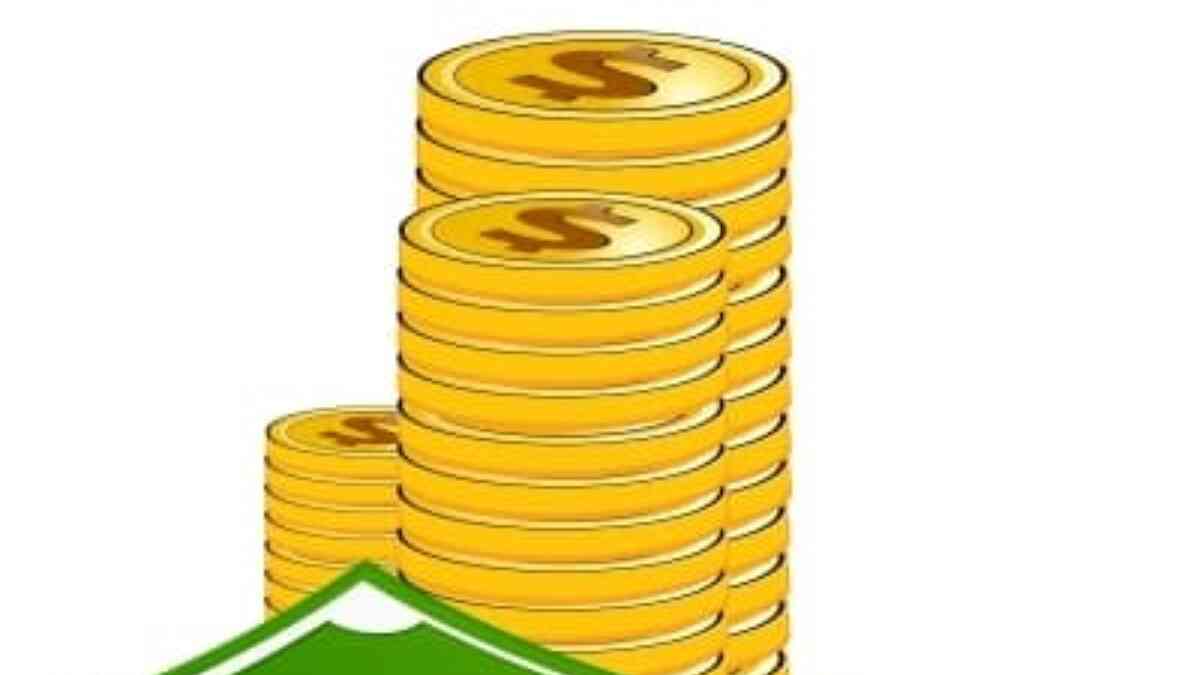 Marketing: A Costly Expense or a Profit-Generating Machine?
Marketing can lead to revenue generation so marketers must take on the challenge and demonstrate how their work is indeed part of the profit center.
Do you look at marketing as a budget-busting expense that can be cut during tough economic times? Many executives do, but they're missing out on a big opportunity. Marketing has changed dramatically since the days when advertising on TV, radio, or print was the most effective—and most expensive—way to get a message out to consumers.
Traditionally, sales and marketing have been in separate siloes. Sales is looked at as a function that makes money for the organization, whereas marketing spends the organization's money. While marketing budgets do tend to be bigger than sales budgets, that doesn't mean that marketing should be considered a cost center instead of a revenue center. In fact, marketers must take on this challenge and demonstrate that their work is indeed part of the profit center.
The C-Suite Perspective
Being perceived as a cost center means that the CFO is watching marketing spend and, especially during a down economy, will be determined to cut marketing costs as much as possible. The C-suite expects certain levels of fiscal responsibility from all departments of an organization, especially from departments it considers to be cost-centers. Therefore, the goal of marketers is to convert the perception of the marketing function from a cost center to an indispensable profit-generating machine for the company.
Establishing this may not be an easy task. When presenting to the C-suite or asking for a bigger budget from the CFO, marketers should always connect marketing results to the company's business goals. Marketing plans that show a high volume of activity without including a strategic tie-in to revenue or sales will be seen as an expense. Thus, marketers should always focus on revenue and on how marketing activities drive growth and improve the company's bottom line.
How Marketing Contributes to Revenue Generation
Marketing can contribute to the company's revenue in the following ways:
Collaboration Among Sales and Marketing
Marketing should be seen as an equal and complementary partner to sales. The two teams must stop working in siloes and start working in concert. Marketing should be educating the sales rep about the target audience, their buying behaviors, and product features that may resonate with the target audience.
Getting the buy-in of the sales team on marketing's goals and objectives can really help demonstrate marketing's value to the organization. In essence, marketing can help sales reps perform better in their roles. In turn, sales will increase and have an impact on revenue generation.
If you need help increasing your leads and haven't used inbound lead generation methods as part of your sales strategy, contact FrogDog.
Image courtesy of FreeDigitalPhotos.net/digitalart
Posted:
Jul 05, 2016
Updated:
Oct 08, 2019