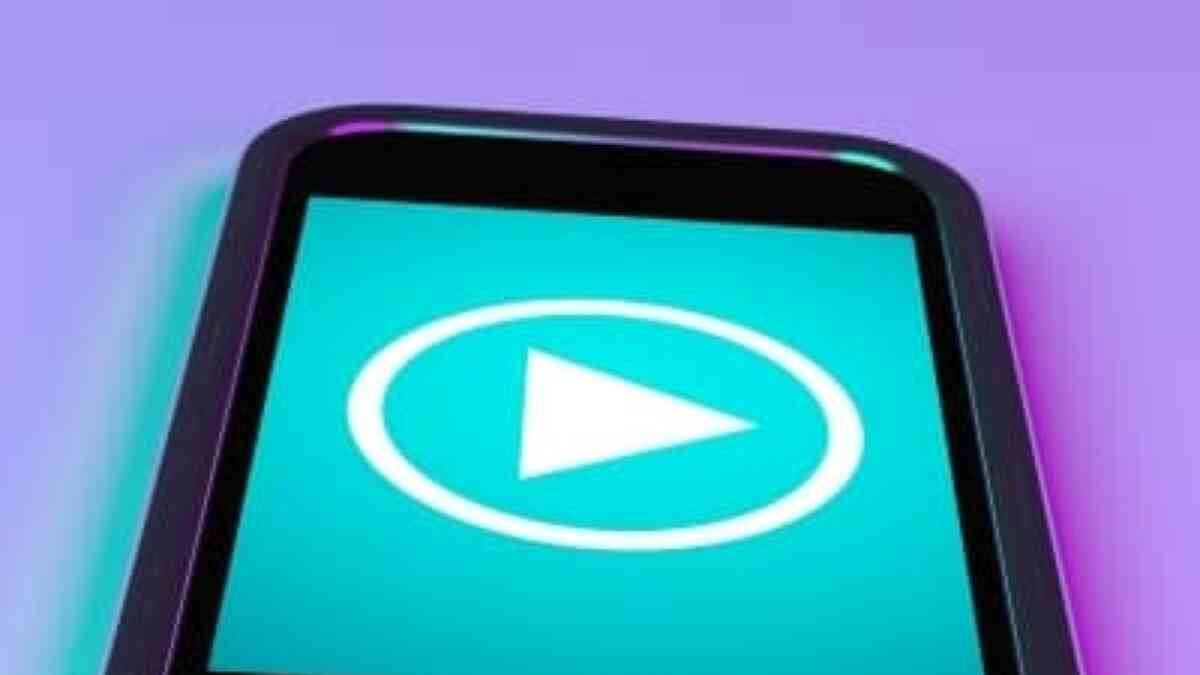 Optimizing Digital Video for Search
The Web gets more crowded each day. Here's how to optimize your digital video to help it rise above the masses.
The marketing world is abuzz about video. And rightly so: 17 percent of people spend less than 4 seconds on a website, but they spend 2.7 minutes watching a video online. Knowing that the average television commercial is 15 to 30 seconds long, think of what you could do with the attention-span-eternity that is 2.7 minutes of video engagement gold. Engaging your customers and potential customers through video can be a powerful marketing tool.
However, getting value out of the investment in video means more than simply posting it to YouTube and letting it sit. Once you've created an effective marketing video, you need to optimize it for search to ensure it gets the most attention possible. (By the way, FrogDog can also help you avoid the SEO penalty box.)
Hosting and Posting
There are some important considerations to make when posting videos to YouTube or Vimeo. YouTube has been described as a big noisy city, while Vimeo is a cool college town.
YouTube offers much more free bandwidth than Vimeo and far more reach—it's the third most popular website in the world with over a billion unique visitors each month. People visit YouTube directly to search for video on topics of interest—without a search-engine intermediary. And speaking of search engines, Google owns YouTube, making video hosted on the site more favored by Google's search algorithms. However, YouTube can get cluttered and you risk losing control of what other videos appear along with yours.
Vimeo offers a much more polished look and allows greater control over what else the site shows alongside (and after) your video. However, video posted on Vimeo cannot always be viewed across all platforms (especially mobile), and the site is drastically less popular than YouTube among consumers of on-line video. People likely will only watch a Vimeo video because something drove them there—they won't have gone to the site to research or browse.
Creating Optimized Video Metadata
Make sure the video's title, description, and tags—also known as "metadata"—are accurate, relevant, and descriptive.
The video's title should be short and catchy (just like an attention-getting e-mail subject line) and relatable to your target market. Use elements in the description that incorporate keywords and key phrases, refer succinctly to the content that will be searched the most, and, if you include a link in the description, use https:// before the URL.
Keep in mind that your video title should be fewer than sixty-six characters and take care with the descriptor's first twenty-two words. Why? The first twenty-two words in your video's description are what viewers can see in the descriptor box without clicking to get more information.
Also, metadata should include five to seven key words, called "tags," that associate your video with other similarly tagged videos. Accurately tagging your video will help it show up as "related video" when viewers see other content with the same tag.
Popularizing Your Marketing Video
The popularity of your video is an important factor in how well your video will rank in search results. In the first day or two after posting the video, ensure you get the link to it in front of as many people as possible.
For example, share links to your newly published YouTube video in social media, embed it as content on your blog, and promote the video in other channels, like e-mail, to generate views.
Optimization through Keywords
Research and identify keywords that relate to your video: Google reads words to discern what content is about, so using exact search query phrases to describe your content will go a long way in helping to get your content ranked on page one. Research keywords, pick one keyword phrase to target per video, then put your keyword phrase in your video title, description, and file name (ie: keyword-rich-name.mp4).
Video is Social: Interact
Most video platforms fall in the realm of social media, which means you must pay attention to viewer ratings and comments. You can turn off comments, but why limit interaction with your audience? And don't forget that likes and comments help improve your search rankings.
High-quality, benefit-driven video content that keeps your viewer engaged means more likes, comments, and shares. More engagement means more people are seeing your content. Make sure to respond to comments when appropriate and keep track of which videos get the highest rating and interactions—this information will help you plan future videos.
Need help? FrogDog can help you get your video in front of the right audience—and help it achieve the results you seek. Give us a call.
Image credit: Image courtesy of Stuart Miles/FreeDigitalPhotos.net
Posted:
May 19, 2014
Updated:
Oct 09, 2019