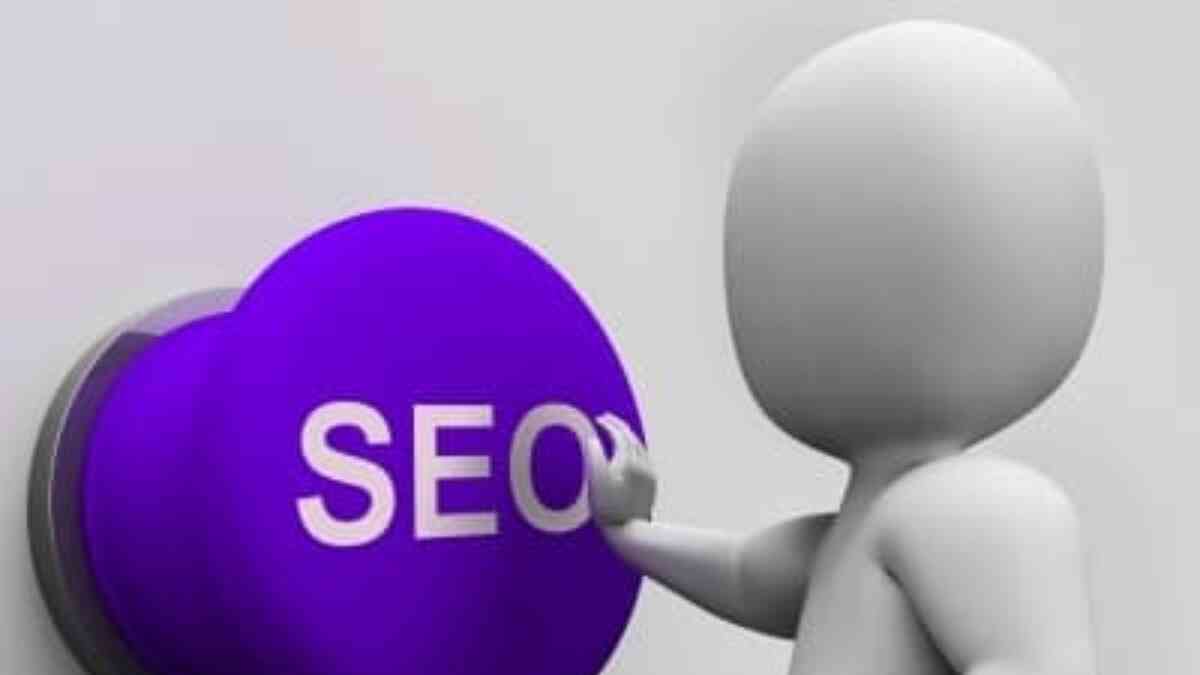 SEO Tricks You Should Do—Now
SEO is constantly changing. Here are some tips to make sure your business isn't getting lost.
Many businesses, SEO companies, marketing firms, and individuals have used links to build SEO with Google. Times have changed. Former link-building practices are now a no-go.
Here are some things you should be doing instead:
Technology in the marketing world changes constantly, making it difficult to keep up. Lucky for you, FrogDog can help.
Image credit: Image courtesy of watiporn/FreeDigitalPhotos.
Posted:
May 06, 2014
Updated:
Oct 10, 2019