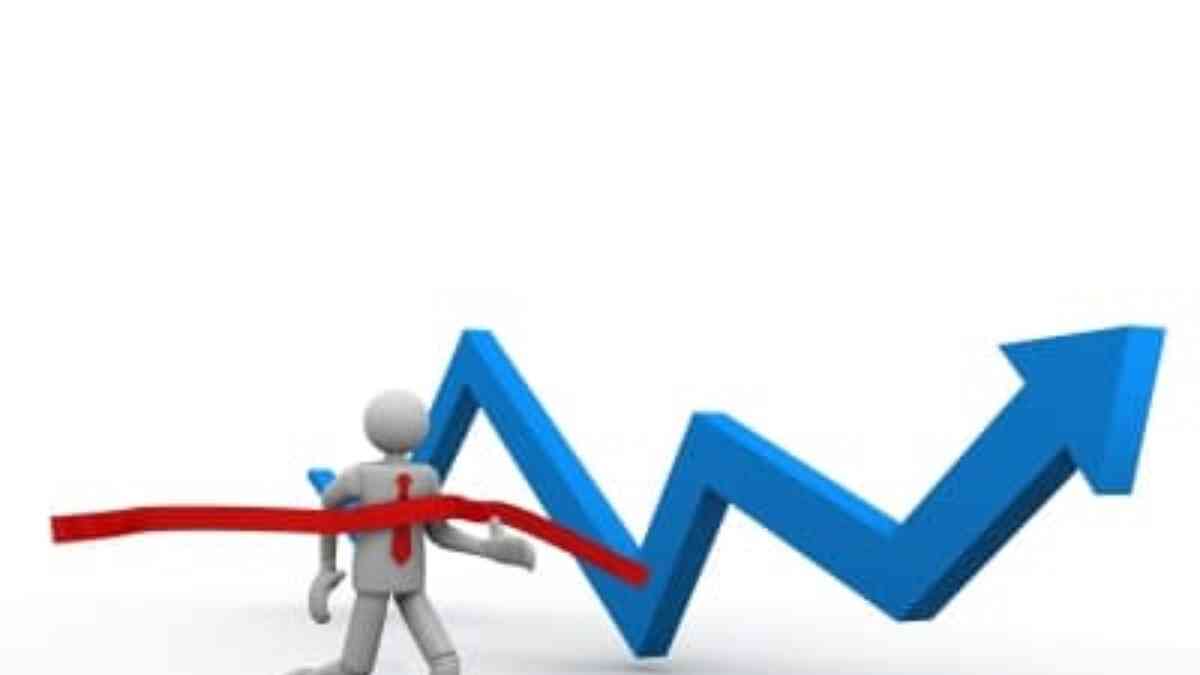 Start with Your Goals
Stop thinking about what you should do for marketing. First, determine what you're trying to achieve.
Sometimes we feel like little kids at FrogDog: We ask "why?" a lot.
Why do you want to issue a press release? Why do you feel PPC advertising is the silver bullet? Why do you want a brochure? Why do you think social media is the cornerstone of your marketing effort?
Quite often, the requesters have no concrete response. They've heard they should have this or do that. They know they need marketing and want to check the box, and this specific request looks like the marketing box to them. And hey, doesn't everyone need a brochure?
Define Your Marketing Objectives
For our core offering—working with businesses to develop efficient, effective, measurable marketing strategies and plans and then, once they're approved, working with clients to implement the strategies and plans—it can take a bit of thinking and coaching for companies to explain what business goal or goals they want marketing to help them achieve.
And that's okay. That's why we're there. If they were marketing experts, they wouldn't need us, right?
We help them nail down exactly which of their business goals marketing can help achieve as one of the first steps in our process. After all, having a target in mind is the key to success in any endeavor. If you don't know where you want to be, you can't build a path there.
Setting Marketing Goals
Marketing can help you increase the number of new clients you bring on board each year. Marketing can help you increase your volume from your existing client base. Marketing can help support the sales team in closing deals. Marketing can help you improve your margins. Marketing can even help you hire and keep a stronger employee base.
And we can go on.
Usually, marketing as an organizational discipline is tasked with more than one goal in any given period. (A year's span is the norm for planning.) Yet, as with all organizational disciplines, these goals need to be developed, prioritized, and given resources that enable success—from staff to budget.
What You Need to Hit Your Goals
Okay, staff and budget. What do you need?
Here we are, back to setting goals again: You can't know how much to budget or to staff—or what types of staff to add to your team—without knowing what you want to achieve.
Don't hire someone for sales support if you need someone to develop and implement strategy for lead generation, for example. Different types of marketing activity support different goals—although there are always economies of scale—and the end goal always affects the overall scope of marketing's work and how you'll measure its success.
Need help setting marketing goals that map to your overall business objectives? FrogDog can help. Click here to schedule a free consultation.
Image courtesy of cooldesign at FreeDigitalPhotos.net.
Posted:
Sep 11, 2017
Updated:
Oct 07, 2019