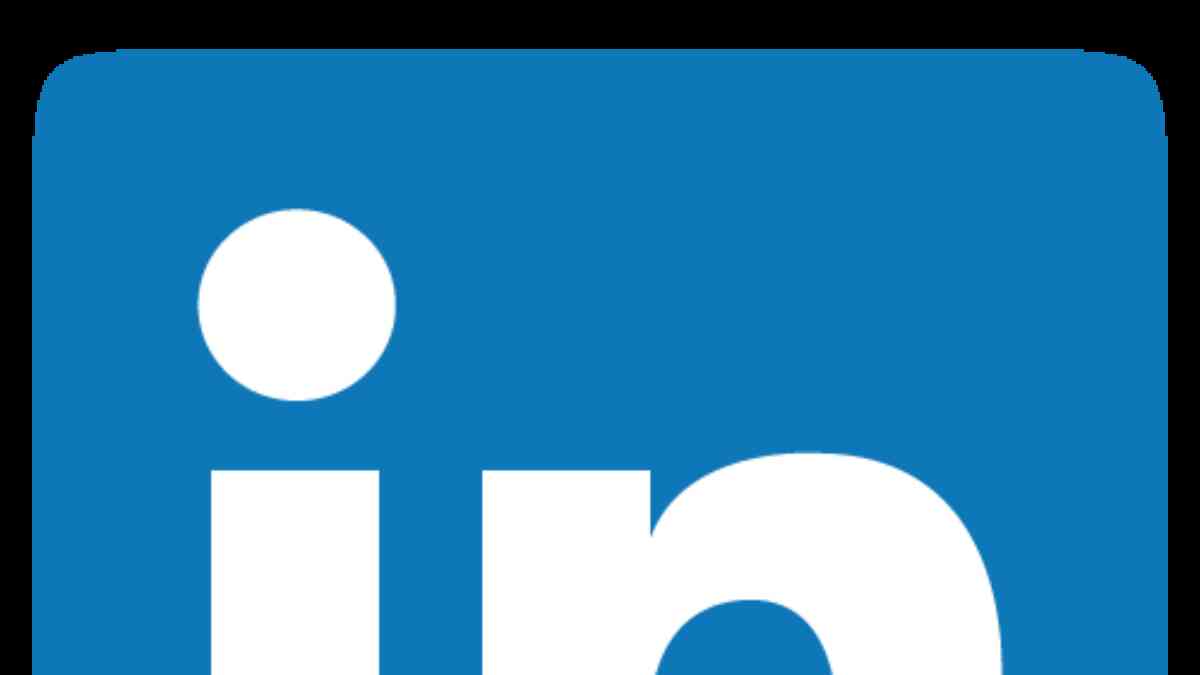 The Lowdown on LinkedIn Advertising
Take advantage of LinkedIn's access to business people through advertising on the primary social media corporate channel, LinkedIn. Here's how.
Nowadays, social media channels abound. New platforms launch on a regular basis, each claiming to target audiences in different ways or provide new or better services than the platforms that already exist. Yet through all of this competition, one channel has maintained its position as the best platform for business-minded interactions.
If you haven't guessed yet, we're talking about LinkedIn.
For businesses that market their products and services to other businesses, advertising on LinkedIn can be a worthwhile addition to your marketing mix. How can you implement this tactic effectively? FrogDog has the scoop!
Text Ad or Sponsored Content?
The first thing you'll need to decide is whether you want to run traditional ads, sponsored content, or a combination of both. Ads feature short titles and descriptions with small images and appear in the right sidebar of a user's screen. Sponsored content is designed to look like a post from a LinkedIn user and can feature larger images. Sponsored content can be found in a user's newsfeed and it allows for longer descriptions.
Ads are more traditional and allow you to easily run multiple variations of an ad at the same time. This can be helpful if you are in the process of fine-tuning your messaging, as you can easily try out slightly different messages and see which ads get the best response.
If you have a longer message to convey or want to link to content instead of a website, sponsored content is the better option. The format is more attention-grabbing and sets up your company to be perceived as a thought leader—just make sure you're providing interesting, relevant information to your audience.
Target the Right Audience
The most unique aspect of LinkedIn advertising is that it allows your company to target consumers based on their professions. Whereas other social media platforms target groups by age or interest, LinkedIn lets you target people in specific industries or with certain job titles or functions. For business-to-business companies, these filters make it easy to get in front of the key decision makers in the purchase of your product.
Have multiple audience groups you want to reach? Take advantage of the opportunity to target very specific audiences in a business setting by running ads for each audience with specially-tailored messaging that touches on that group's primary concerns.
Monitor Your Campaign
Once your campaign has launched, be sure to keep an eye on it. If you're not seeing the number of clicks you wanted, check to see if you're getting the right number of impressions (i.e., people who are seeing the ad). If impressions are low, you might need to up your bid price to get your ad in front of your target audience.
Also, it's important to remember that certain types of business professionals do not use LinkedIn very often because it isn't as useful for their particular job function. Think about who you're targeting and if they would benefit from being active on LinkedIn. If not, you should expect it to take longer for them to see your ad because they only log in once per month, for example, instead of once per day.
Ready to Launch
LinkedIn ads are a useful tool for reaching business-oriented audiences, but they can be even more effective when implemented as a part of a larger campaign. LinkedIn itself has a variety of larger-scale marketing tools, such as their lead generator, that incorporate their ads. Alternatively, LinkedIn ads can be used as just one tactic in a full-fledged marketing campaign.
Sound like something your company would benefit from? Call FrogDog today to get started!
Posted:
May 01, 2015
Updated:
Oct 09, 2019