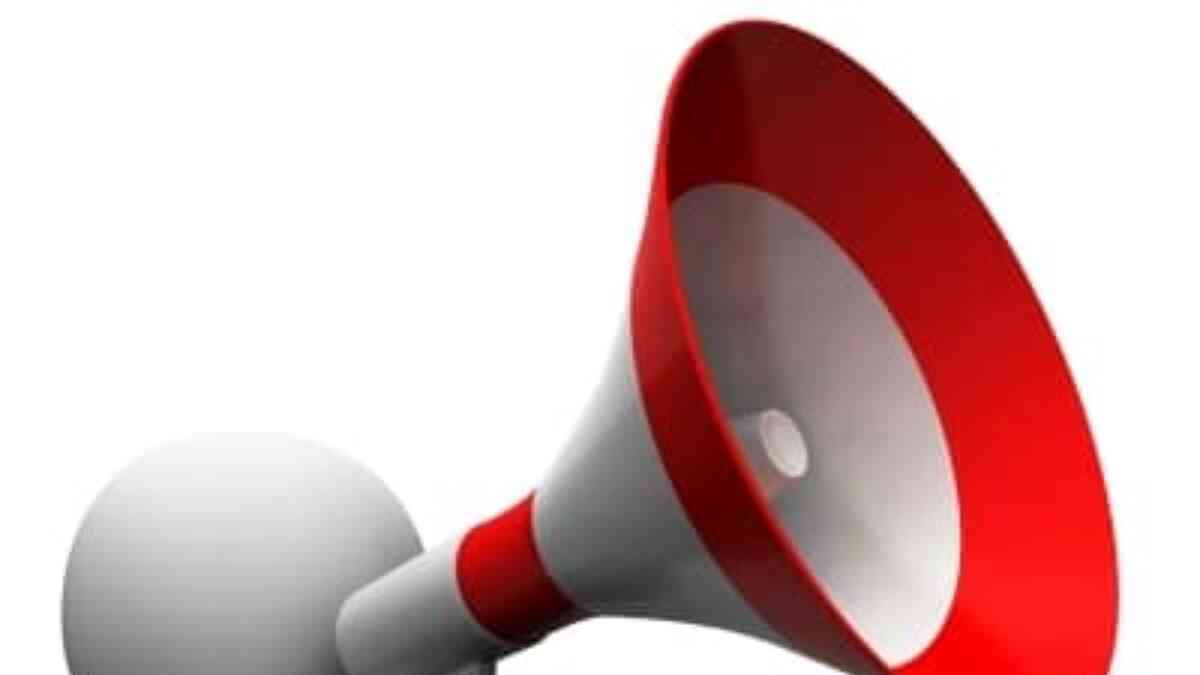 How to Turn Your Most Loyal Customers into a Salesforce
Brand advocates recommend favorite brands and products without being paid to do so. Do you engage your brand advocates as part of your marketing strategy?
People believe other people more than they believe advertisers.
Of consumers, 84 percent trust personal recommendations more than other channels of information about products and services. A recommendation from someone known adds authenticity to the product or service and, further, the request for recommendations often happens in real time, the moment someone has a need and voices it. No waiting required.
Sometimes, these recommendations come via blogs and social media, which people see as trustworthy, authentic, and relevant. In addition to bringing in sales, recommendations and mentions via social media and blog channels fuel your business's social media and boosts your SEO.
Who are these recommenders? We call them "brand advocates." And there's a good chance your company should cultivate them through a brand-advocacy marketing strategy.
The Steps to Brand Advocacy
So how does your company start cultivating brand advocates? How do you create a brand advocacy program?
We've got you covered. Here are a few steps in the process of creating and executing a brand advocacy strategy and plan:
Analyze and identify: Ask customers how likely they are to recommend your company and its products and services—and ask them often. Listen to feedback on social media and review sites. Observe buying behavior. These methods will help you identify customers likely to be powerful brand advocates for your company.
Empower and encourage: Get your advocates to take action. Ask them to review your products on-line, encourage them to share their experiences on social media, or prompt them to write about their stories with your product on their blogs. (Need a few more ideas? Read our three tips for getting customers to talk about your products and services.)
Mobilize: Enlist your advocates for short-term marketing opportunities and challenges. For example, reach out to your advocates when you have a product launch, so that they can promote it to their networks.
Monitor: Tracking your advocacy strategy is essential to measuring its success. You can measure advocacy efforts through tracking advocates' profiles, recommendation numbers, types, brands, social channels, and net-promoter score.
Reward Your Brand Advocates
Advocates are unpaid customers and, in a way, employees. Don't forget to reward them (without paying for their endorsement, which can sully its purity).
Here are a few ways to reward your brand advocates:
Sneak peeks: Give advocates a sneak peek of a new product or service. First looks make a big impression and get true believers in your brand excited—and they give them a feeling of importance and exclusivity.
Ask for opinions: Honor your brand advocates' superlative tastes by asking for their opinions on products and services first.
Acknowledgment: Make sure that your brand advocates feel appreciated for their recommendations and their opinions. They matter. Let them know it.
Advocate-only events: Hold exclusive in-person events for advocates.
Give early access: Give your advocates an early opportunity to buy—before anyone else has the chance.
Provide VIP service: Offer your brand advocates special phone numbers, e-mail addresses, and password-protected site access for assistance.
Highlight your advocates: Highlight your advocates with an "Advocate of the Week" program. People love public recognition!
Do you know your company's brand advocates? Are you leveraging them to their fullest potential? If you need help developing a brand advocacy program, contact FrogDog.
Image courtesy of Miles Stuart/FreeDigitalPhotos.net
Posted:
May 07, 2015
Updated:
Oct 08, 2020