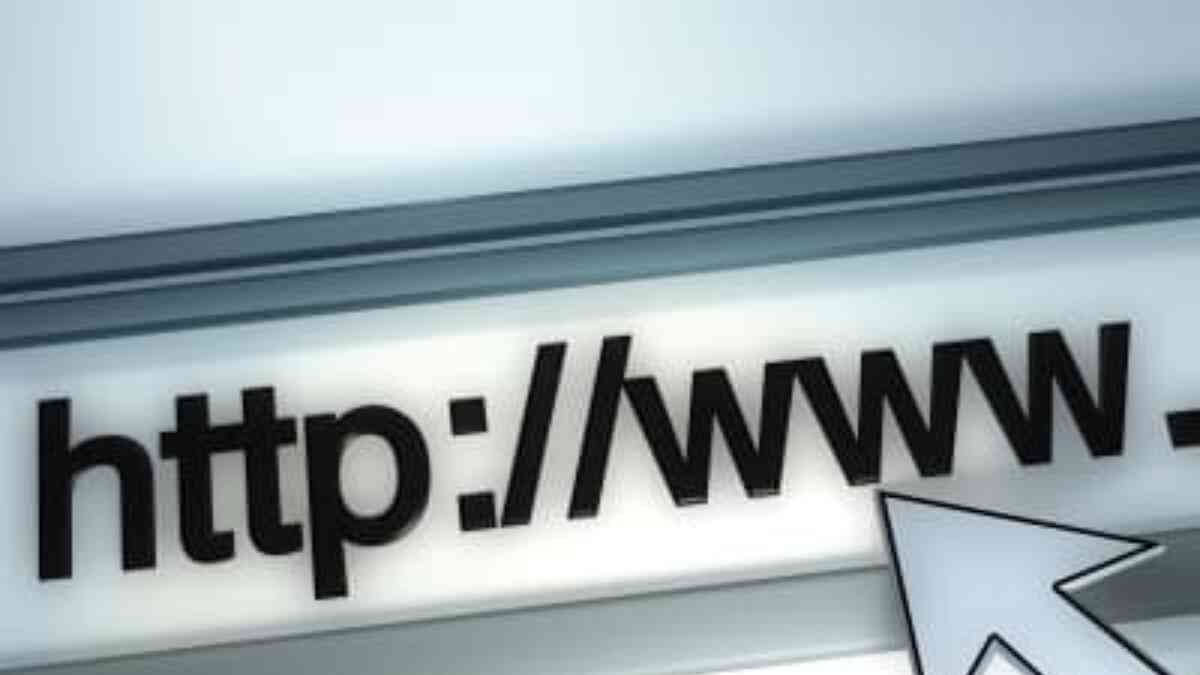 Time for an Update? Web Sites Shouldn't Be Static
Regular Web site maintenance is essential to ensure that visitors get the best, freshest information about your company, its products and services, and your market. And the beauty of the Web is that you can update it easily—without the hassle of trashing old print collateral and printing and distributing fresh materials in its stead.
Yet so many companies today put up Web sites—and let them sit.
Don't be one of those companies. Even if you don't have a blog or other content that needs a weekly post, you should schedule regular blog maintenance and updates to ensure the freshest, most valuable, and most findable site on the Web—all important traits in an Internet-driven age.
Here are a few tips and tricks:
Platform updates: Review your site's content management system to ensure that you have installed all the latest upgrades and updates to the software.
Check links: Do all your links still function as they should?
Files and file directories: Ensure files and file directories have remained intact on your host server. Small server changes can cause issues.
Content, content, content: Ensure all the content on your site has the latest information about your company and frequently post fresh material that has up-to-the minute information in multiple media, including text, video, and graphics. Posting articles (like this one), newsletters, or blog updates helps attract the right people. Fresh content keeps your site interesting for visitors—and improves your site's search-engine rankings.
How long will all this take?
The technical nitty-gritty won't take more than a few hours each month for a small site—though a large site may require one or more full-time staff members. The real time commitment for site maintenance comes with the content management aspects. It takes a considerable amount of time to continually update all the content on your site and to regularly generate fresh content to post. (For more on what you need to know about content marketing, click here.)
And if the FrogDog team can help, we'd love to! Give us a call.
Posted:
Mar 05, 2014
Updated:
Oct 10, 2019