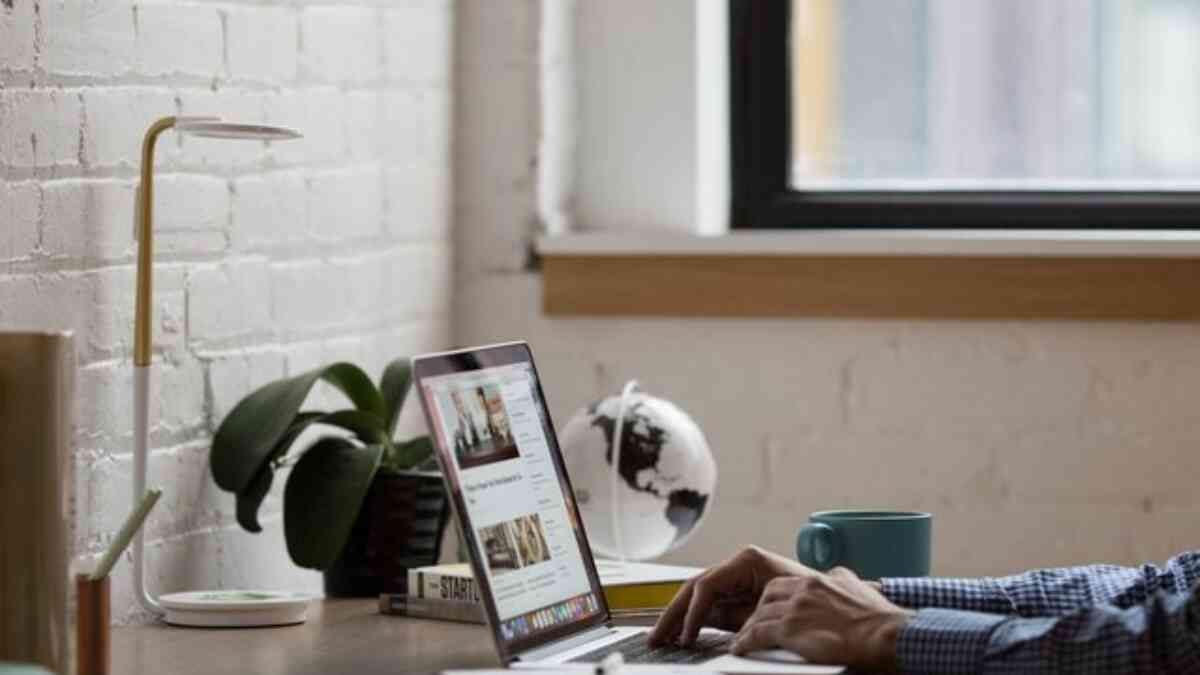 Time for an Update? Websites Shouldn't Be Static
Websites shouldn't grow cobwebs. Monthly and yearly maintenance is essential to keep your website healthy and relevant.
Many companies today invest in costly websites—and then let them grow cobwebs by never updating the content or site.
Regular website maintenance is essential to maintaining the health of your site and it ensures that your users get the best, freshest information about your company's products and services.
The essential tasks needed to keep your site in tip-top shape can be broken out by tasks that need to be performed at least on a monthly basis and the tasks that need to happen on a yearly basis. (Of course, if you can undertake any of these to-dos more frequently, please do!)
Monthly Website Maintenance Tasks
Each month, you and your team should ensure you perform the following maintenance functions on your website:
Check All Forms: Every site has forms that people fill in and submit to request information, sign up for newsletters and other subscriptions, and purchase or register for items. If they don't work, you miss valuable leads, contacts, opportunities, and even revenue. Monthly, ensure your forms are submitting and that you are receiving notifications of the form submissions.
Identify 301 and 404 Redirect Opportunities: People should not get 301 and 404 Page Not Found errors when they come to or navigate around your website, which can happen if a link has changed or you've taken it down. Find these link errors and redirect users to the right place to ensure they get the information they need.
Safeguard against Tracking Glitches: You can't measure what you can't track. Check your Google Analytics and Search Console on a regular basis to make sure that users are being tracked correctly. Complications with tracking code can result from not having the code installed in the right place in your header, not having the code on every page of your site, having the code installed twice, or even a javascript error.
Add and Update Content: Adding or updating the content on your site is vital to helping users get the latest information on your company, products, or services and to helping keep your site relevant to search engines so that you show up when people search for your offerings online. Try to add one new piece of content per month and ensure all critical information is updated via a monthly site review.
Update the CMS and Plugins: Are your site's plugins, themes, and content management systems are up to date? If they aren't, your site may not function as intended. Worse, it could get hacked.
Yearly Website Maintenance Tasks
At least annually, you and your team should undergo the following activities to assess and optimize your website for performance:
Adjust the Design: Web design trends, best practices, and usability recommendations change constantly. Though you may not need a full redesign, you should annually make small updates to the way your site looks and how it functions. Doing so can help extend the lifespan of your site, in addition to improving its current performance. See if you can find opportunities to improve your site's layout, content flow, and structure.
Perform a Content Review: Go through your site's content in full, from the top-level information to the data included in white papers, case studies, articles, blog posts, videos, infographics, and beyond. Flag information that your team needs to update or completely recreate and create a calendar for getting it all done in a timely fashion.
Ensure Product and Service Page Accuracy: Your products and services evolve—and so should how you describe them on your website. Information can become inaccurate and evolutions in your offerings could have made the way you describe them less ideally positioned for your target audience than you'd like. As your website is the first place most people go in determining whether to make contact or make a purchase, you need to ensure your information is as updated and ideally presented as possible.
The Benefits of Ongoing Website Maintenance
Keeping your website updated on a continual basis will help your website perform in accordance with your company's business and marketing goals.
Today's digital world has made websites the storefronts for even traditional bricks-and-mortar businesses. Keeping your website as polished and on point as possible is essential to your business success. Further, websites that don't receive regular maintenance can suffer from hacking, malware, and disappearance from search engine results when people go to sites like Google to find businesses, products, and services.
Does website maintenance sound like time you and your team doesn't have to spend? You're not alone—yet that doesn't mean you can forego it. Fortunately, FrogDog includes website maintenance in its ongoing marketing packages, making it easy for businesses to achieve their goals through consistent, high-quality, thoughtful marketing.
Contact us to learn more.
Posted:
Mar 05, 2014
Updated:
Oct 09, 2020