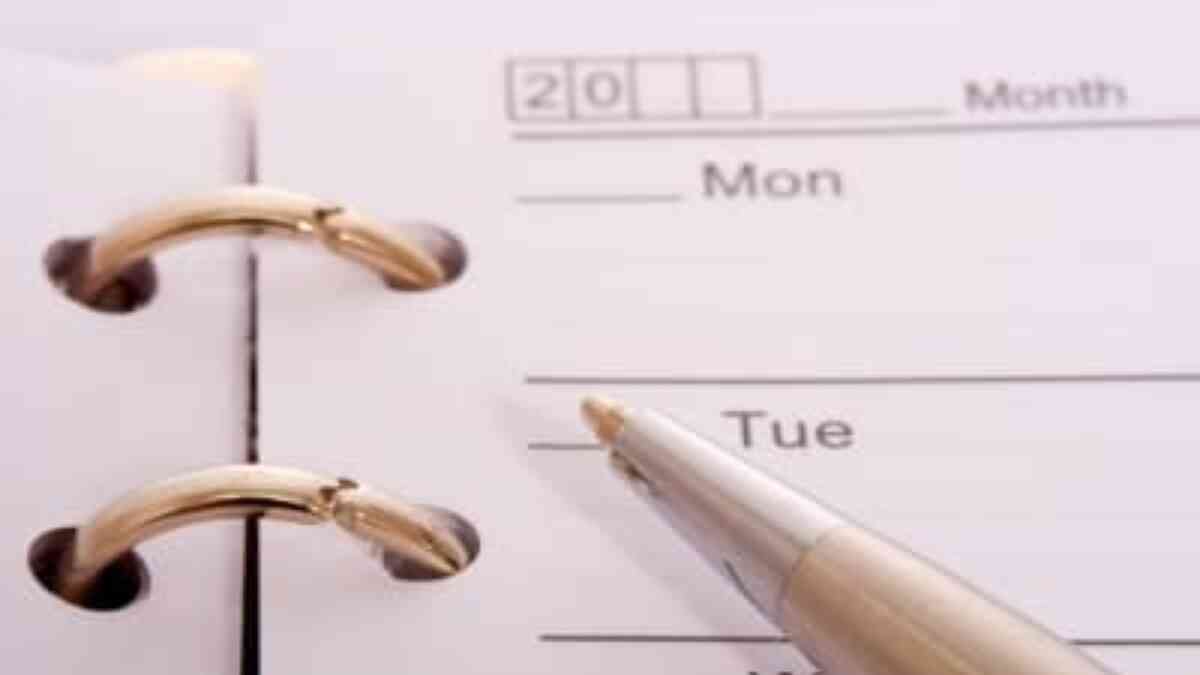 Timeline Touchstones for Planning Marketing
You know you need marketing, but you don't know when to begin. Here are a few timeline touchstones to help.
A surprising number of companies wait to address a new initiative's marketing needs until right before the initiative is scheduled to launch.
Take the company that planned to debut a digital product in the United States. Its executives came to FrogDog about a month before the product's launch date to discuss marketing needs.
And how about the company that called us to talk about marketing efforts surrounding a milestone anniversary two weeks before the anniversary date?
Yeah. Too late.
We've written a lot about the importance of planning for marketing, about what goes into marketing planning, and even how to plan for marketing.
Yet we haven't until now addressed the "when."
Good Marketing Takes Time
Developing a solid marketing strategy and plan—from conducting all the research, through to developing the marketing strategy and messaging, down to creating the tactical timelines, and then over to mapping out the measurements and getting final approval—takes about three months.
Can we do it faster? In some cases, yes. Yet… Why rush? In almost any discipline, a rushed effort never produces as high-quality a result as does giving something the time it needs. In fact, if you can give marketing planning more than three months, we'd recommend you do so.
Once you have your strategy and plan in place, you need to begin to develop the creative assets—the look-and-feel, illustrations and graphics, writing, advertising, video, web elements, digital components, and so forth—before you can begin to put them out into the world and in front of your target audience in service of your marketing objective.
And once you start to implement your marketing efforts, you need to let them run a bit before you'll see results.
All this means that you really should start to gear up for marketing at least six months before you'd like to see your first results—and, even better, long before then. Getting marketing started a mere six months ahead of seeing initial returns gives you three months of planning time and three months of letting your marketing run so that you can begin to catch the benefits of your early efforts.
And if you're looking for outside help with your marketing plan? You should reach out to your resource even further in advance, so that you have the proper amount of time to jointly scope and plan the effort together and so that you give your marketing partner the lead time it needs to allocate teams and get started.
Still Flustered?
You know we were going to offer to help, right? Here it is: If you need help with marketing planning, contact FrogDog.
Just don't wait until two weeks before you need marketing to make contact. Okay?
Image courtesy of Stuart Miles at FreeDigitalPhotos.net
Posted:
May 08, 2017
Updated:
Oct 07, 2019